Human Rights and Asylum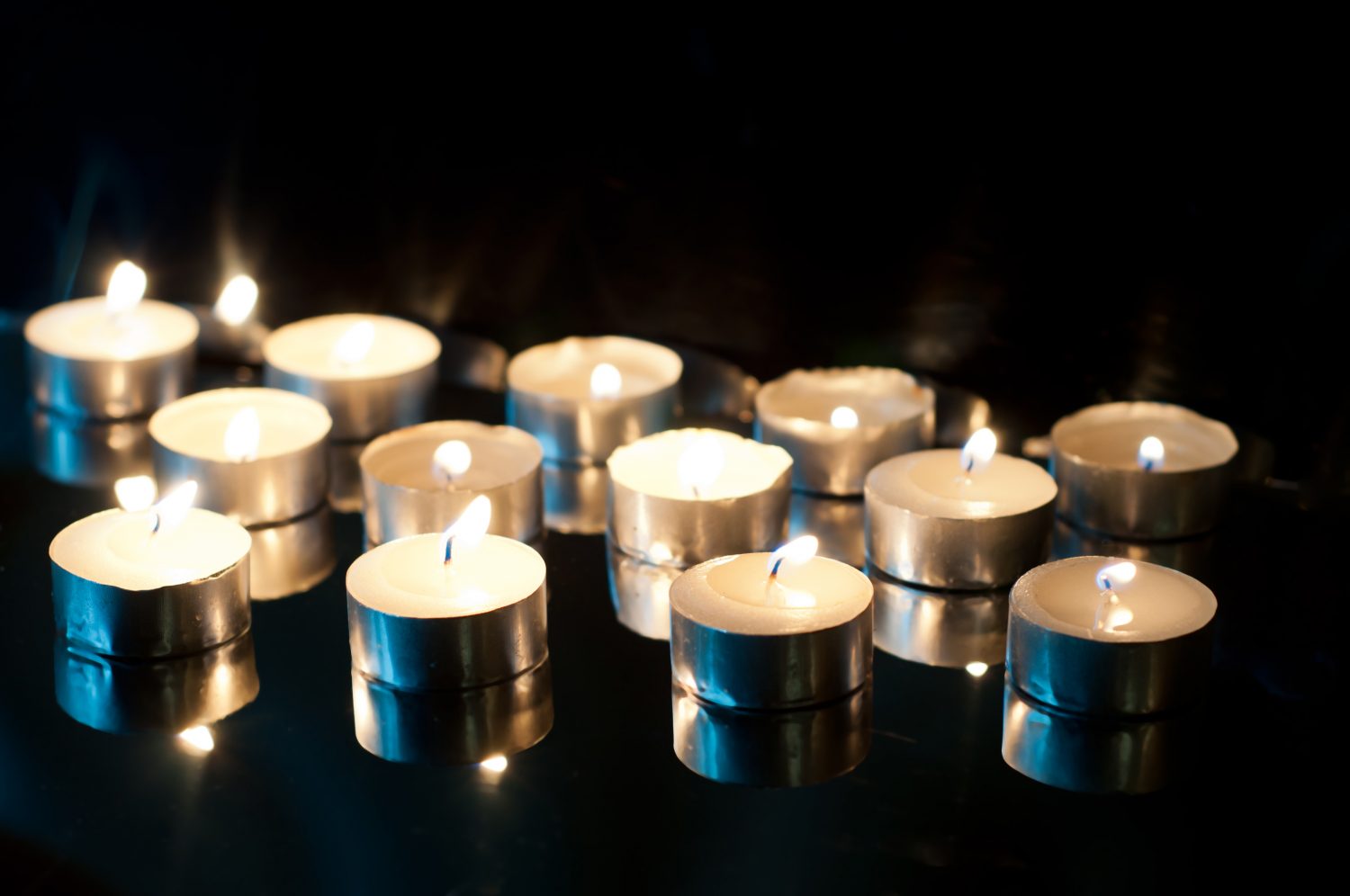 Human Rights claims can be free standing or made as part of an application to live in the UK.
We can advise you on raising a Human Rights claim, for example, if you are concerned you could be separated from your family or have serious health problems.
Asylum claims can be made if you are afraid to return to your country of origin, believing your life may be in danger or that you face ill treatment.
Whilst we can advise you on an asylum claim,  we do not offer legal aid. Our advice is that those seeking advice on an asylum case should seek advice from a provider who can offer free legal advice on asylum under the legal aid scheme. We can signpost to local providers.
Our specialist team in Newcastle upon Tyne and South Shields has many years of experience in advising clients on Human Rights and Asylum applications.
Contact Us
Contact us to find out how we can assist you.
You can talk to June Holmes by telephone on 0191 243 8164 or contact her by email to june.holmes@davidgray.co.uk
Or you can complete our FREE Assessment Form and one of our immigration specialists will contact you discuss your requirements in further detail.