Buying and Selling Businesses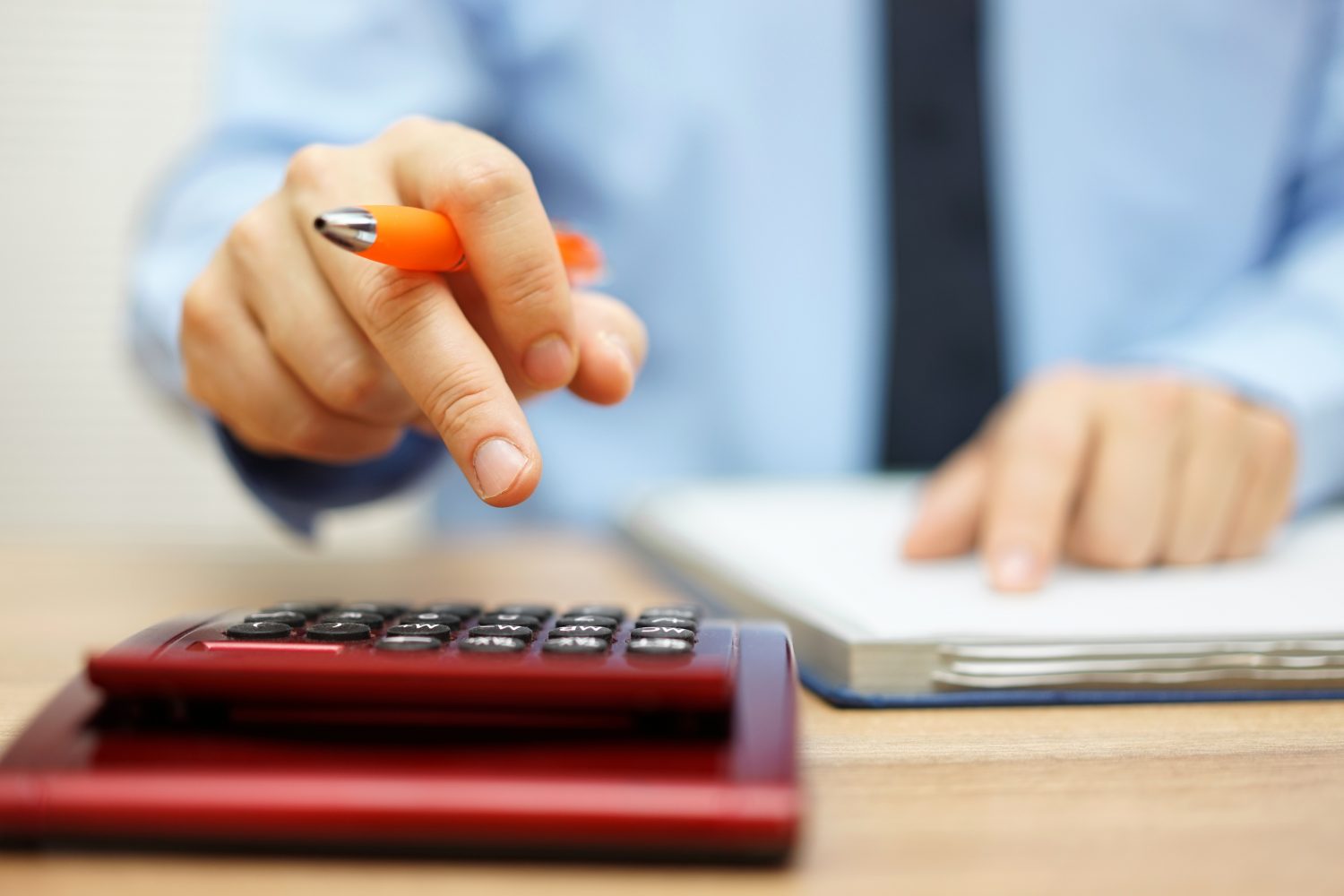 Our business law team can help guide you through the technicalities of buying and selling businesses. Our specialist solicitors at David Gray Solicitors LLP can advise you on all of the legal issues and risks which need to be taken into account when buying and selling businesses. These include such matters as the transfer of premises, transfer of shares, and employees.
The structure of the business being sold will need to be carefully considered. This is true whether you are buying or selling. Here at David Gray Solicitors we are well-equipped to advise upon the implications of transferring a company or LLP, a partnership, or simply a business owned by a sole trader. We will also ensure that the sale contract properly documents all matters of importance to your business. These cover such matters as the transfer of the assets of the business, including fixtures and fittings, stock, and goodwill.
If you are buying, we can act for your mortgage lender. This is if you are financing your business purchase with the benefit of a mortgage. We are members of a large number of lenders' panels. We will also be there for you to provide any help you might need following the purchase, during what can be a difficult transitional period. This can include advising on matters which may arise under your lease, or helping you to prepare key contracts such as terms and conditions of business.
Headed by partner, Cliff Veitch, and Solicitor, Matthew Smith, our team has wide expertise in dealing with all aspects of buying and selling businesses including:
Company incorporation
Buying and selling shares
Transfer of premises and employees
We would be more than happy to discuss your plans for your business at your convenience, on a no obligation basis, so feel free to get in touch.
Please contact Hayley Baker by telephone 0191 243 8167 or by e mail hayley.baker@davidgray.co.uk.