Company Law and Procedure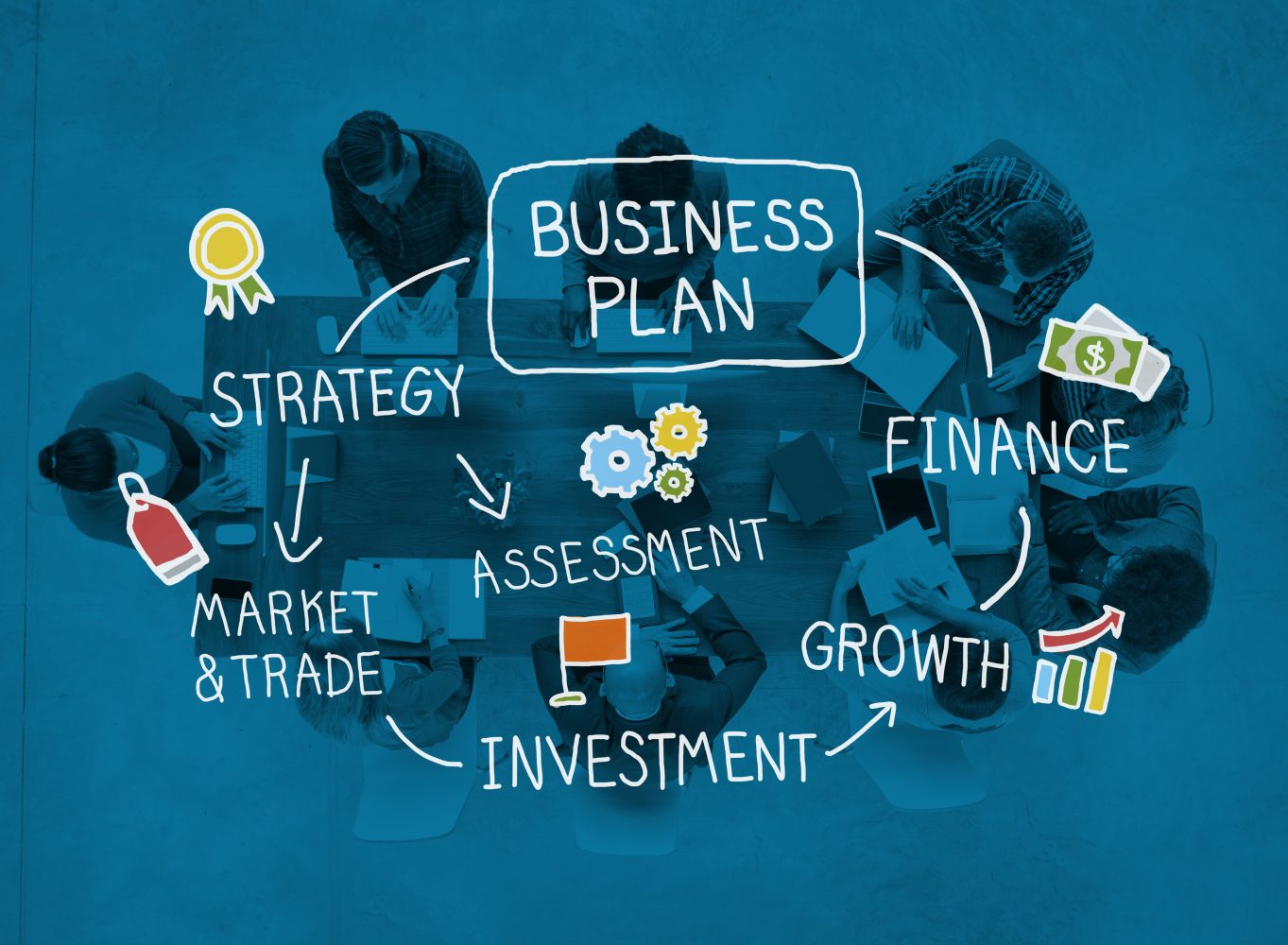 Whether you are a sole trader, partnership, private limited company or PLC, we know that company law can be complex and daunting
We advise companies, shareholders, partners and business owners on a broad range of company law issues. Whether you're a new business unsure what business structure to take, an existing company looking to change its structure or an owner looking to exit or sell a business – we can help.
Our team of business solicitors can help guide you through the day to day formalities of running your business, however it is set up, and help make sure that you meet the regulatory requirements.
Entering into a business agreement requires careful thought and planning because it creates a special legal relationship.  The structure of the business, such as whether it is a company or a partnership, can be a significant factor. Building your business as you grow can be just as tough, from incentivising employees to managing the retirement of directors, and everything in between. Our team can help you, whether you are just starting out or whether your business is growing and developing.
Our team can carry out a review of your business status and give you advice about whether you are properly protected. We will guide you through all the legal technicalities and risks that need to be considered.
Our experienced team advise on all the issues affecting limited companies and LLPs, including:
company formation
preparing and advising on Shareholder Agreements
Partnership agreements
acting in share transfers
Share Options Agreements
dissolving companies
exit agreements
mortgage issues
Contact Us 
Our business team will see you when it suits you – whether its first thing in the morning or after working hours, and whether you prefer to come to our office or for us to visit you. Get in touch today and arrange an appointment on 0191 243 8167.