Evictions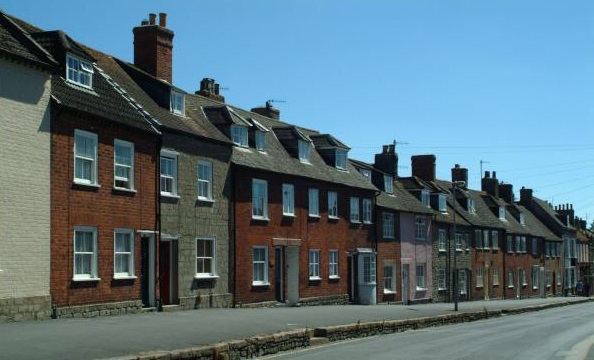 Is your landlord about to evict you from your home? Have you received a Notice of Eviction?
A landlord, whether they are a local authority, housing association or private landlord, has to follow a set legal procedure to evict a tenant. The process involved will depend on the type of tenancy you hold, but you cannot be forced to leave your home without a Court Order.
Your landlord may want to evict you for a variety of reasons, such as if you are in rent arrears  If you have received an eviction notice from a court bailiff which gives you the date and time that the bailiffs will attend, it is not too late for you to get help.
Our expert solicitors can advise you on whether you have grounds to apply to stop the eviction. If you can challenge the eviction, we can prepare an urgent application to Court to suspend the warrant of eviction and we can represent you at the hearing.
Sometimes, you may not be able to challenge the eviction – but you should still get advice. Our team can negotiate with your landlord and can put you in touch with homeless support services and help you find alternative accommodation.
Legal Aid may be available and we will always assess if you qualify for legal aid.
Our  Housing Team is the largest in the North East. We have specialist solicitors in our Newcastle and South Shields offices who can help you, and we can offer same day appointments.