Illegal Eviction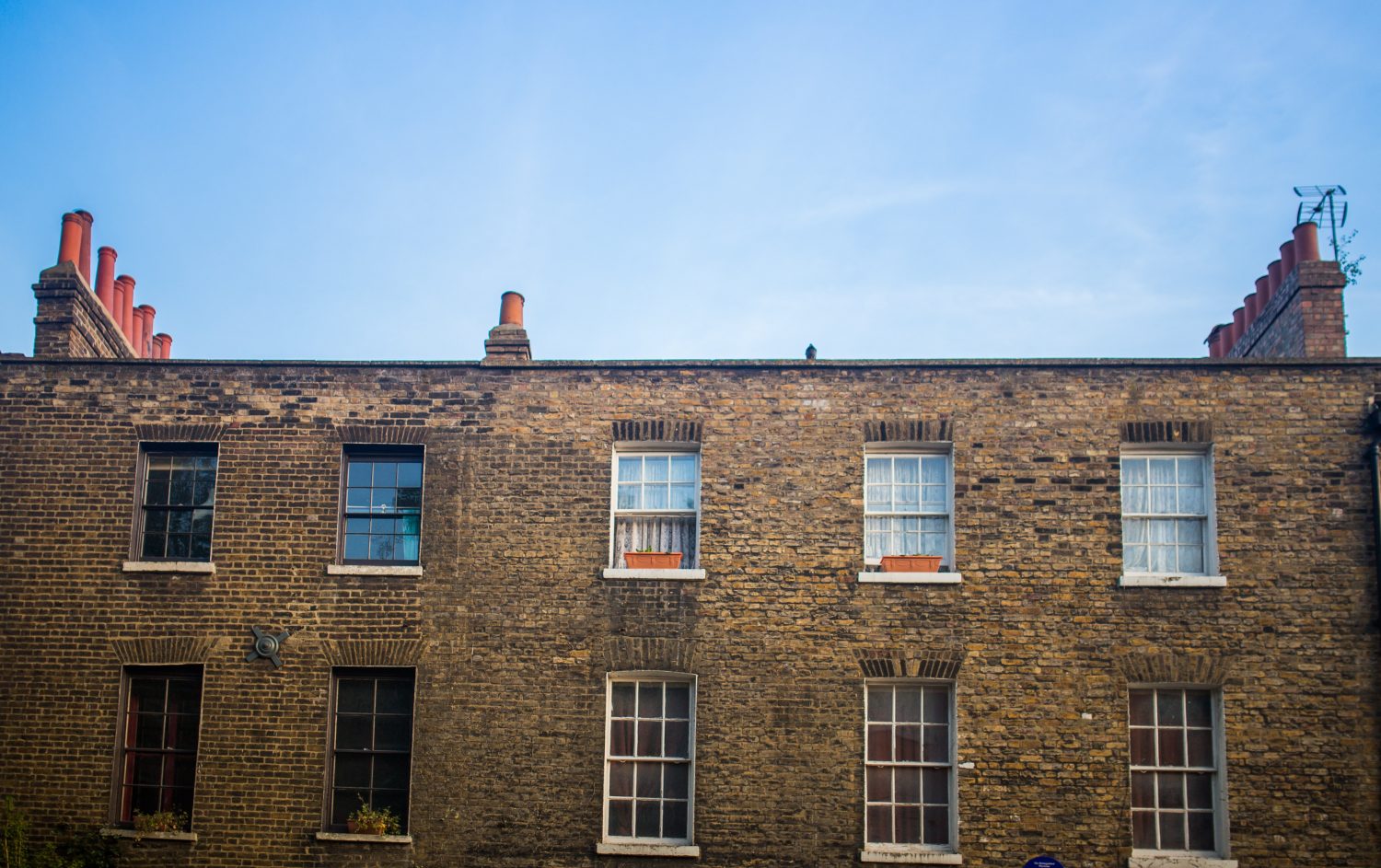 If your landlord changes the locks or evicts you without a Court order, this may be an illegal eviction.
Eviction can be a traumatic experience, especially if your landlord is acting unlawfully.
An illegal eviction could be:
Changing the locks on the property while you, the tenant, are out
Verbally or physically threatening you
Forcing you to move out of the property
Physically removing you from the property
Preventing you from entering certain areas of the property
Eviction procedures
There is a strict procedure for landlords to follow to evict a tenant from their property. This depends on the type of agreement in place, and your landlord's reasons for asking you to leave. Normally, your landlord will have to serve you with the appropriate notice and obtain a Court order.
Court bailiffs are the only people who can legally evict you from your landlord's property. If your landlord forces you to leave the property at any point before the court bailiffs arrive, this will be counted as an illegal eviction.
Evicting tenants without a court order
There are limited circumstances in which your landlord can evict you from the property without a Court order. These are:
When your landlord lives in the same building as you
When you share living space (kitchens, bathrooms, etc.) with a member of the landlord's family
When you initially moved into the property as a squatter
When the property in question is a hostel or other temporary accommodation
When the landlord's property is being repossessed by a mortgage lender
Injunctions and compensation
If you have been illegally evicted, you should get urgent advice. If your landlord refuses to let you back into the property, the Court can grant an injunction requiring your landlord to allow you to return to the property.
Our team can make an urgent application on your behalf and can represent you at Court. We can also arrange service of Court Orders on your landlord so that they know what they have to do.
You may also be entitled to claim compensation from your landlord for the time you have been excluded from the property, and if any of your personal belongings have been damaged or destroyed.
Our Housing Team is the largest in the North East. We have specialist solicitors in our Newcastle and South Shields offices. We offer same day appointments and can make an urgent application to Court if you have been the victim of an illegal eviction.
Legal Aid is available if you are financially eligible and we will always assess you for Legal Aid.