Thomas Sweeney
Legal Assistant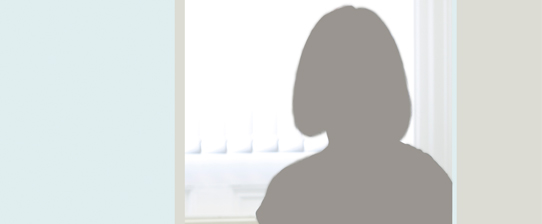 I am a paralegal working within the Family Department.
I understand that clients will approach the firm for legal advice during an extremely difficult time, and I will always ensure that my advice is clear and concise. It is crucial that my clients are well-informed of their situation in plain English, without the use of legal jargon, to further their case with confidence.
Being involved in any level of family proceedings is a very personal and distressing time, therefore, I will always adopt an open and empathetic approach to every situation I face.
Prior to joining the firm, I appeared in County Courts throughout the North of England acting as a Solicitor's Agent delivering tailored submissions before District Judges in a variety of hearings including Small Claims Trials. My other experience includes an internship in a leading law firm in Singapore and presenting courtroom submissions in International Legal Competitions in New Delhi and Mumbai, India.
I graduated from the University of Northumbria in July 2016 with a First-Class Honours in the Master In Law (Exempting) Degree. This included the Bar Professional Training Course and a Masters level qualification in law.