Motoring Offences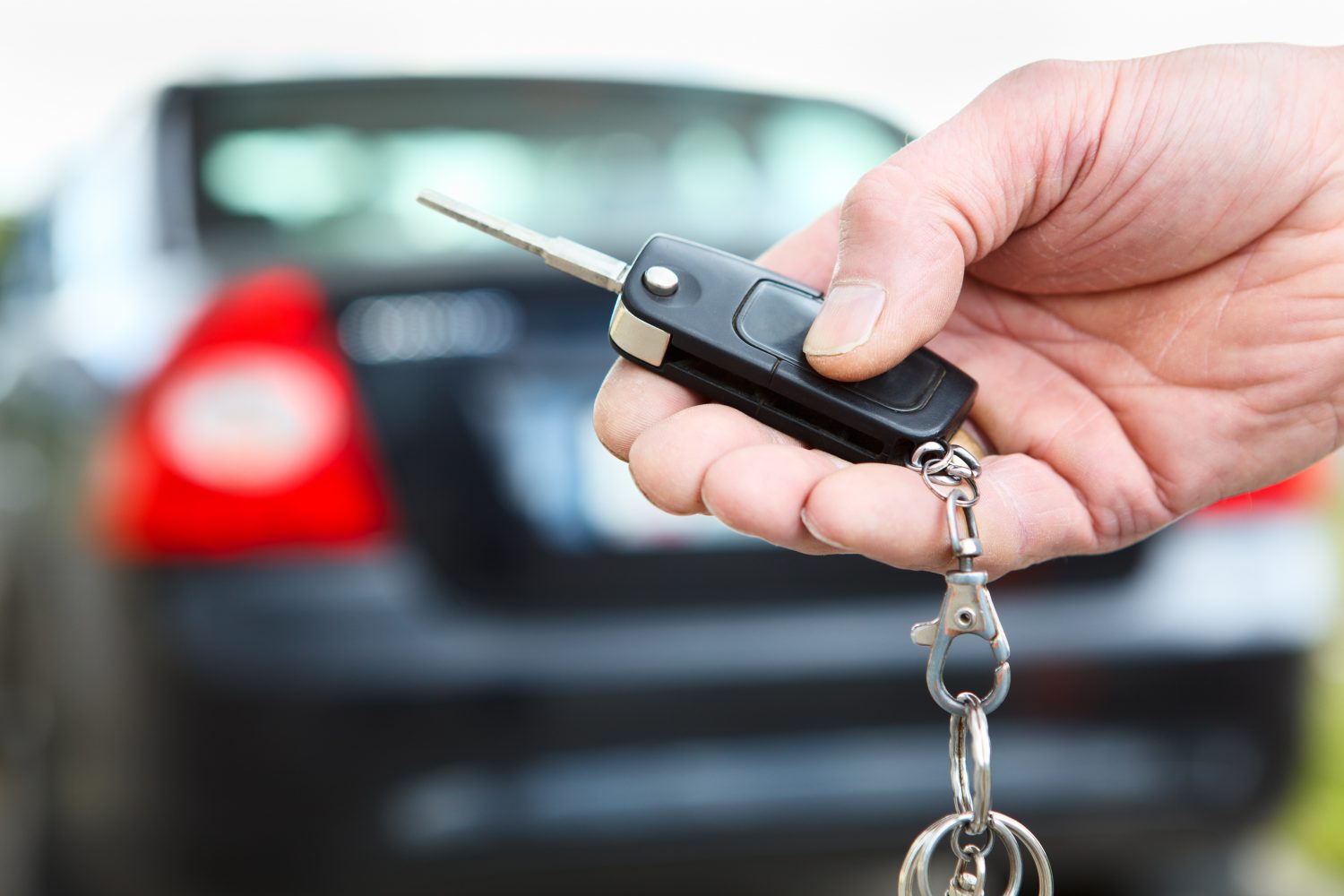 Road traffic and motoring offences. Have you been caught speeding, charged with dangerous driving or some other road traffic offence?  
Our road traffic specialists based in Newcastle upon Tyne and South Shields are available to represent people who are accused of motoring offences.  We have many years' experience in conducting trials, including drink driving offences, speeding, careless and dangerous driving and death caused by careless or dangerous driving.
All motorists will be familiar with the penalty points system, which can result in disqualification from driving if you accrue 12 points over a 3-year period.  The team has represented clients up to the Court of Appeal on road traffic matters and we are experienced in challenging the imposition of penalty points, including speed camera readings, both fixed and mobile.
When a motoring offence has been committed you need to be aware that even if you do accrue 12 points over a 3 year period we can argue before the court that you should not be disqualified as this will make you suffer from 'exceptional hardship'. Such hardship is not restricted to financial hardship.  Our team, in Newcastle or South Shields, can provide representation at court and argue on your behalf that you should not lose your driving licence.
Many people who commit a motoring offence are unfamiliar with the availability of 'special reasons' in certain circumstances.  This is the process whereby we can argue on your behalf that reasons exist so that you should not have penalty points endorsed on your licence, or that you should not be disqualified from driving.
We represent individuals and businesses facing road traffic offences including tachograph offences, insurance offences and issues of corporate liability.
Our team may be able to attend many of the hearings on your behalf, so you do not need to attend. For further advice on all motoring offences contact our specialist team in Newcastle upon Tyne or South Shields.