Trust Creation and Administration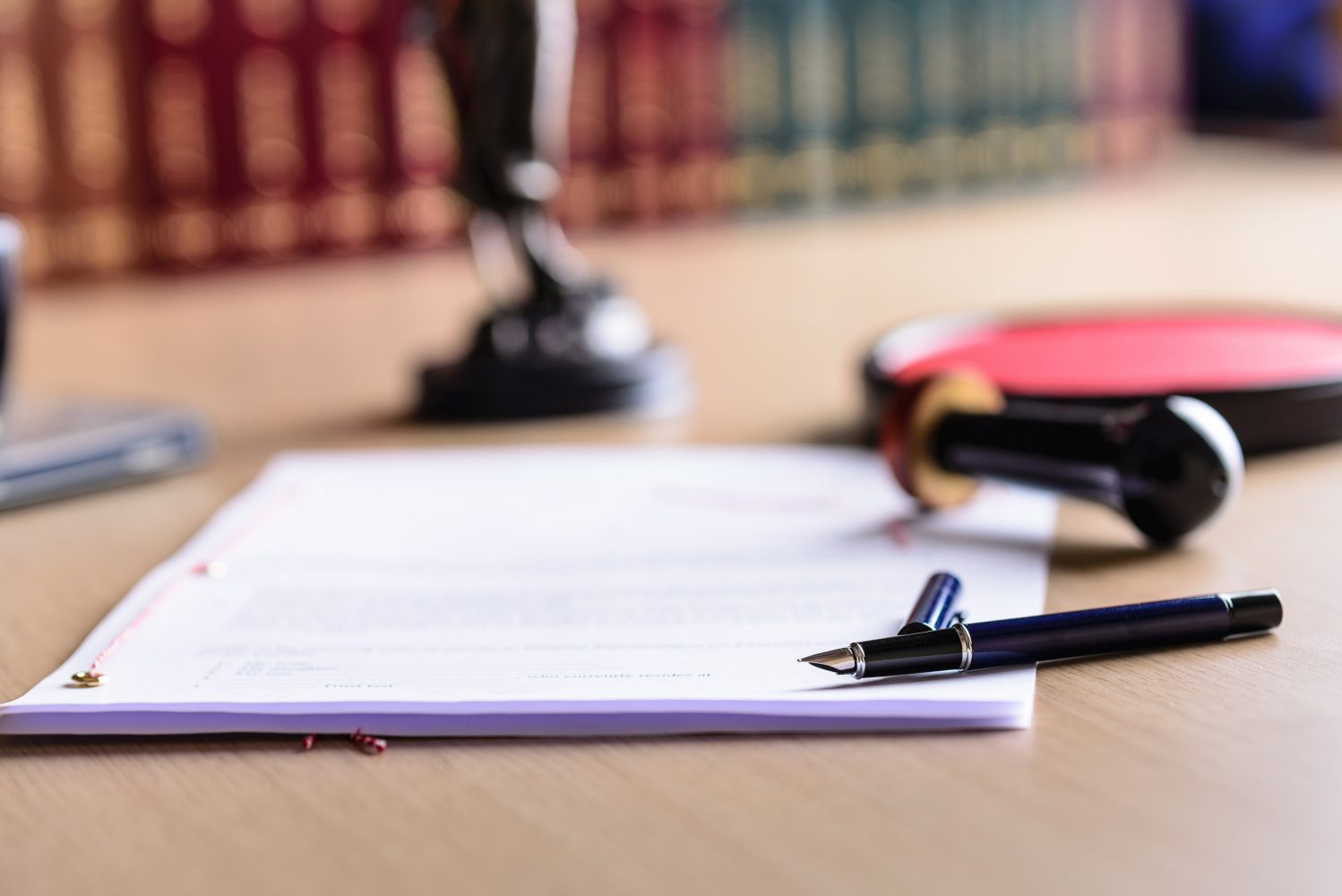 Trust Creation and Administration
Do you need help protecting your finances for your family?  Do you wish to obtain further advise about whether trust creation and administration is the right option for you?
What is a Trust?
It is simply a way of protecting an asset by separating the legal owner from the beneficiary.  A trust can be created with anything of value such as a pension lump sum, a savings account or specific belongings such a jewellery or premium bonds.
Trusts are used to manage and maintain your assets and help in tax planning. It can be one of the most effective ways to protect your family assets.  Trust can also help mitigate tax, protect a family business, make charitable donations or control the distribution of assets over time.
You can make a trust during your lifetime or within a Will.  Our trust solicitors offer advice on the different types of trusts and advise which type best suits your needs.  We can advise on establishing new charitable trusts, administering the trust, appointing trustees or advising trustees on their powers and responsibilities.
Contact us today to speak to a specialist Trust Solicitor.  We have extensive experience of dealing with trust creation and administration.  We can often provide you with a fixed fee cost which will allow you to move forward with the reassurance of having certainty as to legal costs.