Visit visas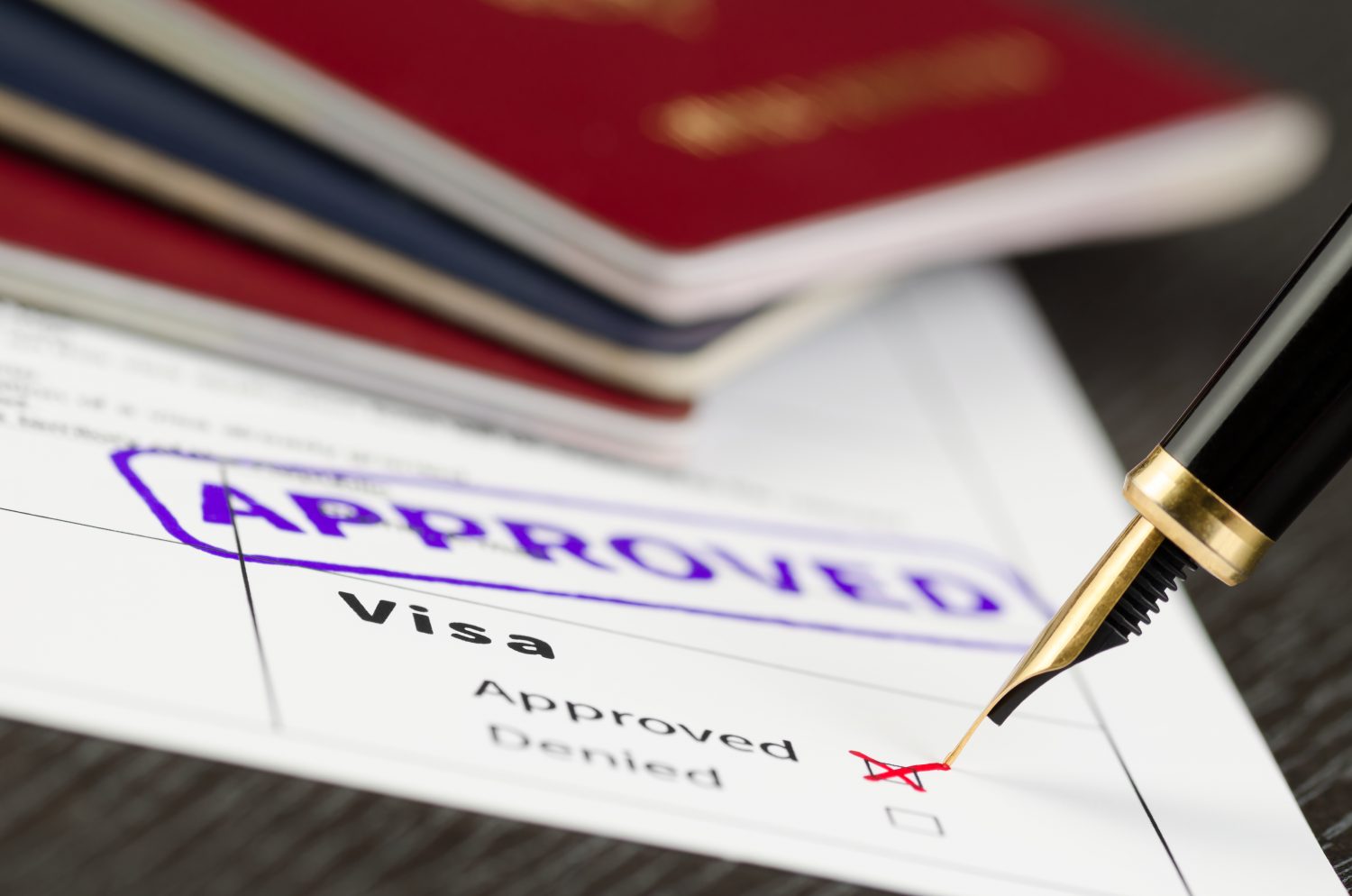 Visitors apply for visit visas to come to the UK for a variety of reasons.  Some may come to visit family or sight-see.  Others may want to do business in the UK or receive private medical treatment here.
The application process for visit visas can be complicated and the requirements differ depending on the type of visa sought.
It is important that you seek advice to ensure that an application is made on the correct basis and that the necessary evidence is provided to ensure the best chance of success.
Our specialist team in Newcastle upon Tyne and South Shields can advise on all types of visit visas, including initial applications and challenging refusals.
Contact Us
Contact us to find out how we can assist you.
You can talk to Pierrette Tshibuyi by telephone on 0191 232 9547 (1305) or contact her by email Pierrette.Tshibuyi@davidgray.co.uk
Or you can complete our FREE Assessment Form and one of our immigration specialists will contact you discuss your requirements in further detail.
Related Media