Contact Us
Please contact us on 0191 232 9547 if we can help during these uncertain times. Our team are working and can help you by phone, email or videoconference.
Newcastle and South Shields award-winning solicitors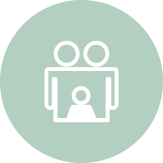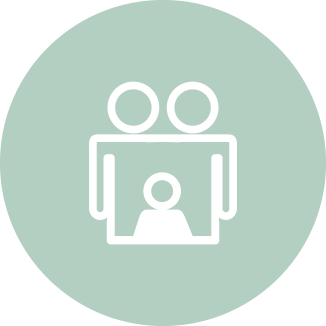 Our award-winning team of family lawyers has specialists across the full range of family law and divorce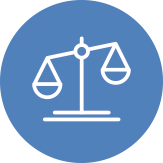 Our team of specialist criminal defence solicitors will provide expert advice and representation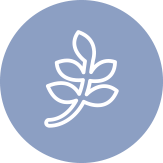 The largest team of specialist Mental Health solicitors in the North East. Advice in relation to the Mental Health Act 1983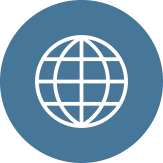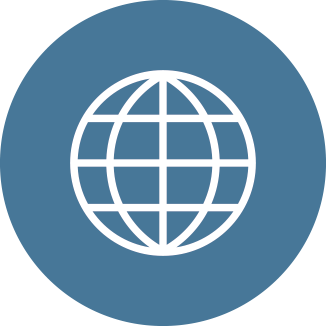 Our specialist team are nationally recognised for our expertise in both business and personal immigration law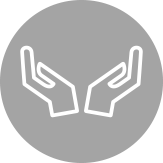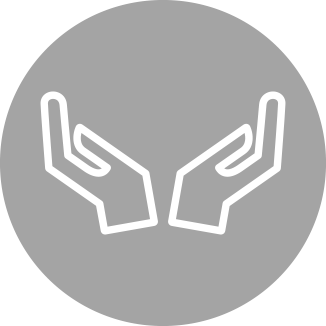 The Court of Protection team advise and assist with decisions for those who do not have the mental capacity to do so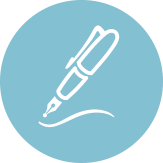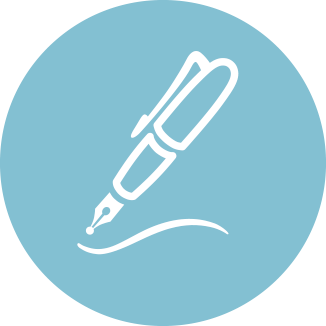 Wills, Probate & Life Planning
OUR TEAM
We have over 80 employees including 7 Partners across our offices in the centre of Newcastle upon Tyne and opposite the Town Hall in South Shields.
We have more 4- and 5-star Google ratings than any other Newcastle-based solicitor