About Us
David Gray Solicitors LLP has cemented its long-standing reputation for quality, and as a leader within the legal services market, with top-tier classification in both the Chambers UK Directory and the Legal 500 Directory.
With the emphasis on team work, the talents and skills of our professionals complement each other enabling us to provide an efficient legal service in a friendly, approachable and sensitive manner.
We pride ourselves on our open and innovative approach in providing clear and straight forward advice, taking the time to understand your needs and work with you to find the right solution, providing a cost-effective, competitively priced service.
Established for 40 years with 7 partners and over 80 staff we have offices in Newcastle upon Tyne and South Shields.  We are able to offer a degree of specialist expertise not available in smaller firms.
Privacy notice
Please be assured David Gray Solicitors LLP will never sell your personal data, for our full Privacy Notice please click here.
Lexcel
David Gray Solicitors LLP is accredited by the Law Society's Practice Management standard, Lexcel. Lexcel is a quality mark for excellence in legal practice management and excellence in legal client care. If you would like to find out more about Lexcel Accreditation you can visit the Law Society's website for further information.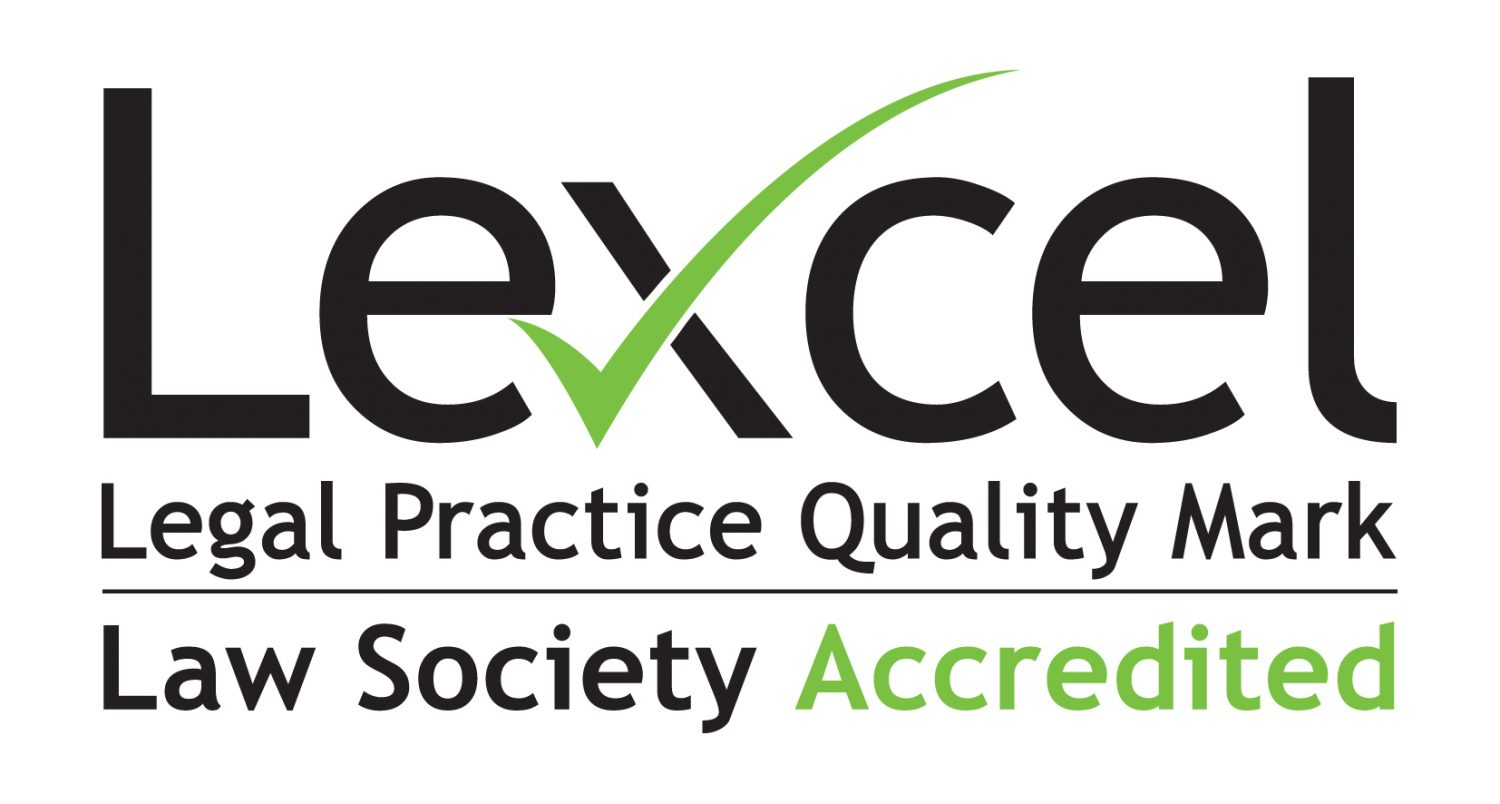 Diversity Data
Data on our diversity is available here, to find out more about Equality and Diversity visit the SRA website.
Solicitors Regulation Authority
We are authorised and regulated by the Solicitors Regulation Authority, our SRA number for Newcastle is 558594 and our SRA number for South Shields is 569044. The SRA can be contacted at www.sra.org.uk. All our work is supervised by a suitably experienced and qualified team member in accordance with SRA regulations.
Accessibility
Please follow this link to some useful guidance provided by the BBC.
Charity
David Gray Solicitors LLP is a keen supporter of several local and national charities. We regularly support:
Northern Frontrunners annual race
North East Youth International Women's Day event
The Newcastle Legal Walk
The Great Legal Bake
The Chronicle Sunshine Run
Macmillan Coffee Morning
The People's Kitchen
World AIDS day
Save The Children Christmas Jumper Day
Free Wills Network Scheme Member
Ad hoc raffle prizes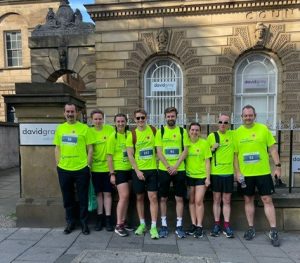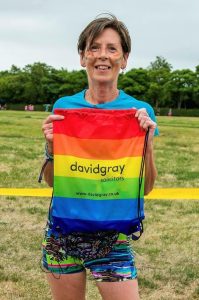 Corporate Social Responsibility
At David Gray Solicitors we take corporate social responsibility seriously, please view our policy.