Transferring and Remortgaging a Property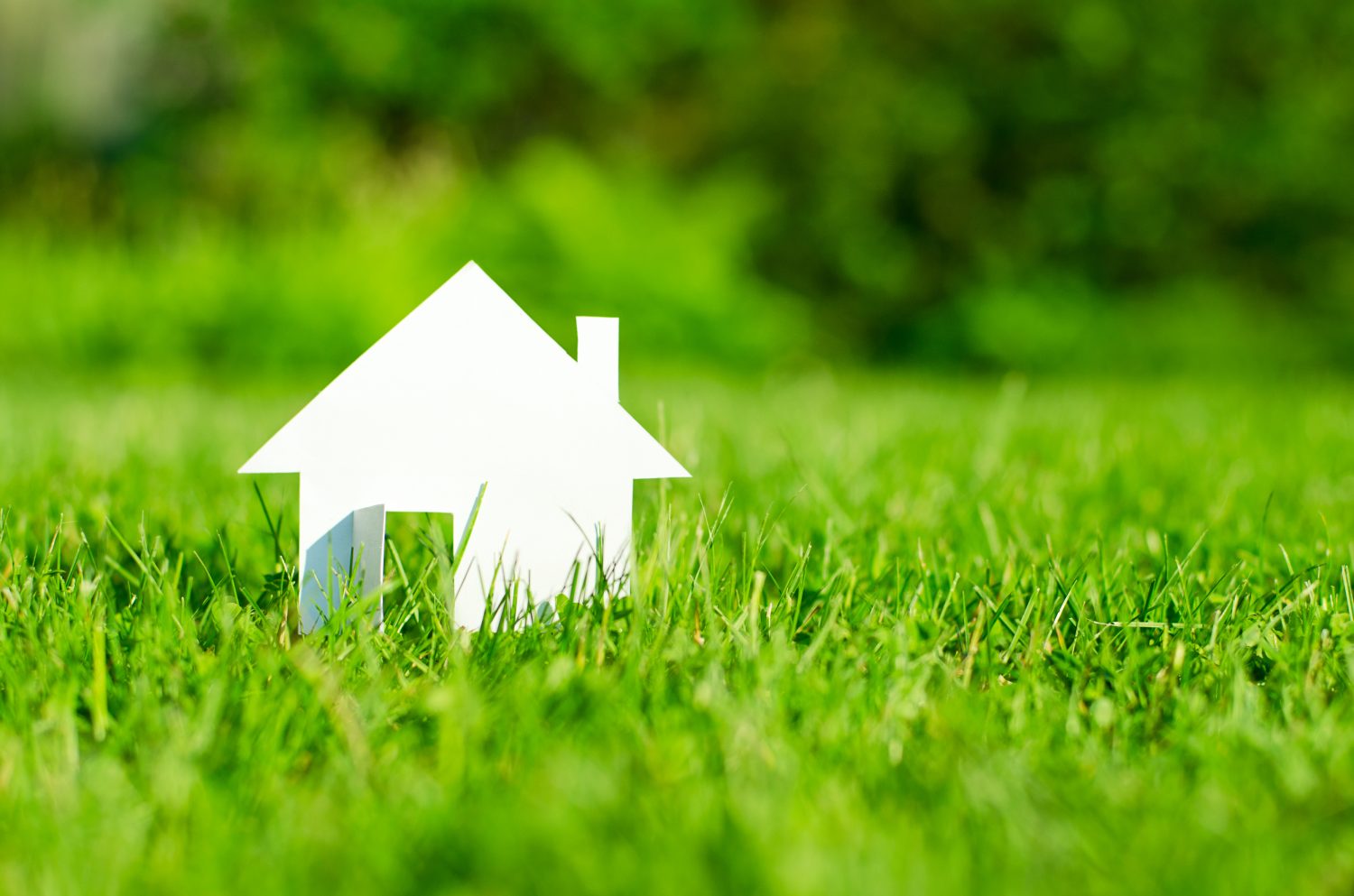 We can assist when you are transferring or remortgaging a property.
Our specialist Property Team can make the whole remortgaging process smooth and stress free.  We have extensive experience of helping property developers remortgage properties to manage their portfolios.  We also act for home owners who may simply wish to switch to a more favourable rate on their mortgage or release equity in their home.
During the remortgaging process title documents need to be obtained. We have access directly to the Land Registry database which allows us to move things along quickly and efficiently. It is also likely that your new lender with require either search insurance or personal searches and we arrange a package to to suit you.
As a large law firm we are members of the mortgage panels of all major lenders. As a requirement of being on such panels, major lenders are content that we are able to deal with the remortgaging work efficiently and satisfy the legal requirements of the lender to avoid any problems for you in the future.  We will ensure that the lender's interest at the Land Registry is registered after completion of your remortgage. We can also deal with transfers of property and the redemption of existing mortgages.
Alternatively, please contact our property department on 0191 243 8167 who can provide you with a full quote which will include all fees associated with your remortgage including Land Registry fees, search costs any other associated costs.  We will provide you with a fixed fee quote for our legal fees which will allow you to budget accordingly.  You can then continue through the remortgaging process confident that you have all the information you need.
The property department of David Gray Solicitors LLP is accredited by The Law Society's Conveyancing Quality Scheme (CQS).  This scheme provides a recognised quality standard for residential conveyancing practices.  Achievement of membership establishes a level of credibility for member firms with stakeholders (regulators, lenders, insurers and consumers).