Benefit Fraud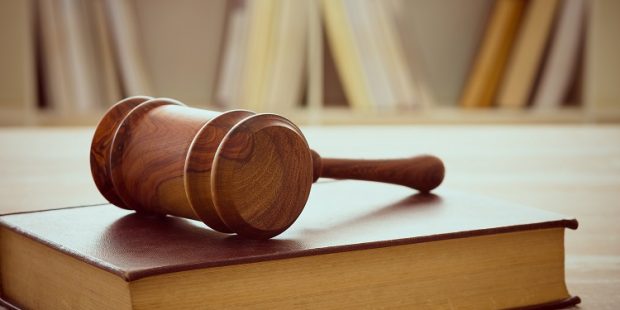 If you receive a letter from the Department of Works and Pensions or the city council to attend interview, under caution, regarding a suspected change in your circumstances you could be accused of benefit fraud.
It is very important that you have legal representation during this process. Our specialist fraud team, at our Newcastle upon Tyne and South Shields offices, can negotiate with investigators on your behalf to achieve the best outcome for you as possible.
In some cases of benefit fraud, our team can help you avoid court proceedings. The most important part of an investigation is the interview itself. This can form as very persuasive evidence and is the main reason why it is so important that you receive legal advice prior to attending this interview. David Gray's solicitors will guide you through the entire process, ensuring you are well prepared for your interview.
We advise clients who are facing benefit fraud charges, or who may be interviewed to get in touch with our lawyers as soon as possible. These interviews can be very daunting and it is beneficial to have a solicitor with specialist knowledge of this subject area present during this interview to assist you through the interview process.
If you receive a letter notifying you of an overpayment of benefits, the investigation is not over. The DWP or Council can still decide to prosecute you with benefit fraud, even if the overpayment is paid by you.
Legal Aid
If you are on low income or benefits, you may be entitled to legal aid. If you are not eligible for legal aid, we will advise you of any fees in advance and will try to offer a fixed fee.
Contact
Contact our criminal defence solicitors on 0191 232 9547 today for help and advice if you are being accused of benefit fraud.