Do I need a solicitor if I am getting divorced?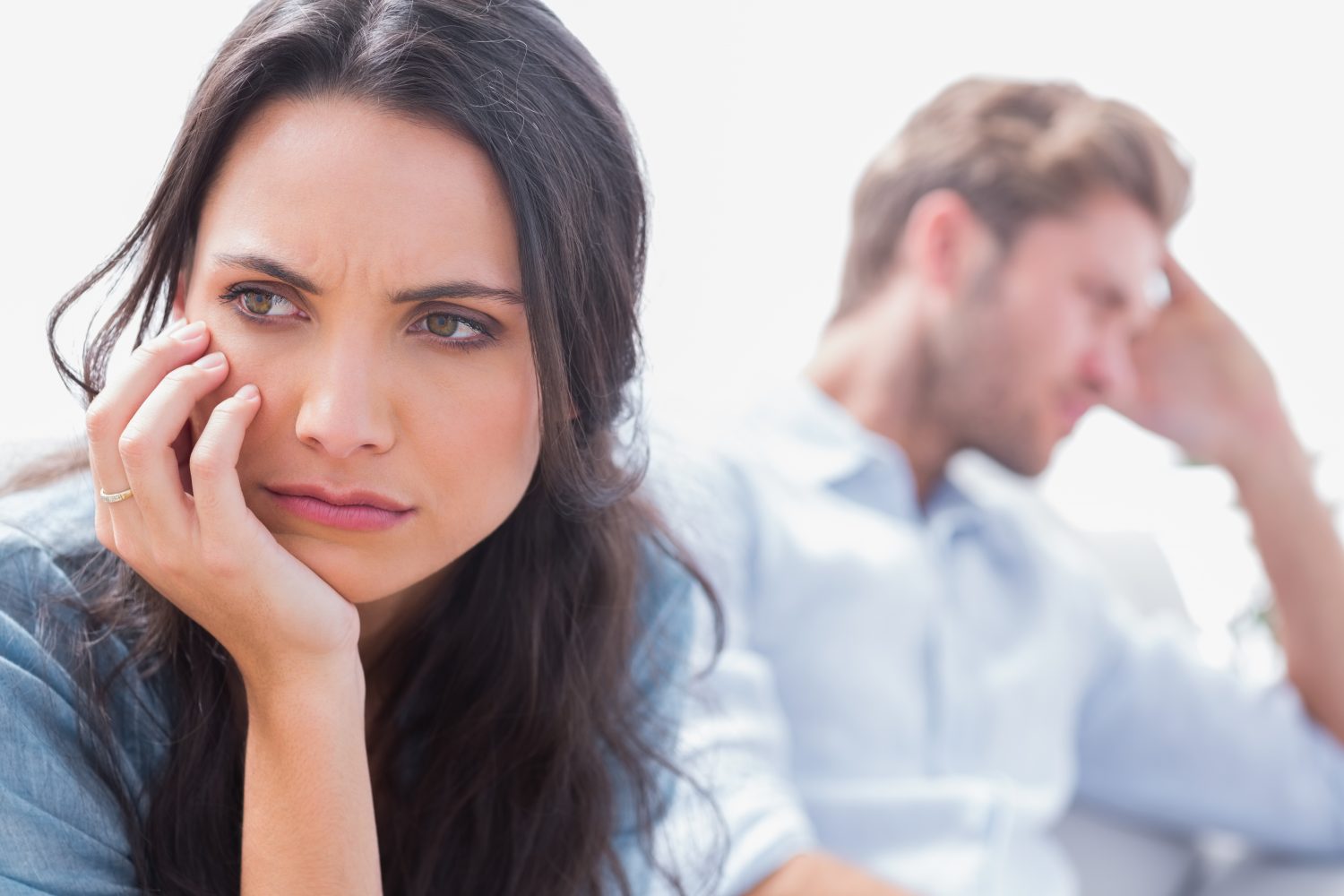 No fault divorce
You may already be aware of the changes to divorce law which came in earlier this year. Parties no longer have to blame their spouse and prove fault; now all divorces are no fault based and the only options are whether the application is made by one party only or on a joint basis.
Digital divorce
The Government have now digitalised the divorce process and, now that no fault divorce is the only option, it should be open to most people to issue their divorce in person. However, the actual process of getting divorced is only one of many considerations if you are in the process of separating from your husband or wife.
Legal issues arising from separation
When two people separate after they have entered in to a civil partnership or marriage, then there are a number of legal issues that arise from it. If you are married or are civil partners, then there is an automatic legal right to make financial claims against the other person. Although in some cases, there may be little in the way of assets to share, even where there are no assets, it is sensible to get advice about whether or not it would be appropriate to enter in to a clean break to avoid future claims.
Fair distribution of assets
If there are assets owned by either or both parties, then it is really important to get advice about a fair distribution of these assets. It may be that you are entitled to a bigger share of the assets than you think, including pensions. The legal position in relation to financial settlements is not straightforward and there are a number of considerations that a Court would look at. It is therefore really important to ensure that you are not losing out on assets that may secure both your future and that of your children if you have any.
Arrangements for children
There may also be issues in relation to arrangements for children, and it is sensible to take advice at the earliest opportunity about this so that you understand from the outset what the legal position is. Early advice is essential to ensure that arrangements that you may not agree to don't become the status quo.
Finally, you should be aware that divorce affects inheritances and any requests made in a Will are invalidated when a divorce is finalised. It is always advisable to take advice on ensuring your Will is up to date following a divorce.
It is also important that you understand that it may be beneficial to you to remain married whilst financial issues are resolved.
Contact Us
Here at David Gray we can offer you specialist advice on all matters arising out of separation. We will aim to help you reach agreement away from Court where possible. Call Louise on 0191 243 8167 to make an appointment or email louise.law@davidgray.co.uk. We can also refer you to our private client team for advice on Wills.