Immigration Health Surcharge reimbursement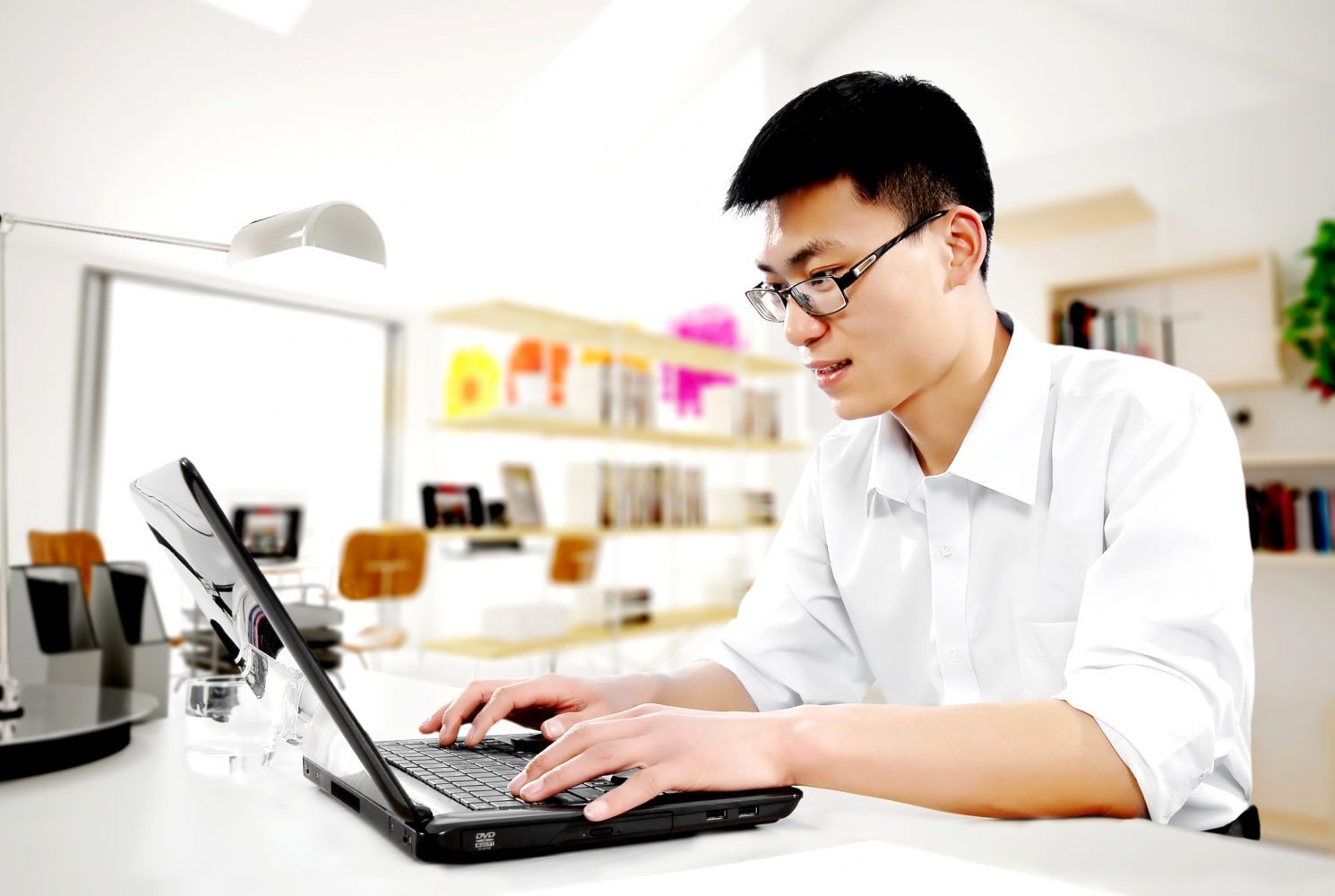 Reimbursement of the Immigration Health Surcharge
The Home Office have recently announced the details of the Immigration Health Surcharge (IHS) reimbursement scheme.
If you are a non-EEA national and you came into the UK on a visa which allowed you to work, but was not a visa issued in order for you to work in the UK i.e. not a Tier 2 (General) visa, you may be able to apply for a reimbursement of your IHS payment.
You will still need to pay the IHS upfront in full for the period of leave being sought each time you make an application, e.g. for 30 months. You can only claim back the IHS fee retrospectively.
Applying for a reimbursement
Unfortunately, the application process is not as simple as it sounds or could have been.
Firstly, you need to have been working in your health or social care role for 6 months from 31 March 2020. Reimbursements can only be applied for 6 months at a time, so if you continue working in a health or social care role you will need to make repeated applications for each 6-month period you work.
Although you can only apply for a reimbursement backdated to 31 March 2020, this scheme is not restricted to those who entered the UK on or after this date. If you entered the UK on a non-work visa type and were employed in health and social care prior to this date, you will not be reimbursed for any 6 month period before 31 March 2020, unfortunately.
Secondly, you need to prove that you have worked an average of at least 16 hours a week over the 6-month period. The 6-month period must be unbroken, although exemptions are allowed including for maternity or sick leave and up to 28 days' unpaid leave e.g. if changing employer.
Thirdly, you need to show that the work you have done is "eligible" i.e. your role is the delivery of health or social care and that you are employed by an NHS Trust or private sector employer delivering health or social care. Annex A contains a list of eligible roles.
Decision
You should receive a decision from the Home Office within 6 weeks of submitting your reimbursement application. The Home Office do warn that further information may be needed, which would mean a longer decision-time would apply.
If you are successful the money will be paid back to you. If your application is refused, you can request an internal review. If this is unsuccessful you then have the right to an external review. If this too fails, you can refer your case to the Parliamentary and Health Service Ombudsman.
One important reminder: If you are in the UK on a Tier 2 (General) visa, working in an eligible health or social care occupation, you should not claim a reimbursement through this scheme. Instead you can claim a refund by contacting IHSrefunds@homeoffice.gov.uk for any time remaining on your visa after 31 March 2020.
Contact
If you would like further clarification on whether you may be eligible, please contact our immigration team on 0191 232 9547.