The new Government's plans to overhaul the UK immigration system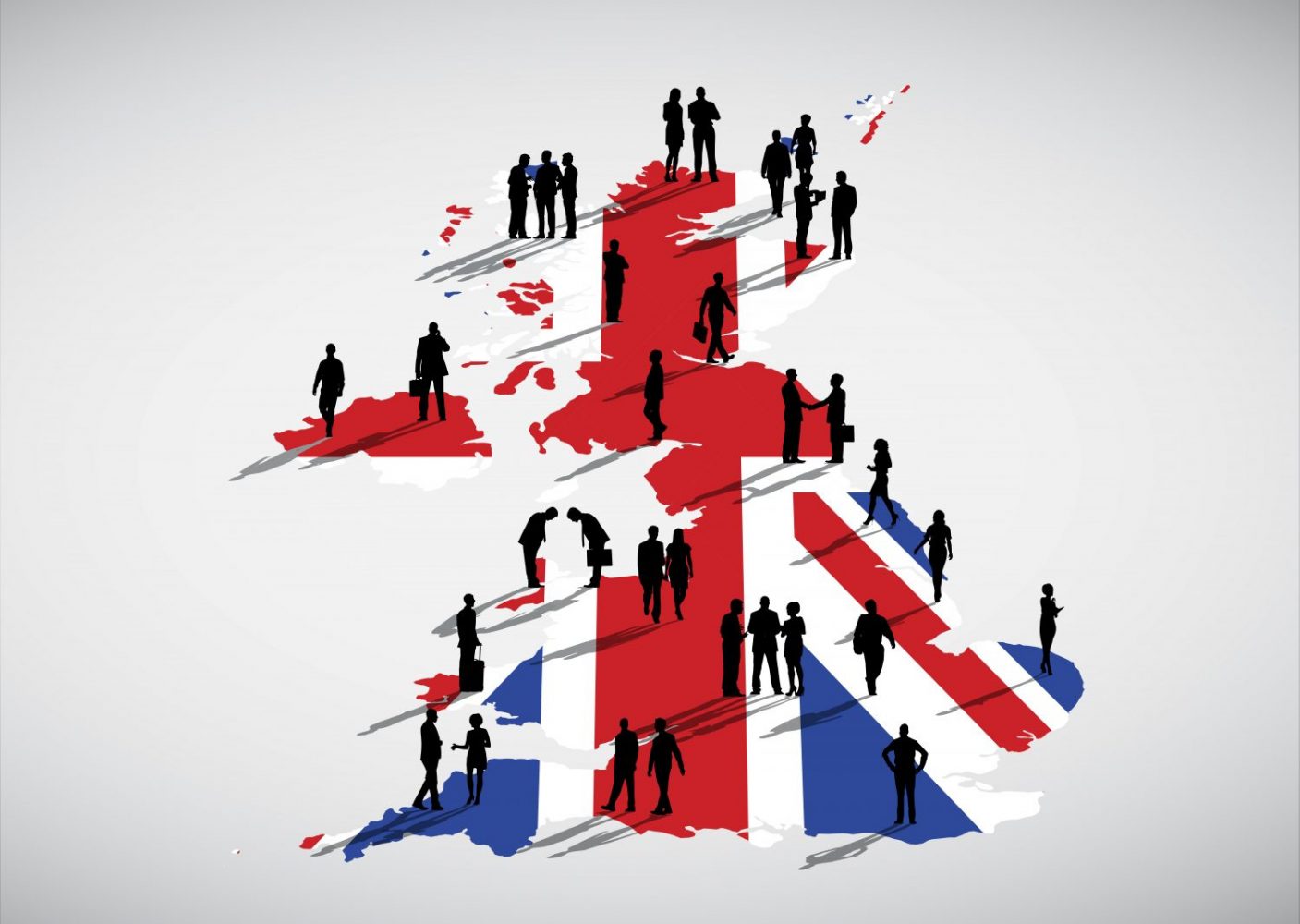 'Taking control of our borders'- the new Government's plans to overhaul the UK immigration system
Throughout the election Prime Minister Boris Johnson promised that the UK would take back control of its borders, end the free movement of EU citizens, and introduce a 'new Australian-style points-based system' for immigration to the UK.
The Government's plans were set out in the Queen's Speech on 19 December 2019.
The Immigration and Social Security Co-Ordination (EU Withdrawal) Bill will end the free movement from the European Union.
From January 2021 EU citizens can expect to be treated the same as non-EU nationals.
A new "Australian- style points-based system" will be introduced in 2021 which will apply equally to both EU and non-EU nationals. Visas will be assessed based on the type of contribution that applicants can make to the UK and it's economy.
Australian-style points-based system
From 2021 there will be one single new system. Points will be allocated based on a range of criteria.
The criteria have not yet been provided yet but if the system does mirror the Australian system then points will be awarded for personal attributes such as education, previous work experience and age.
The Government hope that this will attract the best and brightest of global talent.
The plan is to separate applicants into three categories:
Exceptional talent/ contribution
Applicants who can show they demonstrate exceptional talent, for example by awards or education, will be allocated to this category. The category is likely to incorporate entrepreneurs and investors. Applicants in this category will not require a job offer and it is proposed that they will receive a 'fast track entry' into the UK. It should be noted the fast track process and time frame have not yet been defined. There are some minor changes but the category is similar to the Tier 1 visa that already exists.
 Skilled workers
Applicants who meet the criteria of the points-based system and have a confirmed job offer will be assigned to this category. It appears to strongly resembles the Tier 2 visa that is already in existence.  This is very different to the points-based system in Australia where applicants are not required to obtain a job offer providing they score a minimum of sixty points.
The Government have also announced that 'special visas' will be available for certain shortage roles, including an NHS visa, which will give applicants fast track entry along with reduced fees.
Sector specific rules- based
This will include temporary schemes for low skilled labour and short-term visits. The government intend to review the need for visas in light of advice from the Migration Advisory Committee (MAC). The plan is that these visas would not provide a path towards settlement.
Irish citizens
The Government have confirmed there will be no change to the rights of Irish citizens post Brexit. Irish citizens will continue to be able to live and work in the UK without restriction.
Migration Advisory Committee (MAC)
The Home Secretary will retain overall control over the immigration system.  However, a new department will be introduced run by the Migration Advisory Committee (MAC). The department will produce an annual report to the Home Secretary and monitor the needs of the UK's labour market.
This proposal has already attracted significant criticism from immigration experts in particular that the introduction of the new department will increase adversity in an already hostile environment because it's main focus appears likely be to seek to reduce immigration.
The Home Secretary has requested that MAC produces a report reviewing immigration proposals including the introduction of an "Australian-style points-based system". Their report is due in January 2020.
Post study work visa for international students
In September 2019, the government announced its plans to introduce a new two-year post study work visa for international students. Students will be required to have successfully completed a course of study in any subject at undergraduate level or above at an approved UK Higher Education Provider.
The visa will allow those who are eligible to work and to look for work in any career or position they chose for two years following the completion of their studies. This is another of the Government's plans to attract the best and brightest global talent.
The graduate route will launch for the 2020/2021 intake of students to university. The government have stated that unlike the previous post-study route introduced in 2012, the new route will include safeguards to ensure only genuine applicants will be eligible.
An increase in the Immigration Health Surcharge
During the election campaign, Boris Johnson highlighted eight priorities that his party intended to make if they won the election. One of these priorities was to raise the Immigration Health Surcharge from £400 to £625 per year.
It is also proposed that any EU migrants who move to the UK from January 2021 will no longer be exempt from paying the surcharge.
Amnesty
Boris Johnson has made no further comment about any amnesty for illegal migrants. He had mentioned this in his first speech as Prime minister. However, it was not mentioned further during the election campaign nor was it proposed in the Queen's Speech. The Conservative party's election manifesto did however state that they believe it vital to restrict illegal immigration and to identify immigration offenders to prevent another Windrush disaster, notwithstanding that those involved in the Windrush scandal did not enter the UK illegally. It appears therefore that the Government has no plans at present to introduce any amnesty for illegal migrants.
Contact
Find out more about the proposed system. If you would like advice on an immigration matter you can talk to our team by telephone or email.