Disbursements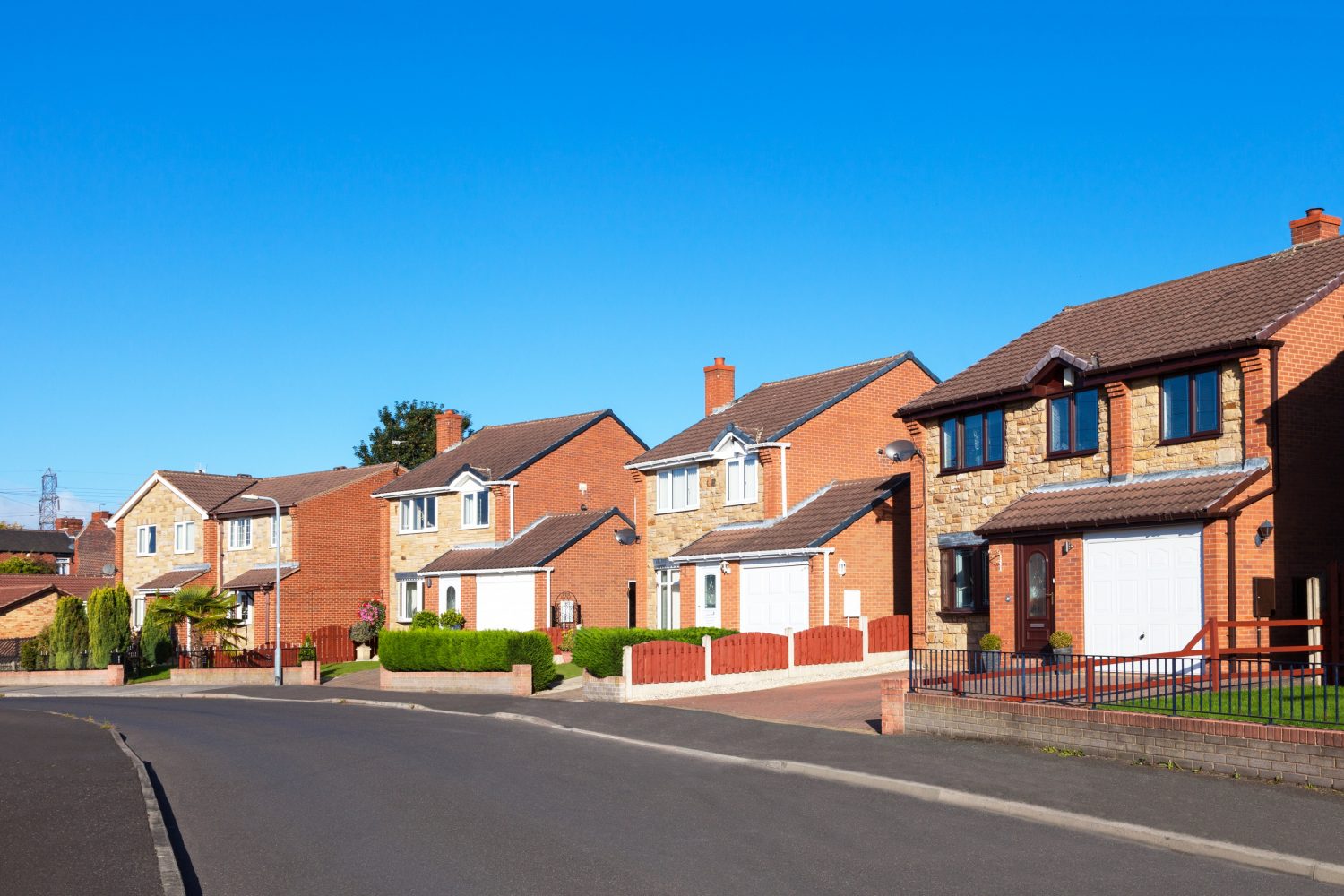 What are disbursements and how much will they cost?
You have found your dream home and have contacted your solicitor to get a quote for the conveyancing work.  However, the quote seems to add on a list of 'disbursements' which are bumping up the costs significantly!  What are these 'disbursements' and why do I have to pay them?
We often get asked by clients the questions above.  We understand that buying or selling your property can be stressful and time consuming.  The last thing you need it to be faced with a final bill just before completion setting out a whole list of additional costs which are not clear or which you were not expecting.  At David Gray Solicitors we ensure all known disbursements are clearly set out in our quotes at the outset of a case.
What are disbursements
These are costs or payments to third parties that we will have to make on your behalf as part of the conveyancing process when dealing with any property transaction.  This can include a sale, purchase, re-mortgage or transfer of equity.  In each case, different disbursements will apply.  The payments can depend on what is legally required, for instance by the Law Society or your lender, or what we would recommend you pay for to ensure you have all the information you need about your new purchase.
What type of disbursements can I expect to pay for?
Searches
When you purchase a property (or sometimes when re-mortgaging) we would recommend that searches are carried out on your behalf.  If you are purchasing with a mortgage, your lender will make this requirement mandatory.  The main searches applied for are local, water and drainage and coal mining searches.  There are many other additional searches which we can obtain on your behalf such as environmental searches, planning searches or flood risk reports.  Depending on the location and type of property, different searches may also apply.  It can also be the case that your specific lender may require additional searches to be undertaken to satisfy any concerns the valuer may have.
At the outset of your case, we will provide you with the cost of the basic search package which we have negotiated with a search provider to keep your costs down.  If additional searches are required throughout the conveyancing transaction we will of course update you as to those costs before incurring this expenditure on your behalf.
Land Registry Fees
As part of the conveyancing work we will often have to obtain documents or search titles from the Land Registry.  Most titles for property in the UK are now registered electronically at the Land Registry and therefore rather than having to trawl through large packs of old title deeds, which can be time consuming and costly, we can pay to obtain copies of relevant documents and download them immediately from the Land Registry.  Copies of these documents can range from £3 to £24 depending the type of title you own or wish to purchase.
When purchasing a property, we will also have to ensure you are registered at the Land Registry as the new owner.  Also if you have purchased with a mortgage we will also have to register your lender's mortgage on the Register of Title.  Again, this application attracts a disbursement fee payable to the Land Registry of £95-£570 (depending on the value of the property).
Lender's Admin fee
Most high street lenders have now moved to paperless systems and prefer to upload your mortgage offer when it is available to an online portal that solicitors have access to.  From there we can communicate with your lender, download your mortgage offer and associated documents and request your mortgage advance in readiness for completion (for some lenders, but not all).  As a result of this online portal, your lender may charge an admin fee which is usually around £12.
Bankruptcy searches
It will be a mandatory requirement of your lender that we carry out an up to date bankruptcy search against all purchaser's names just prior to completion.  This will cost £2 per name.
Are there any other disbursements that may apply to my case?
Perhaps.  Unfortunately it can sometimes be the case that until we begin the conveyancing work, check the title and liaise with the other party's solicitor, we will not know all the disbursements that will apply to your case.
Leasehold
For example, when purchasing a Leasehold property in a block of flats it is likely that a management company will be involved with the upkeep of any common areas.  The Lease for the property will likely also stipulate that each new property owner is to give notice to the management company on completion.  This notice process can often attract fees of £50-£500 depending on the working of the Lease itself.
Also if you purchase a property in a certain area, the title may stipulate you are part of a common residents group who manage the area and a search of their records would be required to ensure the previous owner has complied with all rules and regulations.  An example of this would be if you were purchasing in the Darras Hall area of Northumberland.  The Darras Hall Committee has to be consulted and they will charge around £50 for a report.
Stamp Duty Land Tax
Stamp Duty Land Tax may also apply when purchasing or transferring your property.  Once we have all the required information we will be able to provide you with a full tax calculation.  However the Government SDLT calculator can be used by anyone wishing to understand their SDLT liability – https://www.tax.service.gov.uk/calculate-stamp-duty-land-tax/#/intro
When do I have to pay for disbursements?
These will usually become due just prior to completion.  We ask most property clients to pay a small sum at the start of the case to cover the costs of the main known disbursements.  Any remaining sum will be due prior to exchange and completion.  We will provide you with a comprehensive, clear completion statement which will set all costs we have incurred on your behalf.
Do I still have to pay the disbursements if my house sale/purchase falls through?
Unfortunately yes.  These are costs payable to third parties on your behalf and we therefore cannot cover these costs should the transaction fail to proceed for whatever reason.  However, we will often have clients who ask us not to incur any disbursements until they are sure matters are proceeding e.g. the seller has accepted their final offer or the lender has issued the mortgage offer following a financial assessment and valuation of the property.
In summary
Whilst the costs of disbursements are a necessary evil when it comes to property transactions, at David Gray Solicitors we will give you as much information as we can about the costs at the very outset of the case.  We do not believe in minimising or hiding these costs from you and our quote given at the beginning of your case will be clear based on what we know at the time of the quote.  We are happy to explain any disbursements with you at any time.
Contact
If you would like to discuss this or any other property topic or would like a free conveyancing quote please call our team on 0191 243 8167.