Energy Performance Certificate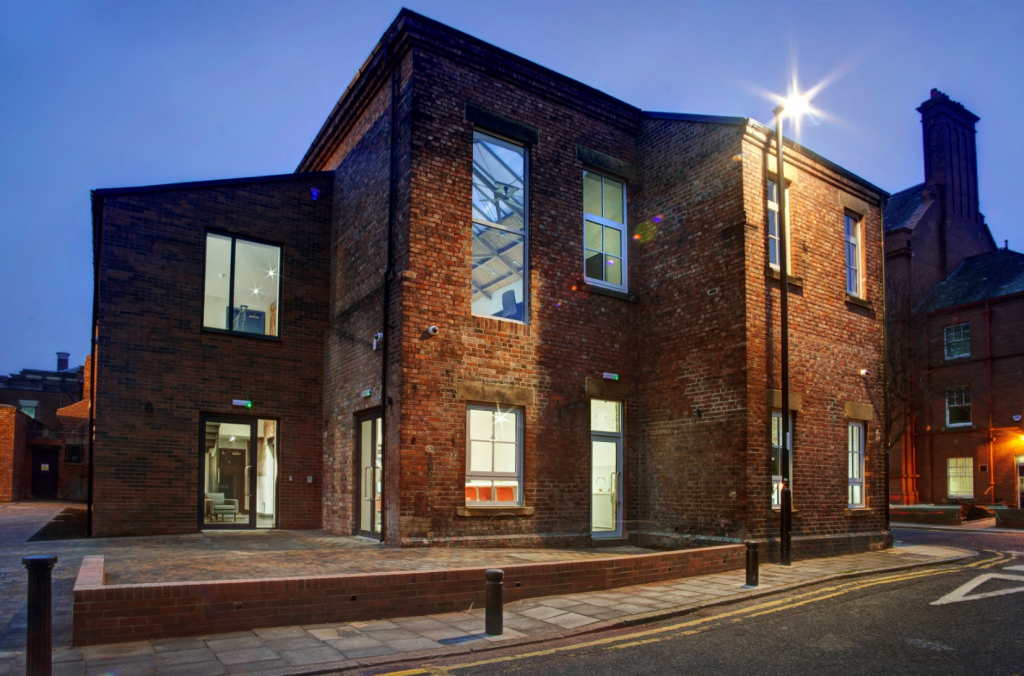 Why are Energy Performance Certificates important in commercial conveyancing?
Energy Performance Certificates ("EPCs") are a vital document for commercial conveyancing and have been required for the sale and leasing of commercial properties since 2012. EPCs detail the property's energy efficiency and are based on a grade system. Once an EPC is obtained for a property, it is valid for 10 years.
What is the penalty for not having a EPC?
Not having a valid EPC can mean hefty fines of between £500 and £5,000. These penalties are being enforced in an urgent effort to reduce carbon emissions.
Commercial and domestic EPCs are obtained using similar methods, as both require certified assessors to make a thorough assessment of the property involving many factors, such as the building's energy saving products. However, the assessors often need to be more skilled when giving a rating for commercial properties due to the need to assess heating, ventilation and air conditioning systems (HVAC) systems – one of the most important aspects of an EPC.
Assessing a HVAC system
HVAC systems for commercial properties usually differ from residential properties because of commercial properties tending to occupy more space to condition and ventilate. They also tend to be more expensive to maintain in commercial properties, as more frequent technician visits are typically needed; they are recommended each quarter for many businesses.
Furthermore, multiple EPCs will need to be obtained for the same property if it has both a residential portion and a commercial portion, which is particularly common due to many properties having, for example, a residential first floor and a retail ground floor.
What are the EPC requirements?
There are seven grades of an EPC. The Minimum Energy Efficient Standard Regulations have set out that a grade of A to E means that the property can be let out, but if the property's energy efficiency scores F or G, then work needs to be done to the property before a landlord can allow a tenant to rent the property.
What changes are being made to the commercial EPC process?
Since 1st April 2018, these restrictions have applied whenever a new commercial lease is to be granted. However, upon 1st April 2023, this will apply retrospectively to all existing commercial leases, and landlords will need to do work to ensure these works are carried out.
This may seem like a while away now, the works which may be required can be lengthy, meaning that it is recommended to start considering work needed as soon as possible.
While a lot of properties are already within the acceptable grade boundaries, this may change in the future with the anticipated requirements; it is expected that the minimum required EPC rating will increase to B by 2030.
Most properties are currently within the efficient boundary; as of 2021, 6.3% of properties were below this threshold in the UK's private rented sector. However, this means that there are still approximately 285,000 properties in need of urgent work to reduce carbon emissions.
Is my property exempt from an EPC?
Some commercial properties are exempt from the above restriction; commercial properties let for more than 99 years or less than six months are not bound by these regulations. However, this is a very narrow exception and will rarely ever apply to existing or aspiring landlords.
What do the EPC changes mean for tenants?
While the responsibility of having a sufficient EPC rating ultimately falls on the landlord, low energy efficiency and the incoming changes are not free of implications for tenants either. If the landlord wants or needs to act on their EPC rating, they may be required to increase the service charge payments to account for the work.
Commercial energy efficiency in Winter
At this time of year this is more important than ever. When the festive weather brings with it the freezing temperatures, having an efficient energy rating means effectively keeping warm during it, as well as decreased energy bills to maintain it.
Perhaps the biggest step towards this is having a more efficient boiler. Replacing an old boiler with a new A-rated boiler can be expensive to install, but it is cheaper in the long run due to decreased energy bills, as well as the more efficient energy consumption being more attractive to prospective tenants, meaning more rent can be generated from the property.
Loft insulation is a further way to increase energy efficiency, and has the added benefit of being a quicker and cheaper option to increase energy efficiency than new boiler installation, as anybody with the right material and the skills can install this themselves.
A third way of encouraging more efficient energy usage is installing a smart meter on the property, allowing the tenant to see exactly how much energy they are using. This has the benefit of increasing transparency between tenants and landlords, and tenants seeing exactly how much energy they are using for their business may encourage the tenant to ensure everything is shut off when they leave the workspace for the day.
Having a good energy performance rating is good for the planet, saves the landlord money in the long run thanks to reduced bills, makes the property more marketable and desirable for future tenants, and future-proofs you for potentially approaching stricter restrictions on energy efficiency.
Contact Us
If you need advice on how to best handle a commercial lease, whether you are the tenant or the landlord, as well as making sure the terms you are entering into are fair and reasonable, please do not hesitate to contact our commercial property specialists on 0191 232 9547.
*With thanks to The Racquets Court for image permission.