Moving House in a Lockdown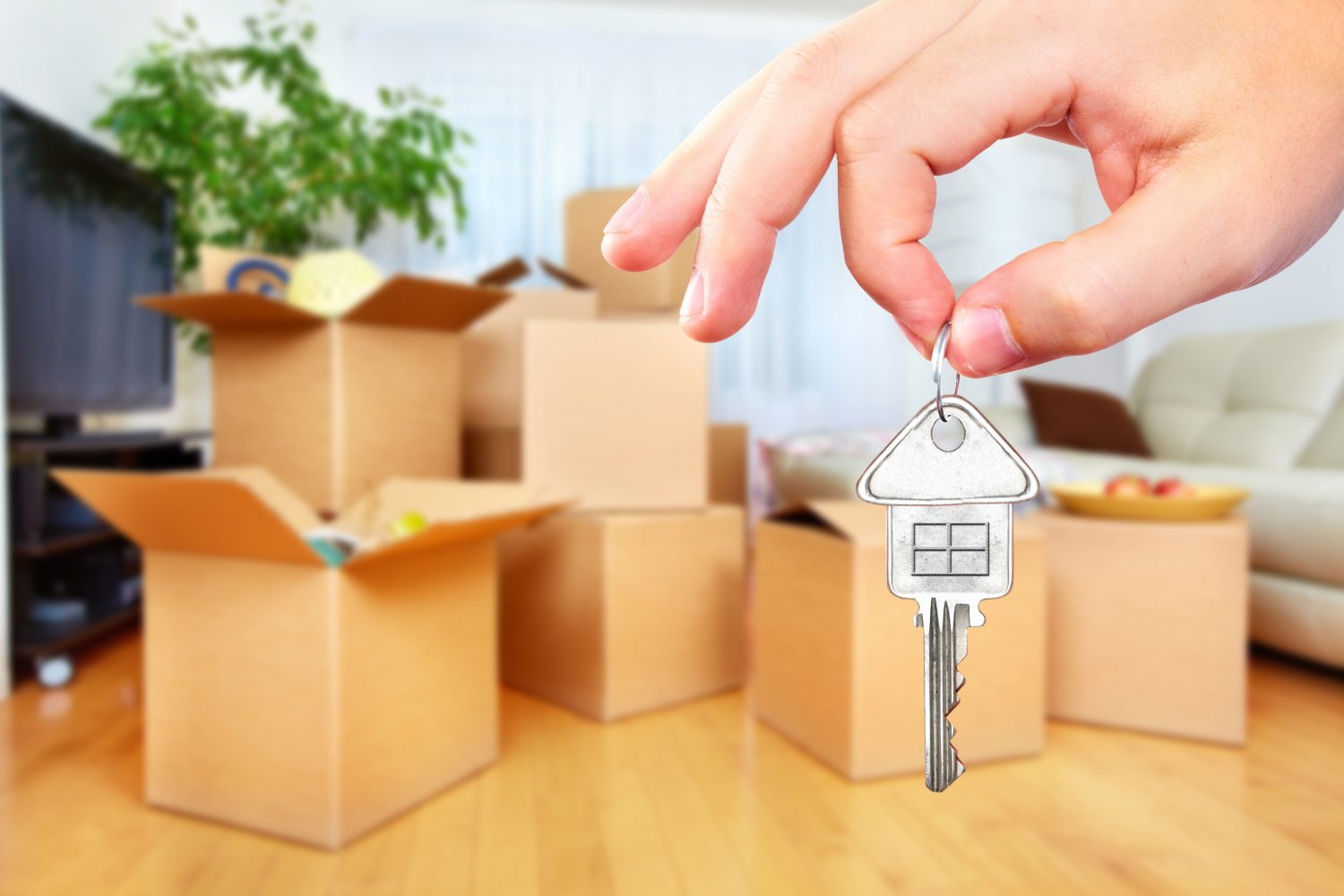 The nationwide lockdown due to COVID-19 (cornoavirus) is increasingly slowing and freezing the property market. While we find many clients wish to press on and are reluctant to change plans there are now significant and growing obstacles to buying, selling and moving house.
Risks and difficulties
If you have exchanged contracts and fixed a date then all parties would need to agree to vary the contract otherwise the moving date is fixed regardless of the lockdown. So not moving would be a breach of contract- you may lose your deposit and suffer other financial costs. If possible the parties would need to renegotiate moving dates. If contracts have not been exchanged then a special contract clause may need to be inserted that allows buyer and seller to agree a delayed date if moving is impossible. This would give parties peace of mind and some flexibility. The government is strongly discouraging although not prohibiting home moves at the present time. Home movers with a chain will find an already stressful process has become harder. What if one of the parties becomes ill or self isolates? What if mortgage lenders or banks are unable to process funds transfers promptly? The risks and difficulties have increased and some are outlined below:
Many would be home movers will find viewing a property is now impossible. Estate estates are home working. Viewing a house on the market may not be a good reason to leave your home and sellers may be unwilling to admit viewers due to social distancing
Many removal companies are now longer operating and it would be prudent to check carefully before fixing a date
Most property purchases require a local search and these are again being delayed or in some cases suspended
Mortgage lenders are only able to process a reduced number of transactions and are unable to carry out mortgage valuations. In consequence many lenders such as Barclays now need a 40% deposit
We have had some clients withdraw offers and make reduced offers and many buyers are having to review what is affordable as they face cuts in their incomes.
How we can help
We are finding that cash and investment purchasers are still very keen on going ahead. The risks in what is already a stressful process for many have increased. Our advice is to look at each transaction on a case by case basis. We highlight and explain the risks involved and help clients to progress their cases against these obstacles. Our virtual office remains open with excellent IT support. Our flexible innovative property team can continue to advise clients and progress matters in these difficult times.
Contact
Please take a look at our buying and selling pages and contact us on 0191 243 8167 or by email at hayley.baker@davidgray.co.uk if we can be of assistance.