New rights for Leaseholders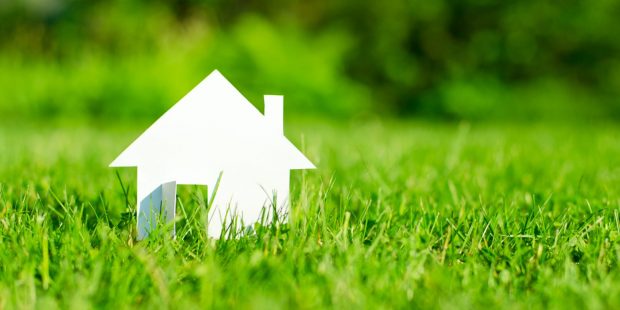 New rights for Leaseholders
The Housing Secretary, Robert Jenrick has recently announced radical plans to reform the current leasehold system which will provide leasehold home owners in the UK, with the right to extend their lease by a maximum term of 990 years at zero ground rent.
The UK Government hopes these reforms will tackle the longstanding problem of escalating ground rents and stop leaseholders from paying "unnecessary and unfair expenses" which are presently thought to be affecting up to 4.5 million leaseholders in the UK.
https://www.gov.uk/government/news/government-reforms-make-it-easier-and-cheaper-for-leaseholders-to-buy-their-homes
Current Situation
Under the current law many leaseholders face high and escalating ground rents. A Ground Rent generally applies to leasehold properties and is a sum paid annually to the freeholder (owner of the building) by the leaseholder. There are not caps on rents and so clauses allowing rent increases can be buried in the detail of a lease. Any rents which increase above inflation can be a potential problem to homeowners.
If the lease so allows freeholders can currently increase the amount of ground rent a leaseholder needs to pay to the financial detriment of the leaseholder. Additionally, escalated ground rents can also impact upon a leaseholder's ability to sell their property in the future, as potential buyers or their mortgage lenders may be put off by the prospect of facing rising ground rents. This has become an increasing problem in recent years particularly for new build properties.
As it stands, leaseholders of houses are only allowed to extend their lease once for 50 years with a ground rent still being imposed.
However, in comparison leaseholders of flats can extend their lease as often as they wish at a zero ground rent for 90 years.
New Proposals
Leaseholders in England & Wales will be given the right to extend their leases up to 990 years with zero ground rents being imposed.
This will apply to both leaseholders of houses and flats. This is a major reform which will take many leaseholders out of the "trap" of high rents. In some cases this has made it difficult for homeowners to sell their properties.
If implemented these reforms will mean that any leaseholder who chooses to extend their lease on their home will no longer pay any ground rent to the freeholder, enabling those who dream of fully owning their home to do so without facing any additional increased costs.
When will these changes be made?
Mr Jenrick stated on 7th January 2021, that legislation will be brought forward in the upcoming session of Parliament to set future ground rents to zero. This may not be the end of the story as some developers especially of retirement homes are fighting to change the governments mind and amend the new rules before they are finalised.
Our firm will provide a further update on this matter, once further details on the above reforms are announced by the UK Government.
Contact Us
Our "virtual office" remains open and our staff are able to home work securely and effectively. We are able to take instructions from clients via telephone, Facetime and Zoom instead of the conventional face to face meeting.
If you require assistance buying or selling property or require advise on any other property matters, please do not hesitate to contact our firm on 0191 243 8167.