New Year, New Opportunities for Tenants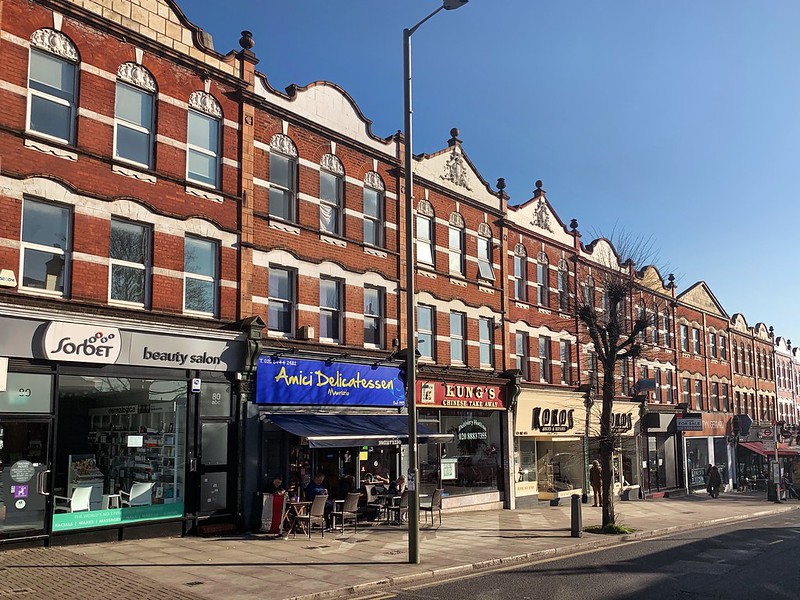 With a new year upon us, many business owners will have resolved to either acquire new premises, or make changes to their existing lease arrangements. In either case, even in a tough market or with an onerous lease still to perform, opportunities could be available for new or current tenants to try to improve their situation.
New Leases
For business owners looking to relocate, or perhaps take their first step into the market and acquire premises for the first time, the prospect of taking on a long-term rental liability can be daunting. However, steps are available to reduce the risk of running up a substantial rent debt, in the event of the business not succeeding as hoped.
With a lease, the most obvious way of a tenant being able to vacate early is to agree a break clause, ideally exercisable on a rolling basis, or failing that on as many fixed dates as can be agreed with the landlord. A similar outcome can be achieved by taking a shorter lease, but with a tenant option to renew; this can also be preferable from the point of view of Stamp Duty and registration fees.
However, there are alternatives even to the traditional fixed-term lease, for business owners who are particularly risk-averse. Many landlords, fearful of the burden of vacant property (bringing potential problems such as liability for business rates, responsibility for keeping the properties secure and in good repair, and increased insurance costs), might allow tenants to acquire units under short-term licences, capable of termination at short notice.
Another arrangement gaining popularity is the concession, allowing a business owner to use part of the premises of another business, as a way of promoting their business and what it offers. While such schemes necessarily offer tenants little security, and might therefore be unsuitable over the longer term, they can be ideal temporary solutions for businesses in transition, or who are just starting off and looking to gain a foothold in the marketplace.
Existing Leases
For existing tenants, the considerations are rather different, in that there is an existing lease to take into account. Ultimately, if an existing lease is favourable to the landlord, this might make it difficult for a tenant to negotiate changes, and of course a lease cannot be varied other than by agreement between the landlord and the tenant.
Having said that, landlords do have some interest in the success of their tenants' businesses, and the protections which exist for a landlord who is owed rent are often insufficient to mitigate the problem of a tenant no longer able to pay this. Put simply, this scenario can be as problematic for a landlord as a tenant, particularly if the tenant's difficulties arise from a wider market issue affecting everyone.
In view of this, landlords and tenants have over recent years negotiated many different kinds of variations to their leases, to increase flexibility and improve the tenant's business prospects. These are often purely financial, involving such changes as rent reductions, service charge caps, rent suspensions under specified circumstances, or reducing the frequency of rent reviews, so that there is less chance of rent reaching a level which the business cannot sustain.
Then there are changes designed to allow the tenant greater flexibility to run their business beneficially, without necessarily resulting in an immediate financial gain. This could involve the tenant being allowed to host concessions of the kind described above (an arrangement traditionally prohibited under commercial leases), or to make certain alterations to the property. Another change tenants often request is for a more generous right to use their property however they wish, often to make the lease more marketable to someone operating a different kind of business.
Final thoughts
So the New Year message is that, for businesses of all kinds, a discussion with the landlord about what is available could well lead somewhere. However, there might still be important issues to consider once any changes have been agreed, such as registration requirements, ensuring that any lease variation is enforceable against the landlord's successors, and checking whether any third parties need to consent to or be party to the variation (such as a guarantor, mortgagee, or superior landlord). The sensible course would therefore be to seek expert legal advice in any such situation, to ensure that your business is protected. You can contact our commercial property experts using our enquiry form here or contact our Head of Commercial Property Matthew Smith by telephone 0191 2329547 or by email matthew.smith@davidgray.co.uk