Residence Nil Rate Band (RNRB)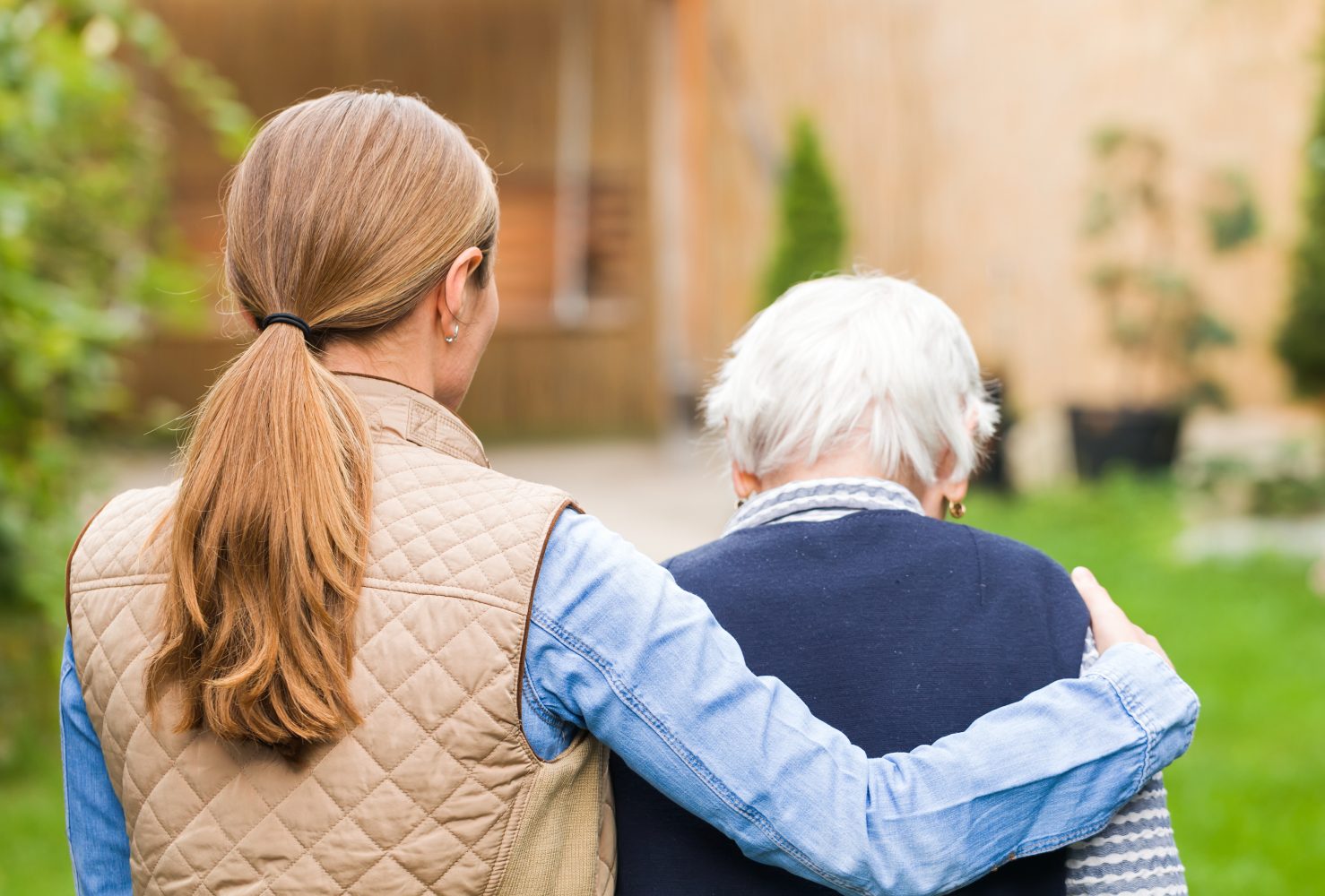 Spring is finally here. The weather is improving and everything in my garden has suddenly turned green and starting shooting upwards. It's a season of big changes.
April is also traditionally a time of tax changes- often tax rises. This year however the government has introduced a change to inheritance tax which will potentially take many estates out of tax completely and raises the starting point for tax for many estates to one million. The big change is the Residence Nil Rate Band ("RNRB"). This new tax allowance applies from 6th April 2017. It creates an additional tax free allowance of up to £175,000 or £350,000 for spouses or civil partners. It applies when a house or other main residence is gifted by will to children or grandchildren.
The detail of the changes are complex. They cover for example downsizing to a smaller house before death and numerous other scenarios. The complexity of changes in the Residence Nil Rate Band mean that specialist advice is important in drafting wills to fully utilise the new allowance. Used carefully however it will result in big tax savings for many families and is a welcome result.
Contact
Please contact Hayley Baker by telephone 0191 243 8167 or by e mail hayley.baker@davidgray.co.uk to find out more