Can I make an electronic will?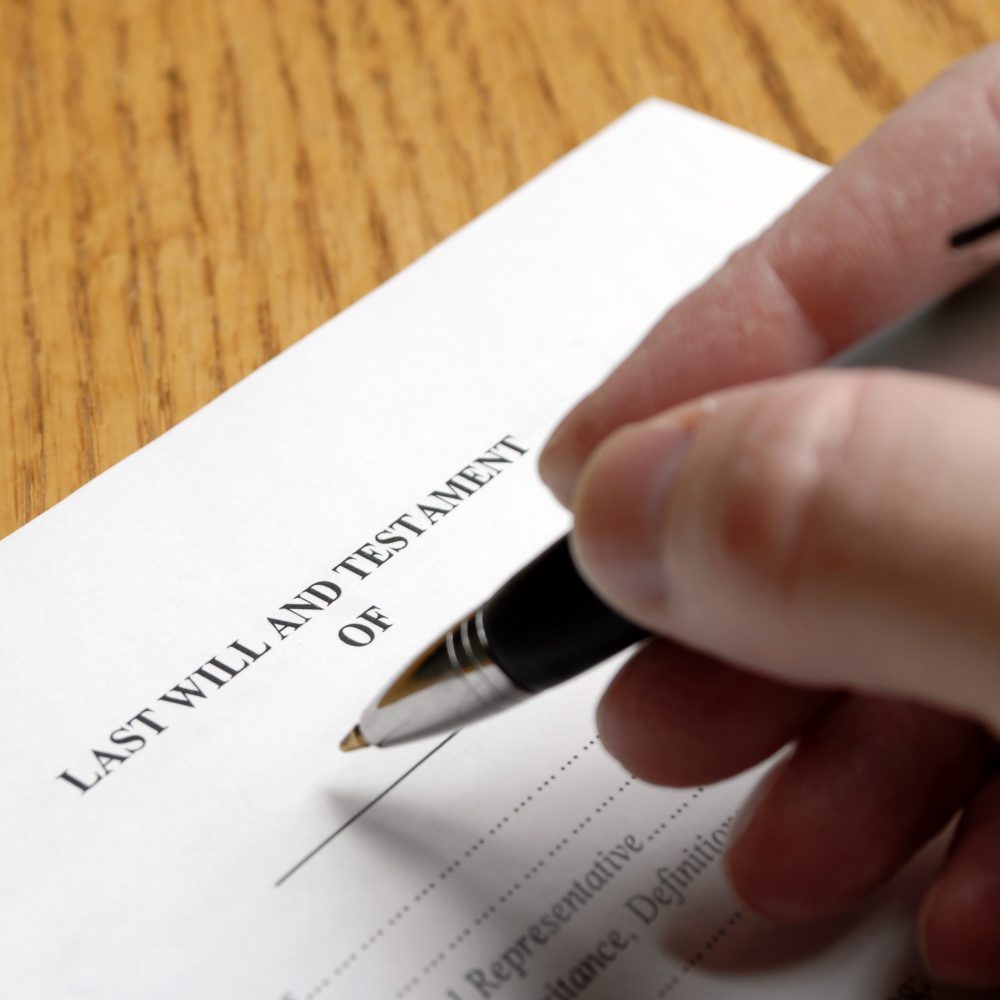 Making a will is one of those things that we all know we should do, but many of us don't. It has been suggested by the Law Society that a staggering 40% of adults in England and Wales die without having made a will.
In our experience, the main reason clients say they haven't prepared a will sooner is that they quite simply don't have time.  Occasionally, rather than taking time to prepare a written will, individuals make an electronic note as to how they wish their assets to be distributed once they pass away. Under the current law, an electronic note of a person's wishes does not constitute a valid will; therefore, their assets will not be distributed in accordance with that note. Instead, their assets will be distributed either via the rules of intestacy or, follow the wishes set out in a previous valid will.
The Law Commission for England and Wales considers that making a will is an important and valuable act, and it is concerned that the current law on making a will causes problems for individuals. The Commission has authorised a consultation looking at overhauling the law on wills, including recognising electronic communications of an individual's wishes in exceptional circumstances. The consultation will consider whether the court should dispense with the formalities of a will where there is a clear electronic record of what the deceased person wanted.
It seems that this may be a step in the direction of electronic wills. However, we're far from reaching that point any time soon. For the time being, those without a formally written will must understand that if they don't have a will, their assets will follow the rules of intestacy; this means their assets may not go where they would like them to.
David Gray Solicitors has a dedicated team who advise and prepare wills for people of all ages and backgrounds. We offer appointments in both our Newcastle and South Shields offices, and we can arrange home visits when necessary.
Contact
Please contact Hayley Baker on 0191 232 9547 for further information.