Can my children contest my will?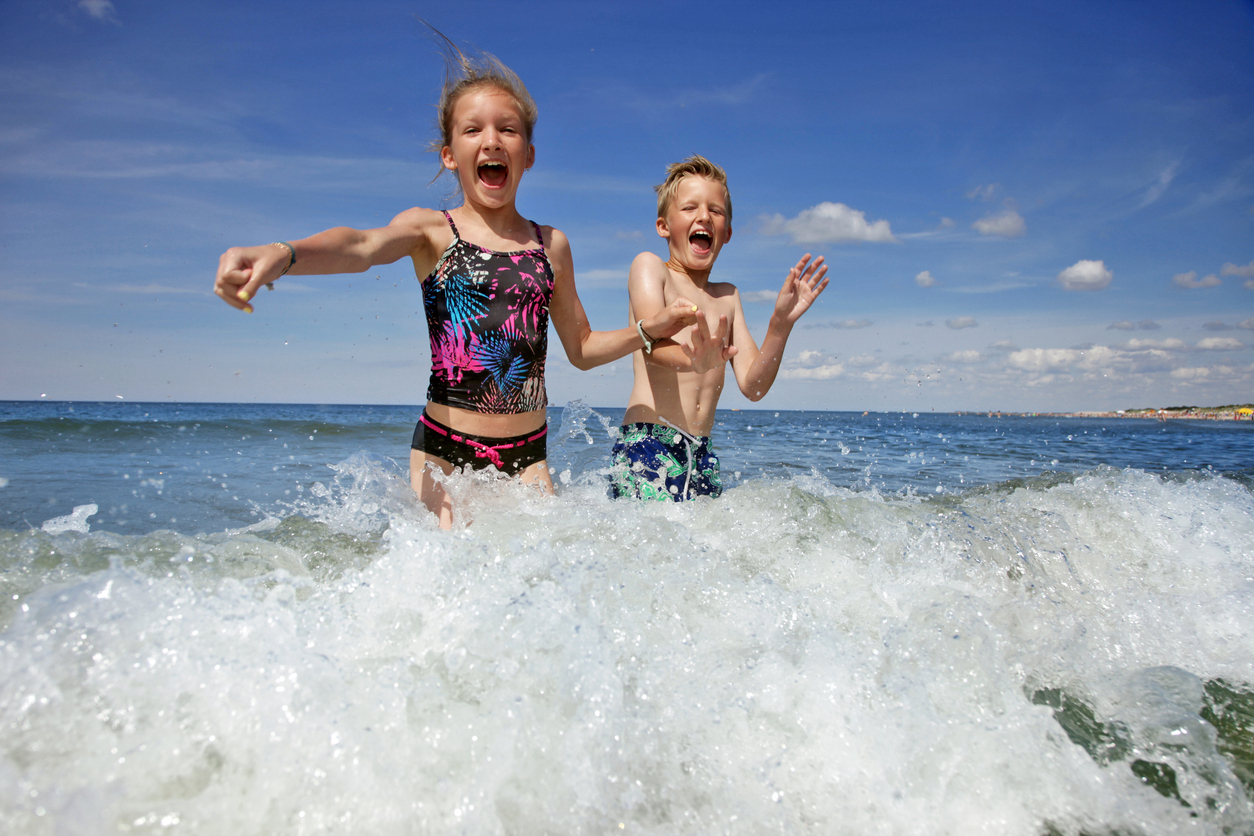 Leaving unequal shares of your estate to your children may sound like a good idea, where one, for example, may have higher earnings or a more comfortable financial state. However, the repercussions that may arise following your passing could cause greater harm than good.
Contesting a will
A child may have the right to contest a will if they can establish that you did not leave reasonable financial provision, by reference to a need for maintenance. This can be a difficult test to satisfy if your child is financially independent. A child of any age may also attempt to challenge the will on the basis of a lack of capacity or by arguing that you were coerced into making unequal provision in your will.  These challenges however are more often unsuccessful than they are successful.
Although legal challenges to the will are an important factor to consider, a parent should not disregard the effect that the will may have on your children's relationship with each other. The death of a parent causes massive emotional distress on its own. Factoring in a will where it may appear that one child is favoured over the other is likely to cause resentment in an already difficult period. Ultimately, the financial stability it may provide one child may not be worth the potential fallout that could be caused, isolating siblings at a time they may need each other the most.
Deed of Variation
Furthermore, although one child may be better off financially now, there is no guarantee that this will be the case in the future. Considering this, it may be appropriate to consider a deed of variation. This would allow the beneficiary of the estate to vary their entitlement, provided it is signed within two years of the date of death. Provided this is the case, the variation will be treated as if it were made by yourself. Therefore, should you decide to leave your estate to your children in equal shares, it may be worth discussing this deed of variation with the child who may be better off financially. Explaining your reasoning for wanting to leave unequal shares may help prevent this from causing problems in their relationship following your death, as it allows you to assure your children of your equal love and affection.
Whatever option you choose, here at David Gray Solicitors our experienced team of solicitors can help guide you through the process of putting a will in place and taking steps to ensure your wishes are set out in a precise manner. For more information, call our wills team on 0191 243 8167