Creating A Will: Just Do It!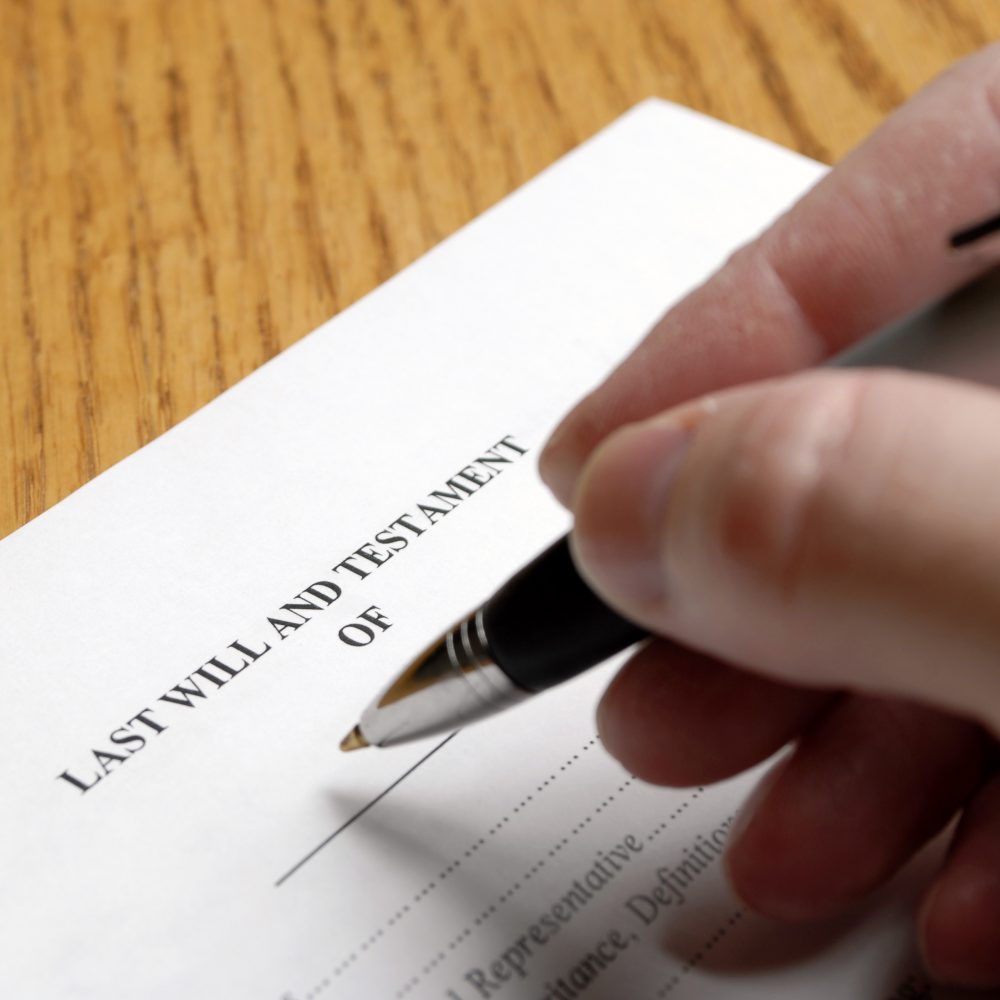 Statistics show well over half (60%) of UK adults do not have a Will. Putting a Will in place is not something which many consider to be at the top of their to-do list.  However, it is essential that even from the age of 18 your wishes are clearly set out in the event that you should die.
If your wishes are not clearly set out in a Will, your estate may not be dealt with as you had expected and may even be contested by family members. Inheritance disputes are unfortunately fairly common and can be very damaging for any family. A recent report by the Financial Times has shown that more and more people are contesting their inheritance than before with the number of challenges in 2016 and 2017 being almost double that of 2012.
A Will can be challenged on the basis that it:
lacks formality
is fraudulent
has been written under undue influence.
A Will can also be challenged on the basis that reasonable provision has not been made for an individual. It is important to appoint a solicitor to prepare your Will to ensure these points of challenge will not succeed and are covered off.
The traditional family structure is becoming less common as the years go on. The rise in re-marriages, especially with couples over 50 has meant that many more family members may now expect to be included in your Will. This may also lead to a misunderstanding as to how your estate would be distributed under the laws of intestacy should you not have a Will in place.
To help prevent your Will from being contested and to ensure your estate is dealt with as you wish, it is important to have a solicitor prepare your Will. Once this Will is in place you should also reassess your wishes every 5 years or so, or at the very least when your circumstances change (for example if someone dies, you get married or divorced or if you have a child). Regularly revisiting your Will and making updates will ensure your estate is dealt with as you wish and will provide peace of mind in the long run.
It is also important to think about leaving a note with your Will which provides some background to your wishes. Notes such as this may help shed light on your wishes to family members and may help persuade individuals that a claim against the estate will not be successful.
Here at David Gray Solicitors our experienced team of solicitors can help guide you through the process of putting a Will in place and taking steps to ensure your wishes are set out in a precise manner.  For more information call our wills team on 0191 243 8167