Electronic Wills – Fraud risk v Modernity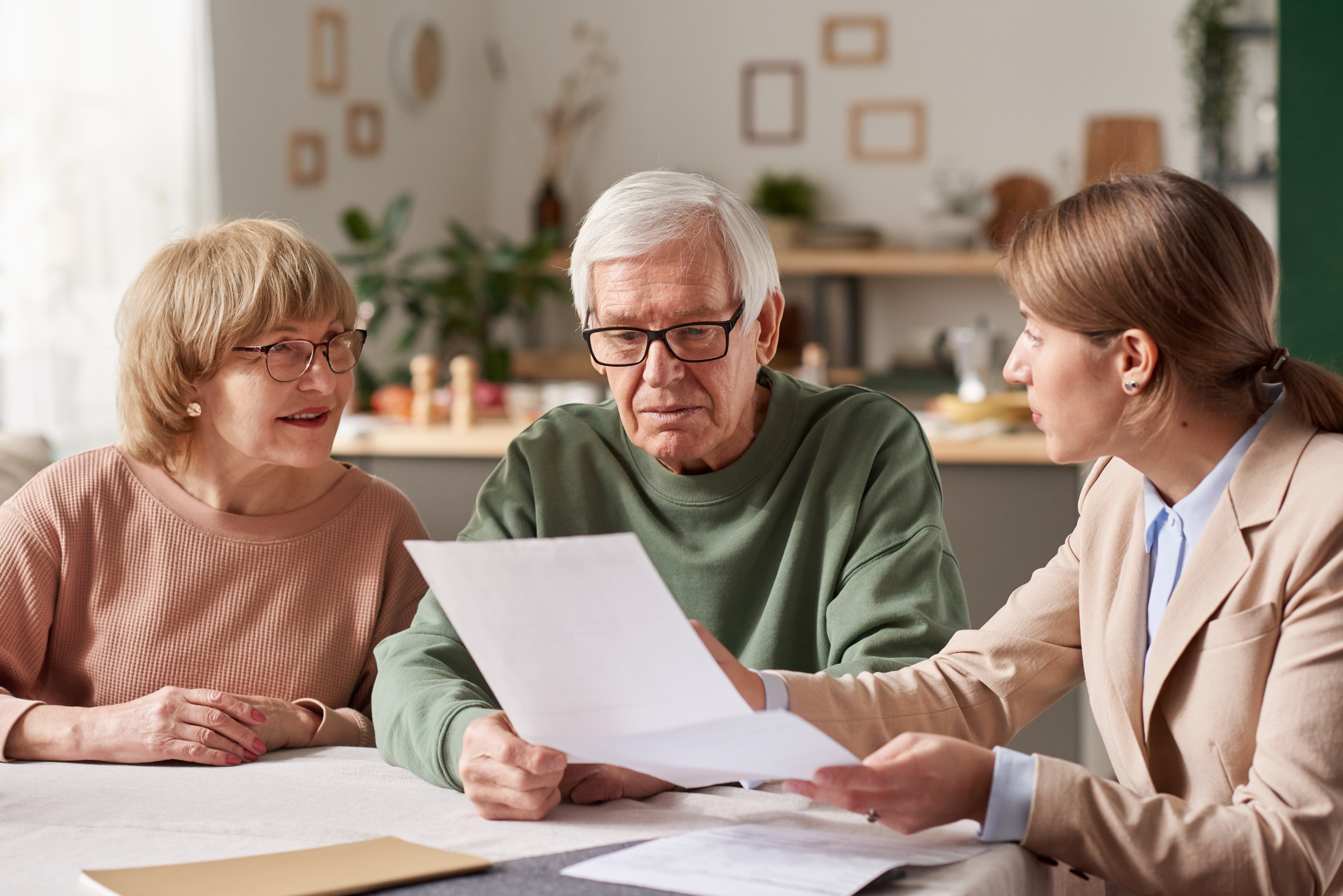 Should electronic wills be allowed?
The Law Commission for England and Wales have stated in their latest consultation that they are seeking views on whether a new Wills Act should permit electronic wills rather than a paper-based approach that the system currently adopts.
The current system involves a physical, usually paper version of the will, which must be signed in the presence of two witnesses, with both witnesses also signing the will. The physical will must then be kept safe. Depending on the assets included in the individual's estate, the will is often required to be lodged with the probate registry after death. Electronic signatures are not valid although electronic witnessing of wills was permitted during Covid lockdowns.
Are electronic wills secure?
The idea behind this new suggestion seems to stem from the effects of the pandemic restrictions and the use of technological solutions enabling electronic witnessing, something which was not available when the current law, the Wills Act 1837 was drafted. Their suggestion is that allowing electronic wills would be reflecting  changes in  society since 1837.
Some may worry that this would be a step in the wrong direction for wills as it could potentially make fraud easier putting people, especially the vulnerable, at a higher risk of fraud or abuse. Should such an important document be easy to create?
How would an electric will work?
This suggestion would rely heavily on technology, which is at risk of being hacked or lost especially with no physical, original will as a precaution. Another issue would arise if the will was created electronically by the individual without legal assistance as it would be difficult for the executor to know that the will had been created, where it was stored or how to access it especially if it is stored on the personal computer with a password. Would some sort of registration be needed to ensure that a record was kept, which was able to be searched on the death of an individual?
The lack of human interaction with this suggestion could potentially cause many risks of fraud and undue influence as it would not allow for the same procedures to be followed such as checking for a client's capacity, ensuring that it reflects the wishes of the testator (the person making the will). Furthermore, there could be many practical issues that may arise such as digital documents being easier to change and edit. How would it be proven that the document had not been edited after the signing? If this suggestion were incorporated into the law as a new way of making wills, procedures would also need to be put in place to verify the signature on the will to ensure it is being signed by the testator.
On the other hand, some may argue that by allowing wills to be made electronically it would open the will making process to a larger portion of the population. Many people live very busy lifestyles which would not allow them to attend a meeting with a law firm during office hours for a will signing, which may deter them from making a ill. However, many firms including our firm offer the option that once instructions have been given and the draft will has been approved it can be sent to the client via post and signed at their convenience and then returned to us to be stored in our safe. It could also exclude part of the population who do not use technology in their everyday lives and would struggle if this new system were implemented and deter them from creating a will.
If solutions and safeguards were found to ensure that the process and individuals involved were protected from the risks, then it may potentially be a useful step forward to allow a smoother will making process. However, when taking the above concerns into account, sometimes the tried and tested way of doing things does work best without overcomplicating it and leaving room for possible fraud and abuse.
The commission is asking: should electronic wills be legally valid? If yes, how, and when should bespoke requirements for these be introduced? The Law Commission is seeking responses to the new paper by the 8th December 2023.
Contact
If you need advice about making or updating your will, please contact our friendly, specialist team on 01912329547 for a free estimate. You can meet the team face to face or via video call or by telephone.