Explaining Powers of Attorney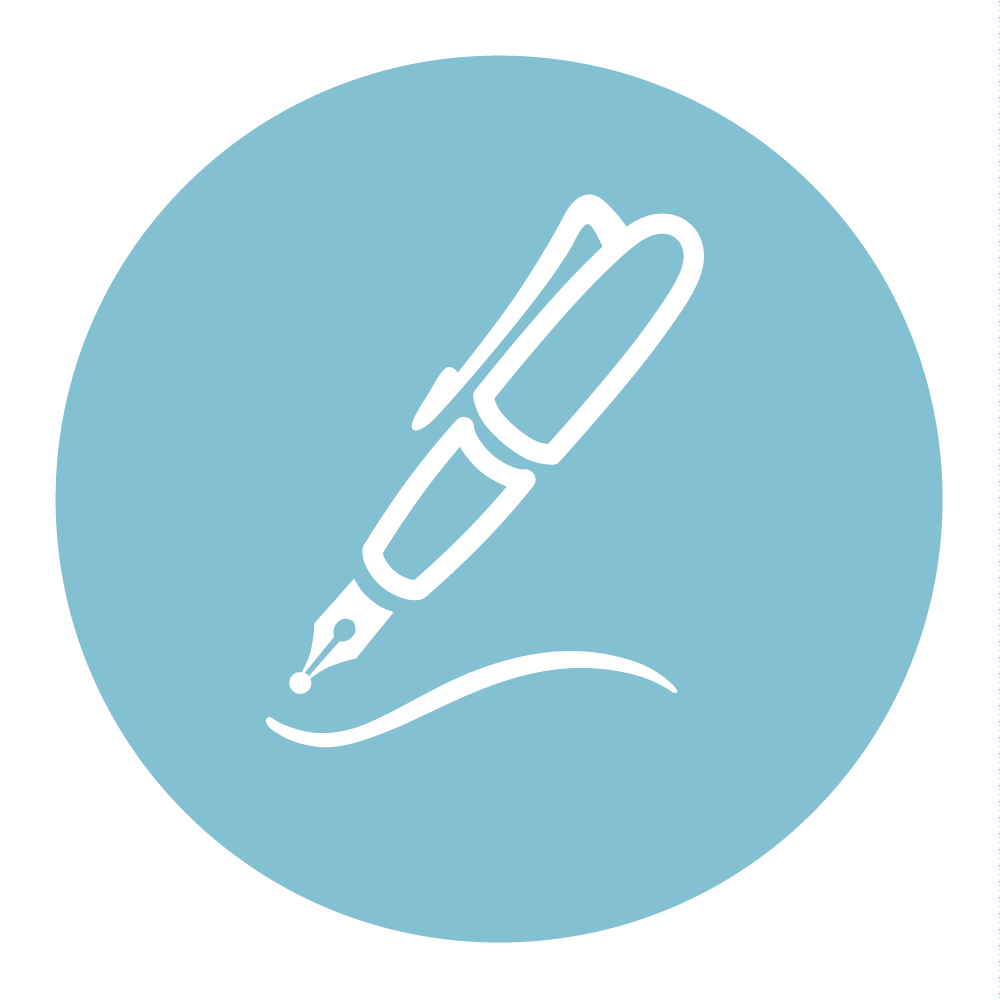 Explaining Powers of Attorney
You may have an existing Power of Attorney in place or be wondering what type would be most suitable for you, keep reading for a useful guide on the different types of powers of attorney and their uses.
Enduring Power of Attorney (prior to 2007)
You may have an enduring power of attorney already in place if you created it before 2007 or you may have heard this phrase in passing and wonder if it is still an option. Before 2007, there was a document called an Enduring Power of Attorney which would cover your property and financial affairs. If you have one of these in place, don't worry they still remain valid and are in use today, however it is worth noting that these documents do not allow for flexibility and is quite strict in its nature compared to newer Lasting Powers of Attorney. You may wish to consider creating Lasting Powers of Attorney if you feel your current Enduring Power of Attorney does not fit your requirements and needs especially as these documents have been created over sixteen years ago.
Lasting Powers of Attorney (post 2007)
Lasting Powers of Attorney i.e. LPAs were introduced in 2007 and allowed for a larger scope in respect of both property and financial affairs and health and welfare decisions unlike its predecessor. Instead of one document, there are now two different types of documents that you can choose from. Most people choose to create both but others may choose only one depending on their needs.
Property and Financial Affairs
This document allows you to appoint one or multiple attorneys for your financial decisions and also the opportunity to appoint replacement attorneys which adds more protection to the document to avoid it becoming invalid i.e. if your appointed attorneys were unable or unwilling to act. It also allows for more scope such as whether you would like it to come into effect as soon as it is registered or only if you lost capacity. People seem to find it helpful if they consider scenarios where they are on a holiday abroad for a couple of months as if it comes into effect straight away once registered it would allow your attorneys to look after your property and finances whilst you are away. Or if you were unable to leave the house or attend the bank for any reason, you could ask for assistance from your attorneys to go on your behalf. The key point for this is the attorneys whilst you have capacity would only be able to act with your consent, you would still have all the same rights and abilities to make decisions as you have now prior to creating an LPA.
Once you have created the document i.e. yourself as donor and your attorneys have signed the relevant sections it will then be submitted to the Office of the Public Guardian for registration. The document can only be used by your attorneys once it has been registered.
Health and Welfare Decisions
A health and welfare LPA follows the same structure as explained above however it can only be used by your attorneys if you have lost mental capacity. Both Lasting Powers of Attorneys allow decision making to be made by you, the donor such as instructions and preferences. Examples of this may be that you wish for your Will to be disclosed to your attorneys, you may have strict dietary requirements that you wish to continue, if you were to enter into residential care you may have preferences for how far this is away from your home etc. These instructions and preferences can be tailored to your circumstances to ensure that if you lost capacity your thoughts and wishes can still be heard and followed.
A general Power of Attorney
There is also a general Power of Attorney, this document has limited functions and is not a long-term plan. It can only be in regard to specific decisions, such as if you own a business but going on an extended trip abroad this may be helpful for you to allow someone else to sign documents and manage your affairs whilst you are away. The advantage of this document is that it comes into effect as soon as it is signed. It may be useful to have in place in the interim whilst waiting for the Lasting Power of Attorney to be registered if you wish for your attorneys to act immediately. However, please note that if you as the donor were to lose capacity then the general power of attorney would not remain valid and would become ineffective. If you currently have a general power of attorney in place you should aim to review this around a year after creation.
Contact us
If you wish to create a Powers of Attorney please get in touch with our specialist power of attorney team who would be happy to discuss which option would be most suitable for you and provide a quote. Call on tel:0191 243 81670191 243 8167, email hayley.baker@davidgray.co.uk or complete our contact form.