Legal Guardians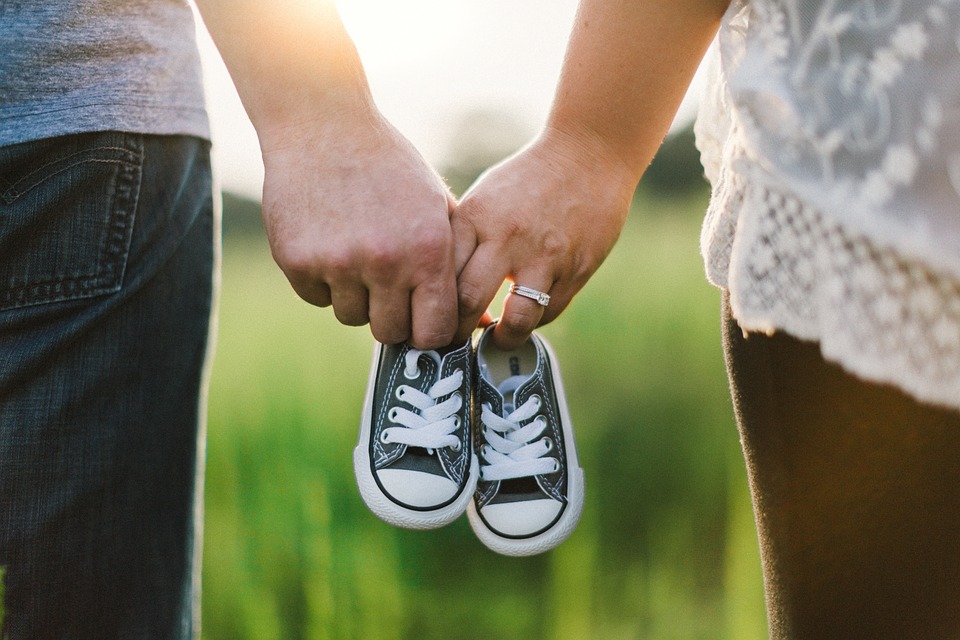 I have small children.  Why should I appoint legal guardians for them in my Will?
When having your will prepared, you should consider appointing legal guardians for your children, and here's why:
Death is something most of us avoid talking about however if you have small children you should consider the impact your death will have on them especially if you are a single parent or you both die together (such as in a car accident).
What are a legal guardians?
Legal guardians are people you appoint in your will to look after your children until they reach 18.
Under section 5(3) of the Children Act 1989, a parent who has parental responsibility can appoint another individual to be the child's guardian in the event of his or her death.  This arrangement is legally binding unless it is revoked by the court.
Why should I appoint them?
If your children are orphaned before they reach the age of 18, your appointed legal guardians will take over the responsibility of looking after your children.  However, if you have not appointed legal guardians for them any adult with an interest in your children (such as your parents or siblings) can make an application to the courts to become their legal guardians.  If there are multiple applicants the judge is likely to appoint closest relatives however the children's best interests will also be considered.
Remember if you don't appoint legal guardians in your will, the court appointed legal guardians may not be the people you want looking after your children.   Making this decision now will ensure your children are best looked after by people you believe are best suited to the job.
The process can become a stressful and expensive ordeal so appointing legal guardians yourself will save your appointees time and money.
How do I make the right choice?
Many people appoint their parents as legal guardians for their children.  Others choose siblings and other close relatives.  Whoever you choose it is important to consider factors such as their age and health when choosing them as well as their personal values and parenting skills and whether they are able to provide a stable family environment for your children.
You will of course need to check that they are wiling to take on this responsibility on a long-term, basis.
Should guardians also be trustees?
Many people choose to appoint legal guardians as trustees as well so that they can take care of your children's finances until they reach 18.
Can I change the appointed guardians?
Yes.  You can change legal guardians by either writing a codicil or appointing alternative legal guardians in your Will in case they die before you do.
Contact
To find out more or make an appointment please call Hayley on 0191 243 8167. We have a range of life planning services such as trust creation and asset preservation and probate you can view them all here.