What is equity release?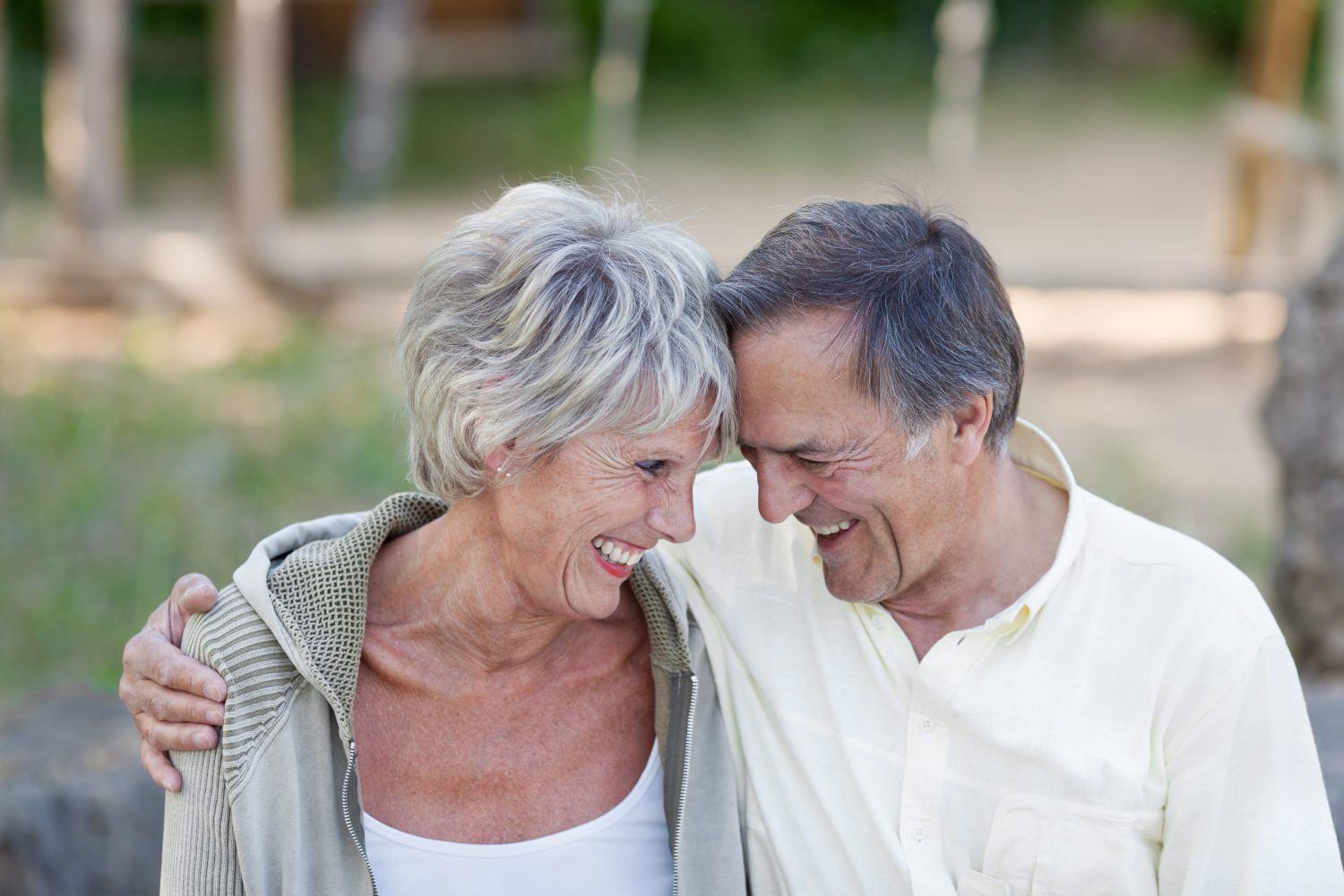 Equity release is accessing money tied up in your property if you're aged 55 or above.  It is of particular benefit to people that may need to meet an unexpected expense or are experiencing a pension shortfall.
The money can be accessed in either a lump sum, in several smaller amounts or a combination of both.
Equity Release Options
There are 2 options available:
Take a lifetime mortgage
Whilst retaining ownership of your main home, you can take out a mortgage secured on it.  You can keep still keep some of the equity in the property as inheritance for your loved ones and chose to make repayments or let the interest roll up.
When you die or move into long-term care, the loan amount and any interest accrued is paid back.
You can normally borrow up to 60% of the value of your property.  Interest rates must be fixed.  If the interest is on a variable rate then there must be an upper limit which is fixed for the life of the loan.
Home reversion
For a lump sum or regular payments, you sell part or all of your home to a home reversion provider.  Although you have the right to continue living in the property rent free until you die, you have to keep up with its maintenance and insure it.
Again, you can still keep some of the equity in the property as inheritance for your loved ones.  Any change in property value will not affect this amount unless you take a further cash release.
Your property is sold when your plan ends, proceeds from the sale are shared in accordance to the remaining proportions of ownership.
With both options you have the right to move to another property however the new property must be acceptable by your product provider.  Your new property will then become security for your equity release loan.
With both options there is a "no negative equity guarantee" which means when your property has been sold and all legal fees have been paid (i.e. agents and solicitors' fees) even if the amount left from the sale is not enough to repay the outstanding loan amount, neither you nor your estate will be liable to pay any more.
What are the advantages?
There is financial freedom in taking equity release.  Whether you want to make home improvements or have that holiday of a lifetime or you want to help your children pay for their wedding or the deposit for their first home, you can use your equity release with no strings attached.
Making the decision to move out of your home with so many memories attached to it can be emotionally difficult not to mention the hassle of buying a new house and arranging the move.  Taking equity release means you don't have to move out to downsize but continue enjoying your home for longer.
You have the freedom of releasing money as and when you need it whether in small amounts or one lump sum.  You will have the opportunity to make regular one-off capital repayments which means you will reduce the interest at the same time.
Now is a good time to consider having a will or reviewing your current one to help you legally protect your spouse, children and assets.  It will state your wishes clearly as to how you want your estate distributed after your death.
What are the risks?
Releasing equity from your property could become a costly.  With lifetime mortgages, interest can add up quickly.  With the home reversion scheme, you will get less than market value for your property.  A cheaper alternative would be to sell your house and move elsewhere.
Your benefits such as pension credits and council tax reductions could be affected.  You could lose them due to an increase in your income or may not be entitled to them in the future.  The Government's benefit calculator would be a useful tool to use.
Equity release deals are inflexible at large.  If someone moves in with you later on, they may not be able to continue living there if you die or need to move into long-term care.
With lifetime mortgages you may have to repay the whole loan if you wish to move out in the future.  You may also find it difficult to keep up with the repayments if your financial situation changes in the future.
Another pitfall of equity release is that your loved ones will not receive as much money from the sale of your property when you die.  If you sold off the total ownership of your home, they may not receive anything.
Contact
If you wish to discuss equity release, wills or any of our other services please contact Hayley on 0191 243 8167.