Helping local charities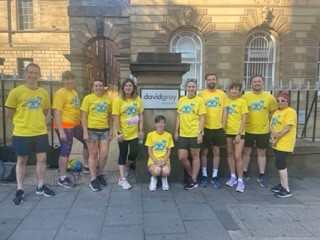 #TeamDG have been out and about lately supporting many causes close to our hearts and raising money for charity.
First up was the annual Chronicle Sunshine Run which turns Newcastle Quayside yellow!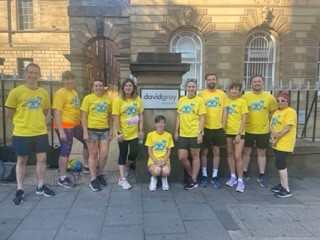 Next up was the Newcastle Legal Walk on 21 June, where some of our team walked 10k on a lovely sunny evening. This annual supports access to justice.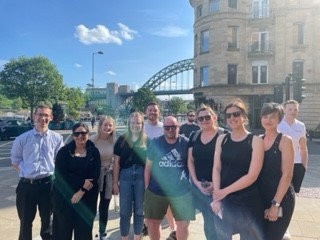 Well done everyone!