David Gray's Crime and Property Teams both shortlisted for a Northern Law Award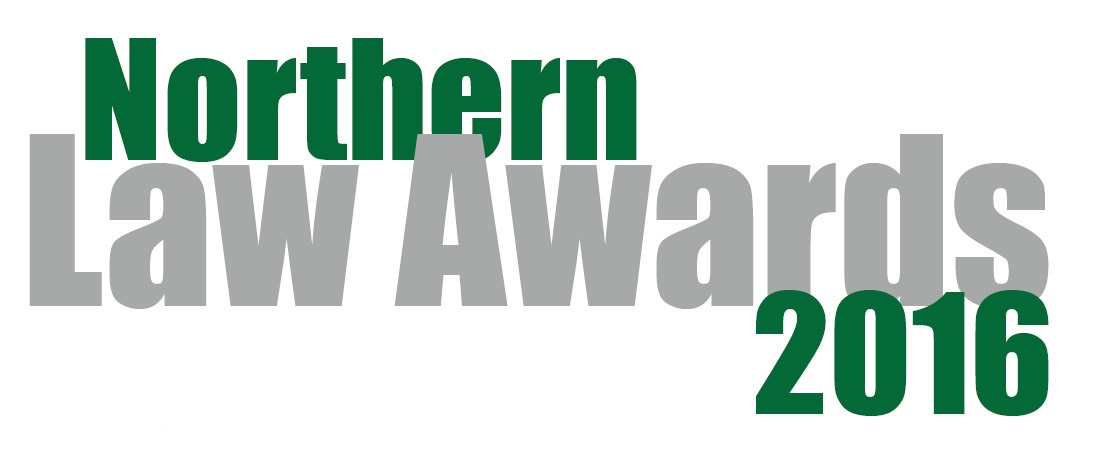 The strength of our legal expertise and client commitment has once again been recognised by the Judges of the Northern Law Awards. Last year, it was our Family Team in the spotlight, after their win in this hugely competitive practice area. This time, both our Crime and Property Teams have been shortlisted for a Northern Law Award, and we are hoping it will be a hat-trick.
The Crime Team at David Gray Solicitors are routinely involved in many of the more complex and high profile criminal cases in the region. However, the past 12 months has been truly exceptional. The criminal department flourishes because of its unique multi-disciplinary approach to advising clients. Members of the team have developed their own areas of specialism by spending time in other departments within the firm – such as family, immigration, mental health and housing.
By doing so, they gain legal knowledge and understanding in areas that frequently cross over into other areas. This approach not only sets them apart from their competitors, but also enables them to excel in delivering an extremely high level of service to clients.
Equally, the Property Team have performed particularly well over the past 12 months.
The specialist team of conveyancing solicitors service companies and individuals, and enjoy an excellent reputation for providing a high quality personal and professional service. Clients report on the huge attention to detail and meticulous approach to the work. The team are highly responsive to the needs of clients. Routinely operate outside traditional office hours and at weekend.
The team is accredited by The Law Society's Conveyancing Quality Scheme (CQS) and on the solicitors panel of ALL of the major mortgage lenders: Accord, Santander, Bank of Ireland, Britannia, Co-op, C&G, TSB, Furness BS, Halifax, Handelsbanken, Nationwide, Nottingham BS, Paragon, Platform, Skipton, Yorkshire BS, Woolwich, Virgin, HSBC, Lloyds, Nat West, Bank of Scotland, Royal Bank of Scotland, Newcastle BS.
Managing Partner, Elspeth Thomson, said "The Northern Law awards are a fantastic opportunity to highlight the extent and quality of legal advice and representation that's available in the North East. Many of the firms and teams shortlisted, have a national reputation, as well as a local one and we're delighted to be amongst those recognised."
The Awards Dinner will take place on 23rd June.