School attendance and Term Time Holiday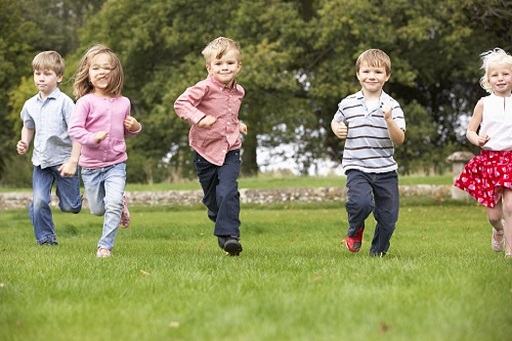 School non-attendance – A High court ruling on school term time holiday has thrown confusion on the law enforcing school attendance. The ruling has opened the way for parents to avoid criminal prosecution or fines for taking their children out of state schools without permission, so long as they have a good record of attendance.
Father, John Platt was acquitted in the magistrates' court but the Council appealed the decision to the High court. Platt argued that the Council could not just look at the period when his children were absent but should look at their overall attendance. The High court agreed stating "it is not open to an authority to criminalise every unauthorised holiday by the simple device of alleging that there has been no regular attendance in a period limited to the absence on holiday."
However the Department of Education has announced that "We will examine today's judgment in detail but are clear that children's attendance at school is non-negotiable so we will now look to change the legislation."
School attendance law
Current legislation makes it a criminal offence for the parent of a child, if a child of compulsory school age who is a registered pupil at a school fails to attend regularly at the school. This offence is punishable by a fine of up to £1000. If the parent knows the child is failing to attend regularly and fails to cause them to do so, courts can impose prison sentences of up to three months and/or fines up to £2500.
Prosecutions and fines are imposed by the Council and individual schools are not responsible for the decisions.
It is not clear whether the ruling will allow thousands of parents already fined or prosecuted to appeal those decisions. We are awaiting further guidance from local Councils regarding the effect of this decision.
David Gray solicitors are award winning specialists in criminal law including school non-attendance prosecutions. If you require further advice then please contact Janice Hall on 0191 232 9547 or follow me on twitter @janicehallDG