UK abortion law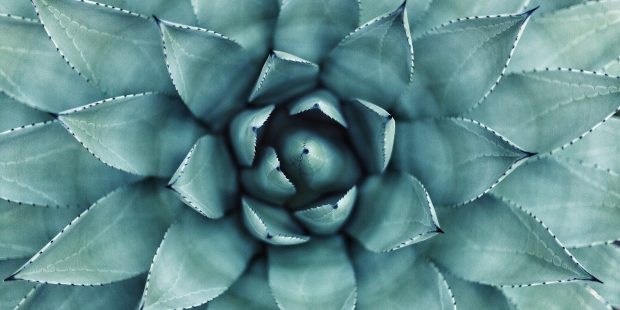 Current UK Abortion Laws
Abortions can take place in the first 24 weeks of pregnancy in England, Scotland and Wales. When considering an abortion within the first 24 weeks of pregnancy, two doctors must approve the abortion. The two doctors must be in agreement that having the baby would pose a greater risk to the physical or mental health of the woman than a termination.
Abortions were illegal before the introduction of the 1967 Abortion Act, which allows abortions to take place up to 24 weeks of pregnancy.
Abortions after 24 weeks are allowed only if:
the woman's life is in danger
there is a severe foetus abnormality
the woman is at risk of grave physical and mental injury.
Since 2018, women in England have been allowed to take the second of two early abortion pills at home, rather than in a clinic when aborting pregnancies at any point up to 24 weeks. This brings the rules in line with Scotland and Wales.
Since August 2022, women in England and Wales have been allowed to take both early abortion pills up to 9 weeks and 6 days into their pregnancy at home. This new law allows women to take the early abortion pills following a teleconsultation with the British Pregnancy Advisory Service.
Abortions following 24 weeks outside of the reasons mentioned above are criminalised by the Section 58 of the Offences Against the Persons Act (OAPA) 1861. The Act states anybody who provided or used a poison or instrument to end a pregnancy shall be guilty of a misdemeanour and, if convicted, could be imprisoned. The only exception to the Act is to save a mother's life.
Over the last 8 years, 17 women were investigated by Police in England for terminating their pregnancies. Up to April 2022, the Police in England have recorded a total of 67 cases of procuring an illegal abortion. The most notable is the recent case of Carla Foster.
Case of Carla Foster
The case of Carla Foster has been a headline feature for many news sites over recent months.
Carla Foster was between 32 and 34 weeks pregnant when she obtained abortion pills by post from the British Pregnancy Advisory Service. These pills can only be accessed if the pregnancy is under 9 weeks and 6 days. Carla Foster accessed the pills after misleading the service by stating she was around 7 weeks pregnant during the teleconsultation. This led to Carla Foster committing an offence under section 58 of the OAPA 1861.
On 6 March 2023, at Stoke on Trent Crown Court, Carla Foster pleaded guilty to administering poison with intent to procure her own miscarriage, contrary to section 58 of the Offences Against the Persons Act 1861. On 12th June 2023, Carla Foster was sentenced to 28 months' imprisonment.
The Court of Appeal reduced Carla Foster's sentence from 28 months to 14 months and Ordered this to be a suspended sentence. The Court of Appeal stated that "This is a very sad case… it is a case that calls for compassion, not punishment."
The outcome of Carla Foster's case has sparked debate around the abortion Laws in England and Wales between MPs, campaigners, Amnesty International and the general public.
The case of Carla Foster is an isolated case. We do not see many offences committed under Section 58 of the OAPA 1861 or these types of offences being tried in Court. However, it is important to recognise the Laws and criminality surrounding abortions Laws, especially following how easily accessible early abortion pills have become over the last year.