Police, Crime, Sentencing and Courts Act 2022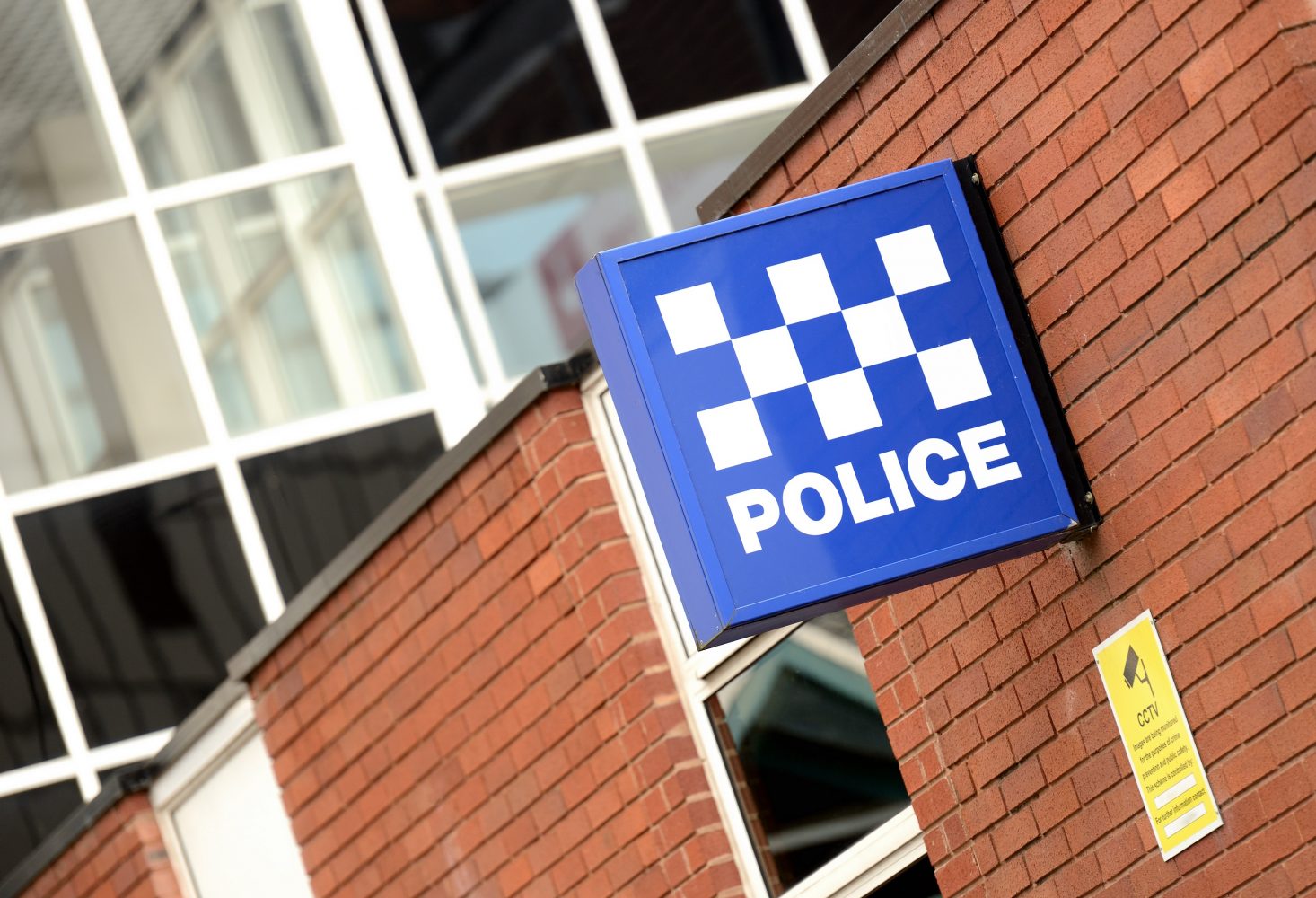 The Police, Crime, Sentencing and Courts Act 2022 has largely come into force as of 28 June 2022, bringing with it new laws, tougher sentences and major changes to the criminal justice system.
The current Government is keen to demonstrate a tough stance on offending, in the face of increasing public pressure. As a result, those who are convicted of a wide-range of criminal offences from 28 June 2022 may find themselves receiving substantially harsher sentences than before, as the judiciary begin to utilise their new powers.
Police, Crime, Sentencing and Courts Act 2022 key changes
The main changes of the Police, Crime, Sentencing and Courts Act 2022 are:
There are now mandatory life sentences for those who unlawfully kill an emergency worker in the course of their duty, bringing sentencing in line with that of murder. This is known as "Harper's Law", following the death of PC Andrew Harper in 2019. The term 'emergency worker' can cover several occupations, including prison officers, firefighters and paramedics, as well as the Police.
The maximum penalty for assaulting such an emergency worker has doubled from 12 months to 2 years.
The maximum sentences for child cruelty offences have been increased, which now extends to life imprisonment for anyone who causes or allows the death of a child or vulnerable adult in their household. This is known as "Tony's Law", named after Tony Hudgell (now aged 7) who lost both legs due to abuse from his parents – both of whom subsequently received 10 years' imprisonment which was the maximum sentence at the time of the offence.
The starting point for the premeditated murder of a child is now a whole life order. Judges are also able to impose this maximum sentence on 18 to 20-year-olds in exceptionally grave cases, such as terrorism offences which lead to mass loss of life.
There are new starting points when sentencing children who commit murder, determining the minimum term based on their age and seriousness of offences. The new Act also restricts the opportunities for adults who committed murder as a child to have their minimum terms reviewed.
The maximum sentence for causing death by dangerous driving or causing death by careless driving when under the influence of drink or drugs will be increased to life imprisonment, both having previously been 14 years. The Act also introduces a new offence of causing serious injury by careless or inconsiderate driving.
There are new offences relating to breastfeeding voyeurism, punishable by up to 2 years custody. These new laws make it an offence to record images of, or otherwise observe, a person at a time when they are breastfeeding without their consent or a reasonable belief that they consent. To be guilty of the offence, the perpetrator must be motivated by sexual gratification or for the purpose of causing humiliation, alarm or distress to the breastfeeding person. A conviction for this offence could lead to entry onto the Sex Offenders Register where it is deemed the purpose was for sexual gratification.
Police, Crime, Sentencing and Courts Act 2022 stricter enforcement
The Police, Crime, Sentencing and Courts Act 2022 will remove the consideration of monetary value with respect to criminal damage to memorials, instead prioritising the commemorative or symbolic importance of such memorials. This will ensure that previous 'low value' claims can now be heard by the Crown Court and the full sentencing powers of up to 10 years custody being available.
The meaning of the term 'position of trust' has been expanded, to now include sports coaches and religious leaders. As a result, it is now illegal for those included within this list to engage in sexual activity with 16 and 17-year-olds.
The general rule is that for summary only offences, i.e. lower level offences which can be dealt with solely by the Magistrates Court, the Prosecution only have 6 months from the date of the commission of the offence to charge a perpetrator to Court. However, this was deemed to be too restrictive and so in the case of domestic abuse related common assault and battery, the time limit has been extended to 6 months from the date of the offence being formally reported, up to a maximum of 2 years.
The ordinary position where someone is sentenced to immediate imprisonment is that they will serve half in custody and the remaining half in the community on licence. However, for those sentenced to between 4 and 7 years in custody for serious violent and sexual offences (such as rape, manslaughter and causing grievous bodily harm with intent), they will now have to serve two thirds of their sentence in custody instead of half.
The Act brings in a new power to halt the automatic release of any prisoner who poses a danger to the public.
There is to be stricter enforcement of minimum sentences for certain offences, such as repeat knife possession or third strike burglary. For repeat knife offences, there is a 6-month minimum sentence and for third strike burglars, 3 years. However, in reality, a lot of offenders have been spared jail on grounds that it would be unjust in the circumstances to impose the minimum term. The 2022 Act intends to reduce the circumstances in which the minimum term is not activated.
There is to be harsher community sentences which double the amount of time offenders can be subject to a curfew to 2 years.
New rules will embrace developments in video and audio technology with the aim of avoiding unnecessary travel to Court
Members of the deaf community will now have the ability to sit as jurors as the presence of a British Sign Language interpreter will now be permitted into the jury room, a measure which was previously forbidden.
 Contact Us
It is very important that you contact our team of criminal defence experts if you are to be interviewed by the Police or charged with any criminal offence, particularly if it falls within one of these new provisions. As legal experts, we have the knowledge and experience to consider any new legislation and advise you on your position.
Anyone who is to be interviewed by the Police under caution, either under arrest or by voluntary arrangement, is entitled to FREE and INDEPENDENT legal advice, regardless of your financial situation. We would always recommend you have a legal representative, whether you think you are guilty or not.
If you have any questions, or would like further information about the above, please contact us on 0191 232 9547.