Can new evidence change a criminal law decision?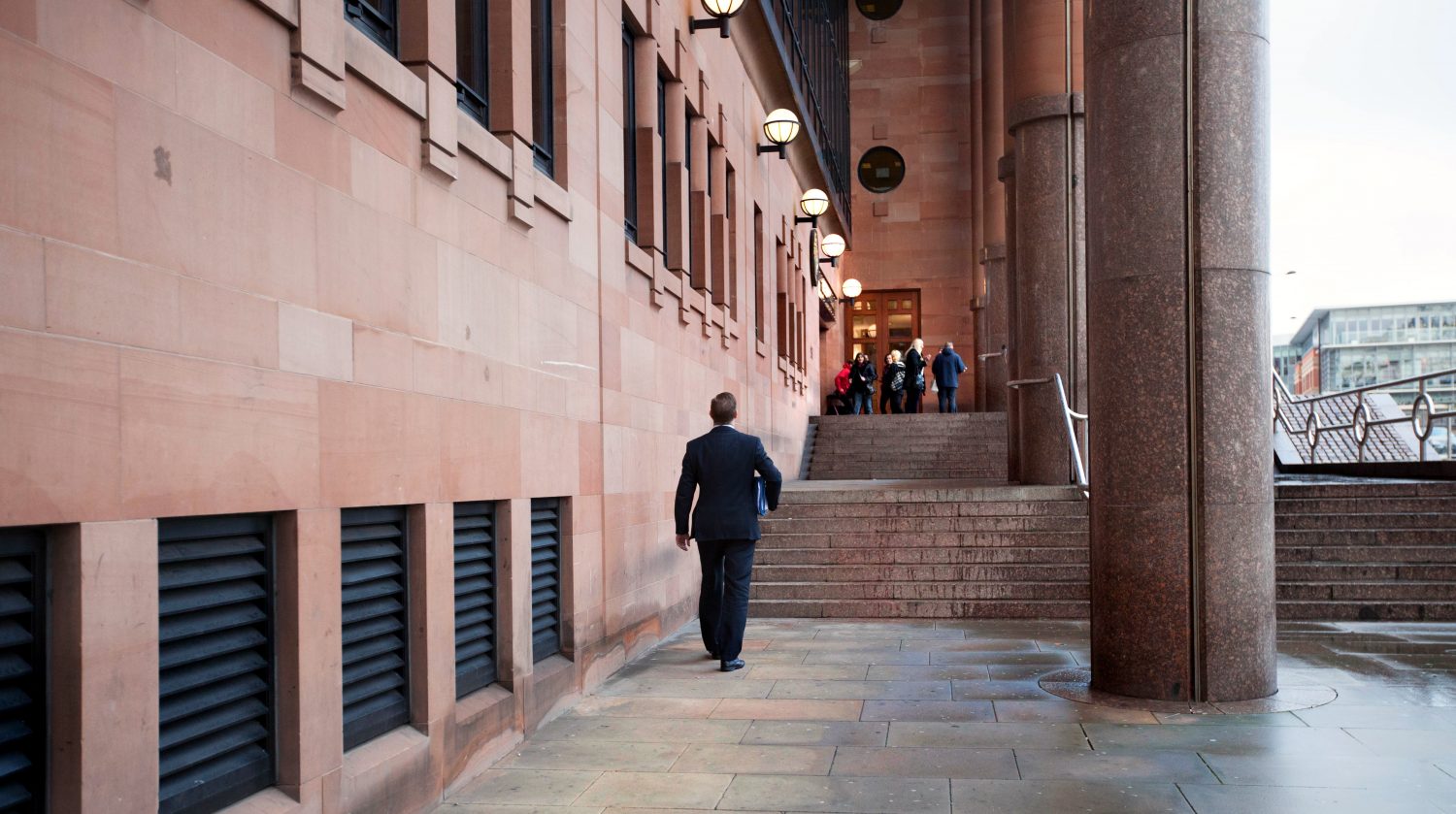 Innocent until proven guilty
One of the core principles of the criminal justice system in England and Wales is that anyone accused of a crime is innocent until proven guilty beyond all reasonable doubt. When deciding the correct verdict, the magistrates or jurors hearing the case will need to carefully consider the evidence presented to them. However, what happens if new evidence is discovered? Can this change a criminal law decision?
The ways in which new evidence could change a criminal law decision depends on the stage at which the decision was made, from the police station to the court.
New evidence after an interview under caution
After you have been interviewed under caution, a charging decision will be made in your case. This decision will determine whether you will be prosecuted for the offence. Such a decision will be made either by the police or the Crown Prosecution Service depending on the type of offence. If the decision is made that no further action will be taken in the case, this will usually be the end of the matter.
However, a decision to take no further action may be based on a lack of suitably strong evidence. As a result, new evidence could mean you face a prosecution for an offence which has previously been discontinued. If you are contacted by the police to say that a case against has been re-opened, you should get legal advice as soon as possible.
If new evidence is available after the conclusion of court proceedings, it could affect you in different ways, depending on whether you were found guilty or not guilty.
Can I challenge a conviction with new evidence?
If you were found guilty of an offence, new evidence may be relevant for an appeal. However, the effect of the new evidence depends on where your case was first heard.
If you were convicted at the Magistrates' Court, where most criminal cases are dealt with, you have an automatic right of appeal to the Crown Court. Any new evidence could then be used to support your case. If you want to appeal your case, you will you need to submit a notice of appeal setting out the reasons for your appeal and any new evidence on which you want to rely.
Time limits for appealing
Time limits apply to any appeal so if you want to appeal, you should get legal advice as soon as possible. If you have missed the deadline to lodge an appeal, the Court may still allow your appeal to proceed in cases where there is genuinely new evidence. This needs to be evidence that was not available at the time of the first trial. It is not enough that evidence was available and not used. You should get legal advice if you believe you may have genuinely new evidence to justify an appeal.
If you are convicted at the Crown Court, it may be possible to appeal the conviction on the basis of new evidence rendering the verdict 'unsafe'. In other words, there may now be reasonable doubt that the guilty verdict was not correct which requires it to be reconsidered. Unlike at the Magistrates' Court, it is not an automatic right to appeal a Crown Court decision and permission must be given before an appeal can take place.
Court of Appeal
Unsuccessful appeals can have consequences for the length of your sentence and you may be required to pay further costs. The Court of Appeal has adopted a policy of penalising appeals made without good reasons by adding time to the sentence imposed where they feel the appeal is without merit. It is therefore important to get legal advice if you are considering an appeal based on new evidence.
Criminal Cases Review Commission
Finally, you could seek to refer your case to the Criminal Cases Review Commission, better known as the CCRC. The CCRC is an independent organisation, separate from the police and the government, that deals with cases in which potential injustice may have occurred. You can refer your case to them and, if they believe it is justified, they have the power to investigate your case. Ultimately, the CCRC can then petition the Court of Appeal to hear your case again if they believe there is sufficient new evidence.
Can I be re-tried if new evidence is found?
If you were found not guilty after a trial, you may be concerned that you could face a further trial in the future. As a starting point, you are protected from being re-tried for the same offence. This is known as the principle of 'double jeopardy'.
However, for certain serious offences, you may face a retrial if new and compelling evidence against you is discovered. The power to re-try these offences is limited, and is used rarely and only for serious cases, but if you find yourself in this situation, you should get legal advice as soon as possible.
Contact
The law around new evidence is complex but it can have significant impacts. Our criminal solicitors are experienced in handling cases of this kind and will be able to give you advice about your options and prospects if you find yourself affected. You can contact our team on 0191 232 9437