Student disciplinary process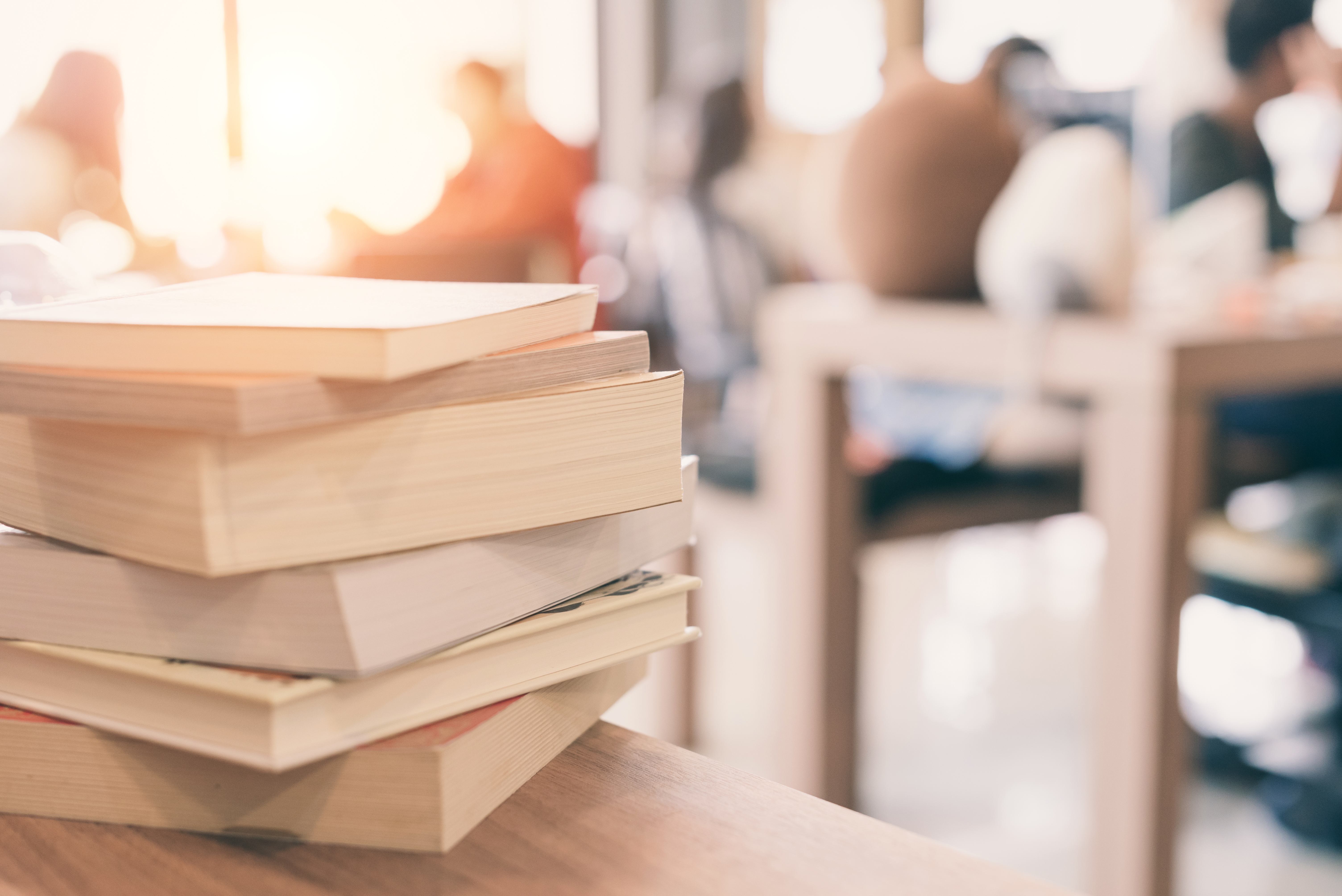 Allegations of misconduct
Having allegations of misconduct made about you to your university can be very stressful. It can leave people anxious about how they are supposed to respond to the allegations, and worrying about what might happen to them if the allegations are found to be true.
Student disciplinary process
Generally speaking, when an allegation is made, the university will investigate by speaking to witnesses and gathering any evidence (e.g. CCTV footage, data from mobile phones etc.). You will then be given a chance to respond, which may take the form of an interview with the student disciplinary team at the university and often involves the drafting and submission of written representations for consideration in advance of a hearing. This process is not dissimilar to when an allegation is made to the police.
How to respond to the student disciplinary team
It is very important that you get your response to the allegations right, because if you are not believed then this can have consequences on your university career, and your job prospects thereafter. Therefore, we would advise that you seek legal advice about how to respond if you are notified that you are the subject of a student disciplinary process.
Contact
David Gray Solicitors have experience in dealing with the student disciplinary process and can assist if you find yourself in such a situation. Please call us on 0191 232 9547 for further information or browse our website for more information about the firm.