The morning after: what to do when caught drink driving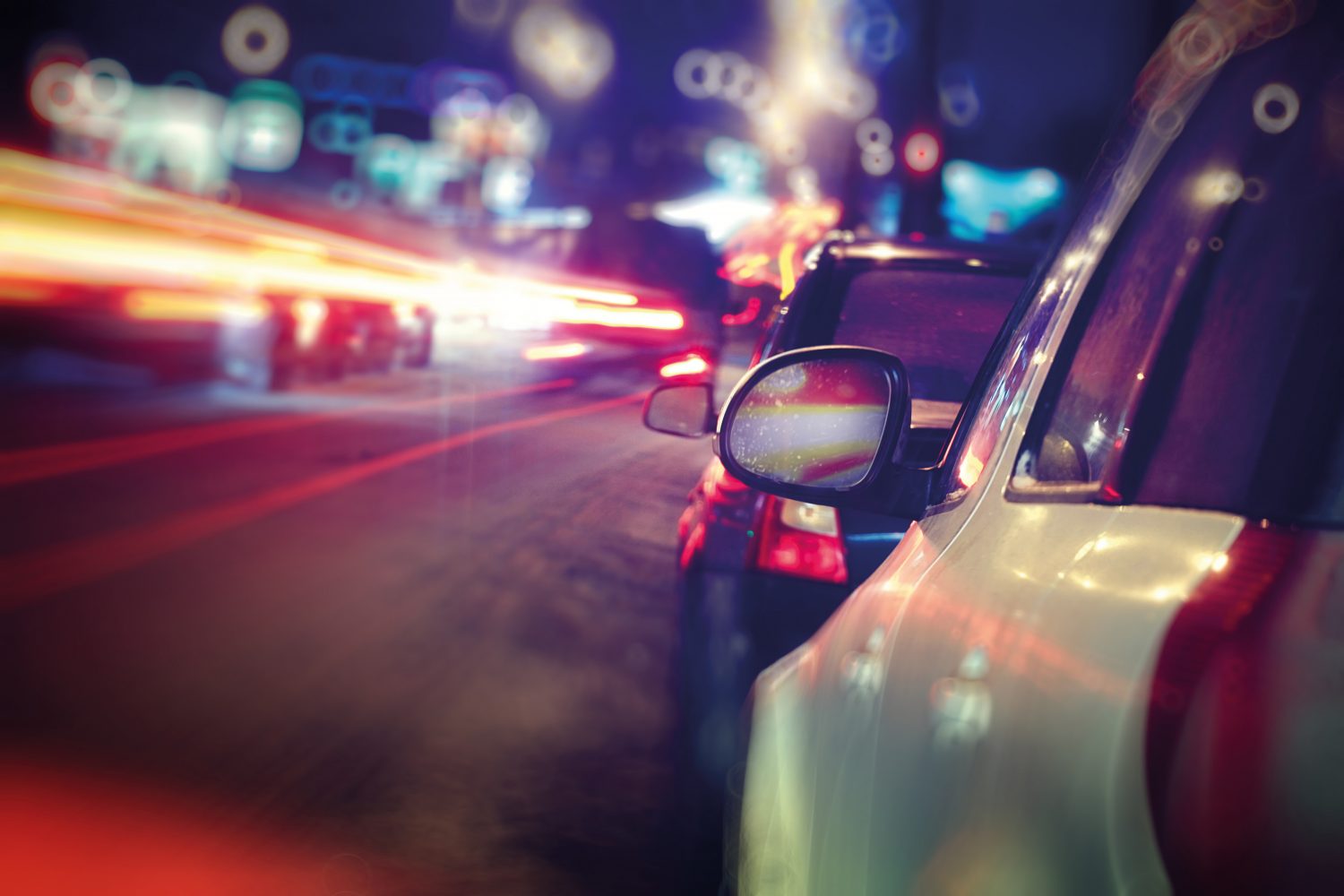 All of us have made bad decisions at one time or other, but when you're facing a drink driving conviction you can bitterly regret choosing to get behind the wheel of a car. Whilst we can't turn back the clock, we can advise and represent you in order to minimise the consequences.
And the consequences can be severe. The offence of drink driving attracts a number of penalties, including a driving ban, fine, up to 6 months in prison and potentially long lasting endorsements on your driving licence. Getting the right legal advice as quickly as possible can have a huge impact on the outcome of your case. The offence of drink driving is one of the few areas of English Law where you are required to provide evidence against yourself. Because of this, there are strict procedures that the police must follow. We can advise you on whether these procedures were followed correctly, and if they weren't, we can use this as part of your defence.
Many drivers forget that it's not just the court case that you need to be concerned about. A drink driving conviction can also have an impact on your employment, car insurance, the cost of alternative transport whilst you're banned from driving and other consequences of having a criminal record. In fact, The Institute of Advanced Motorists calculate that a drink drive conviction could cost between £20,000 – £50,000. Faced with this stark reality it makes sense to get the very best legal advice possible to minimise the cost consequences.
So what are the legal alcohol limits in England and Wales?
• 35 microgrammes of alcohol per 100 millilitres of breath
• 80 milligrammes of alcohol in 100 millilitres of blood
• 107 milligrammes of alcohol per 100 millilitres of urine
Any measurement above these figures means that you will be prosecuted for drink driving. The greater the reading, the greater the penalty. Courts will also consider other aggravating features, such as whether there was an accident or passengers in the car.
The circumstances surrounding the drink driving offence can have a big impact on the penalty imposed by the court. We work with clients to develop strong arguments to put in mitigation, particularly when it comes to explaining to the court the extent of the impact that a driving ban will have on your work and family.
Contact Us
If you or anyone you know is facing a prosecution for drink driving, get in touch with our experienced drink driving solicitors who can help , our out-of-hours emergency advice number is 07764 929 487.