Child safety & contact in cases of domestic abuse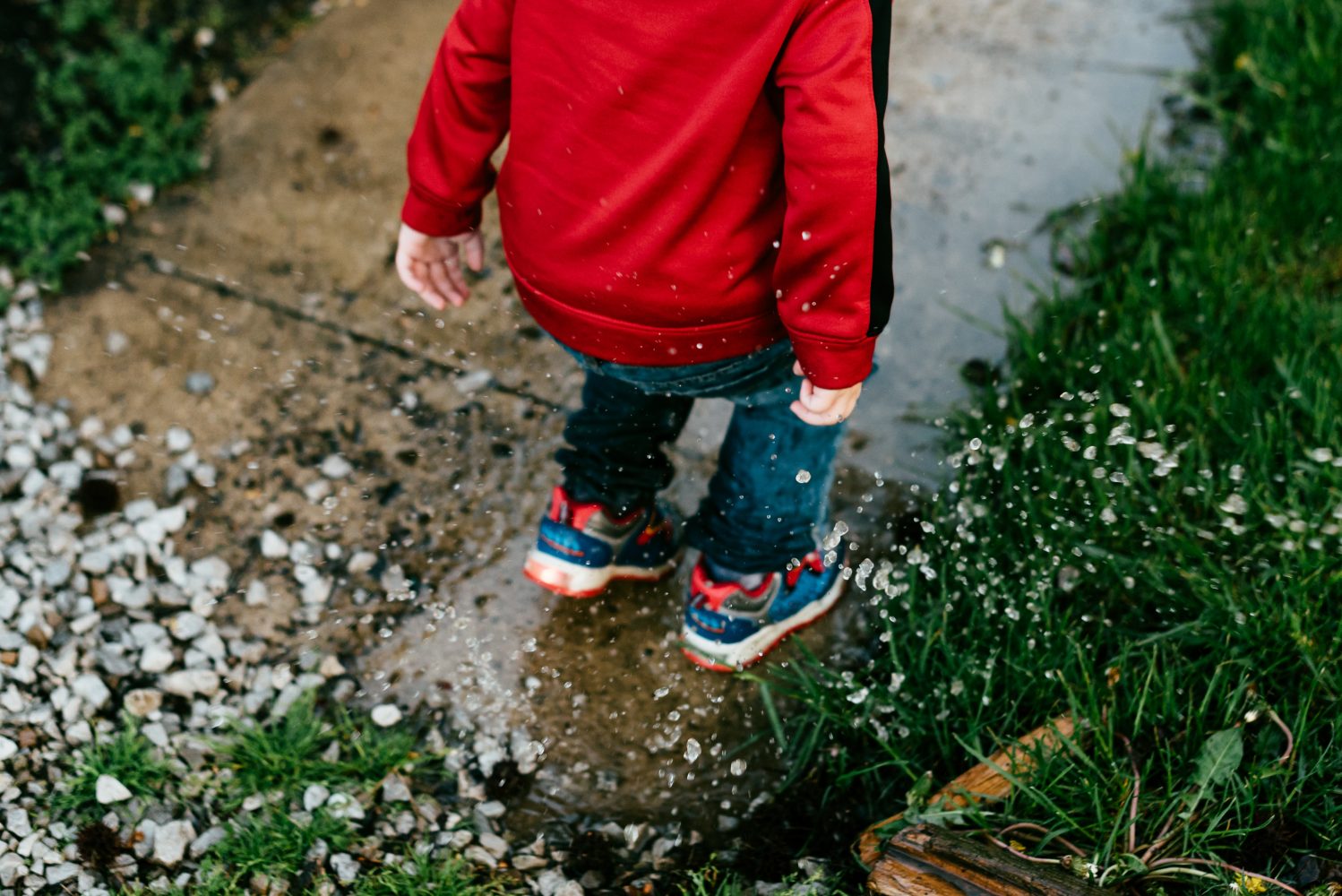 It is always hoped that a child will be able to maintain a good relationship with both of their parents, even if the relationship between their parents breaks down. For a long time now there has been a presumption in the family courts that where it is safe for the child, a child should have contact with both parents. Even where domestic abuse has occurred, it did not necessarily mean that the parent was a risk to the child and that there should be no contact.
The charity Women's Aid launched a campaign asking the family courts to reconsider this presumption. The charity identified that Judges in the family courts require better training in respect of handling cases of domestic abuse and in particular coercive control. Women's Aid feel that the family courts are not currently offering survivors of domestic abuse adequate protection, and that in some instances, the decisions made by the Courts actually place parents and children at risk. Women's Aid have identified that during the last decade, 19 children were killed by their violent fathers who had been awarded contact by the court and so the charity asked that the presumption of contact be reconsidered.
Mr Justice Cobb, has engaged in talks with Women's Aid and considered their campaign. He has confirmed that reforms will be introduced which will mean that in domestic violence cases, the court will no longer assume that contact is always in the child's best interest. The courts will also look at how waiting rooms and accessing the Court building can be made safer to prevent the opportunity for assaults on victims by their former partners. It is hoped that these changes, along with better training on the types and signs of abuse for judges, will make the courts more accessible and safer for domestic violence victims and their children.
How we can help
Our Family Department are able to offer you advice about any issues concerning your child. If you are suffering from harassment or abuse from your current or ex-partner we can also help you to get an injunction to protect you from this behvaiour. You can contact Louise Law today to discuss your options confidentially and book an appointment.