Cross examination in Domestic Abuse cases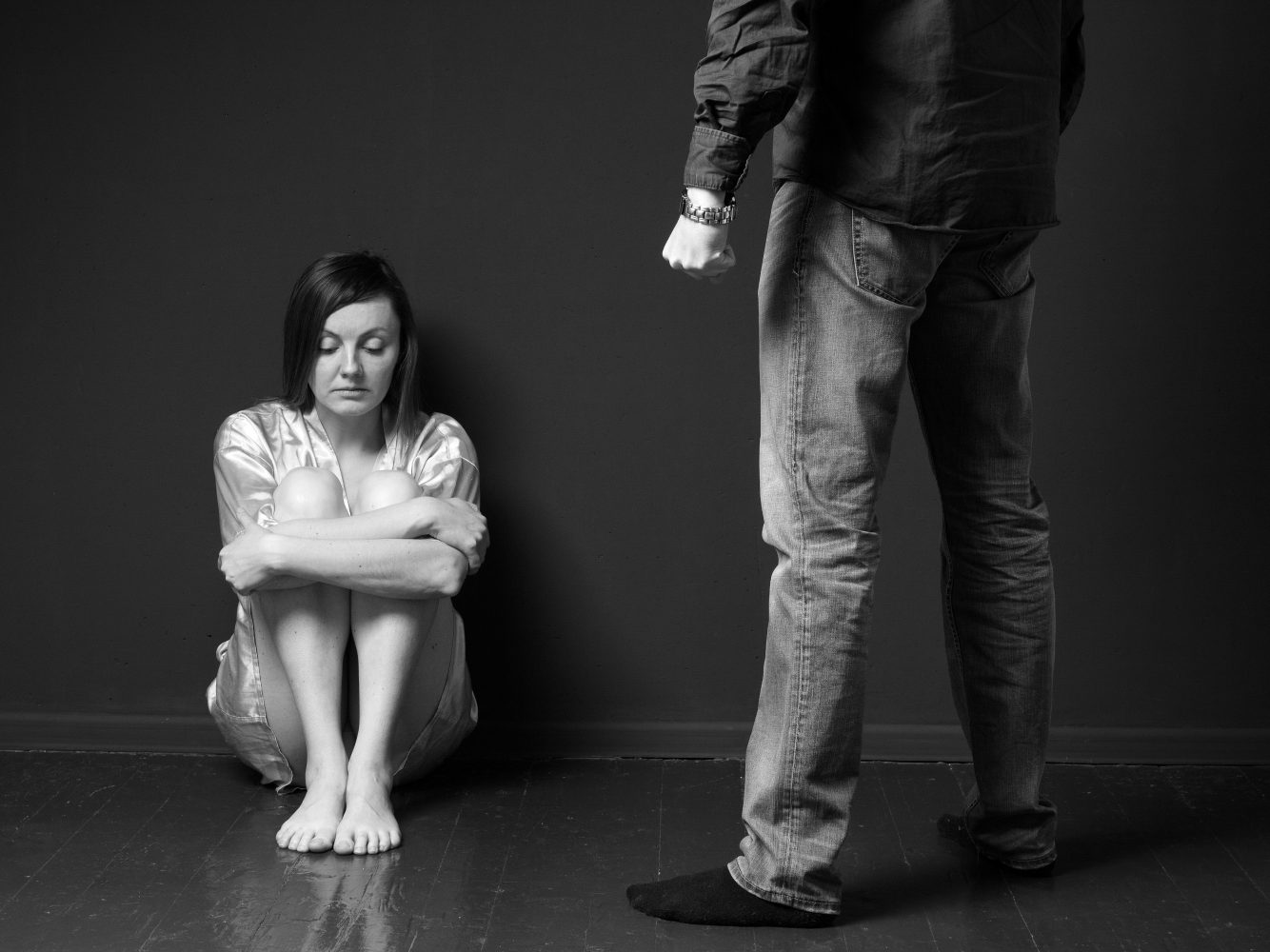 Cross examination in a domestic abuse case
Since 21 July 2022 alleged perpetrators of domestic abuse have been prohibited from cross examining their victims and vice versa in specified circumstances. This means if you are a victim of domestic abuse, you are spared the trauma of being cross-examined by your alleged abuser in court. This new provision relates to section 65 and 66 of the Domestic Abuse Act 2021.
In circumstances where cross examination is required, the court may appoint a qualified legal representative to conduct cross-examination of the opposing party. This will reduce the chances of an abuser perpetrating further abuse towards a victim.  Legal representatives include barristers, solicitors and Chartered Institute of Legal Executives (CILEX) practitioners.
It is known that court proceedings can be extremely daunting for victims of domestic abuse, especially if they have to face cross examination by the alleged abuser. Having this new provision in place can reduce traumas for victims and ensure they are better supported throughout court proceedings.
Contact
If you would like to speak to one of our team about domestic abuse or any other family law matter please contact Louise on 0191 232 9547 for advice and assistance from our domestic abuse specialists.