Domestic abuse and COVID-19 (updated)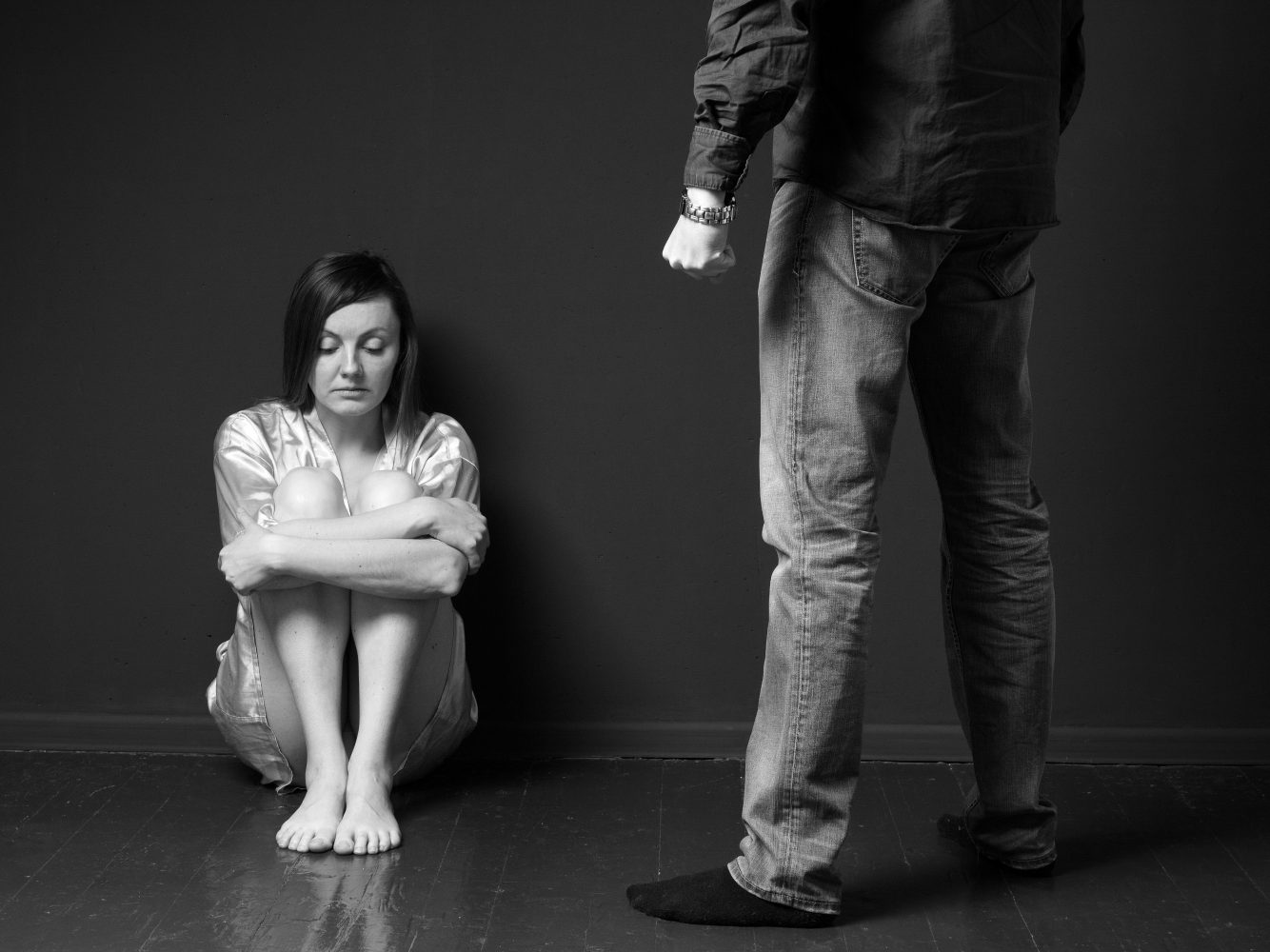 Where does the Government's advice to self-isolate and lockdown leave survivors of domestic abuse?
4 June 2020
Leaving the house in lockdown
There has been much debate in the media recently about whether Dominic Cummings, the Prime Minister's chief political adviser, followed the Government's corona virus guidance when he travelled with his family to County Durham in March 2020. However, what is clear is that the Government's corona virus guidance allows victims of domestic abuse to leave their homes to seek medical assistance, to fulfil a legal obligation (including to participate in legal proceedings), to access services provided to victims or social services, to avoid injury or illness.
If you are in an abusive relationship and need to leave your home because of this abuse, this is entirely reasonable and you should not be deterred from leaving your home because of the Government lockdown.
If you are at risk from domestic abuse then an injunction can help to protect you. Our specialist abuse team can provide legal advice around applying for an injunction.
Legal Aid
In certain types of family law, for example divorce and child contact cases, legal aid is only available if a person has evidence that they or their children have been victims of or are at risk of abuse from the other side.
Since the lockdown began, the Legal Aid Agency has expanded how domestic abuse can be evidenced in these cases.
Key changes include:
Removing the need for evidence to be on letter headed paper;
Accepting email correspondence between a solicitor and the police confirming that the perpetrator has received a caution for a domestic abuse or child abuse offence or that there is an ongoing criminal proceeding relating to domestic abuse or child abuse.
The rules around applying for legal aid can be confusing and we are happy to discuss any queries you may have, if you think you or someone you are working with may be eligible for legal aid. Call Louise on 0191 243 8163 who will be able to advise you.
8 April 2020
There is little doubt that COVID-19 and the current climate creates new dangers for people in abusive relationships. Not only do the police estimate there will be higher incidents of domestic abuse but the invaluable support services, already hit hard by austerity, are facing their own challenges to deliver much-needed support to survivors during this time.
How we can help
We are committed to doing everything we can to help survivors of domestic abuse during the Government's lockdown response to COVID-19. One of the ways we can help is by supporting survivors to obtain domestic abuse injunctions.
There are two main types of injunctions available for survivors of domestic abuse:
A non-molestation order – protects you or your children from being threatened, harassed or harmed by your abuser or through third parties.
An occupation order – sets out who can live in the family home and can prevent an abuser from entering the family home or surrounding area.
Legal aid is available for these types of orders, subject to a financial assessment.
Our specialist domestic abuse team will support you throughout the legal process and help you to access wider support. David Gray Solicitors have worked hard to build relationships with key organisations in our community so we can offer holistic support to survivors. We will continue to work alongside and support these organisations during this difficult time, our family law team are working fromhome throughout the lockdown and are available for advice and support.
We are also proud to be a part of the FLOWS (Finding Legal Options for Women Survivors) project which allows women to set up an online account and link up with local solicitors to access legal advice on injunctions. If you complete an application on FLOWS you are able to send your application and information directly to us.
The Government's response
There is mounting pressure on the Government to act to support survivors of domestic abuse as the lockdown continues. Whilst the Government has issued guidance on how people can apply for domestic violence injunctions, this does little to break down the barriers survivors face when navigating the court process alone. It also fails to provide any practical support for people leaving abusive relationships at a time when they need it most.
We urge the Government to review the way survivors of domestic abuse can access legal aid to make it easier for victims of domestic abuse to access essential legal advice during the lockdown.
Need Help?
If you are in immediate danger call 999. You should never feel guilty about reporting your concerns to the police who are specifically trained to deal with incidents of domestic abuse. Northumbria Police have launched the 'Make Yourself Heard' campaign which helps survivors contact the police if they are in danger but cannot speak
NIDAS telephone support and emergency accommodation. 24-hour helpline: 0191 2146501 email: nidas.team@thirteengroup.co.uk
The Safe Project (West End Woman and Girls): telephone support service – 9am-5pm Monday – Friday 07944050910 email: laura.christer@westendwomenandgirls.co.uk
Newcastle Women's Aid: telephone support offered Monday-Friday 9am-5pm 0191261 0504/0800 923 2622.
National Domestic Violence helpline 24hr: 0808 2000 247
Contact Us
We understand that reaching out to a solicitor at this time may be more challenging; you can contact us by phone on 0191 243 8163, email our customer relationship manager at Louise.Law@davidgray.co.uk or use our contact form. Our family web pages such as domestic abuse solicitors and social services solicitors may also provide useful background information.