Gender Recognition Certificate – Getting it Right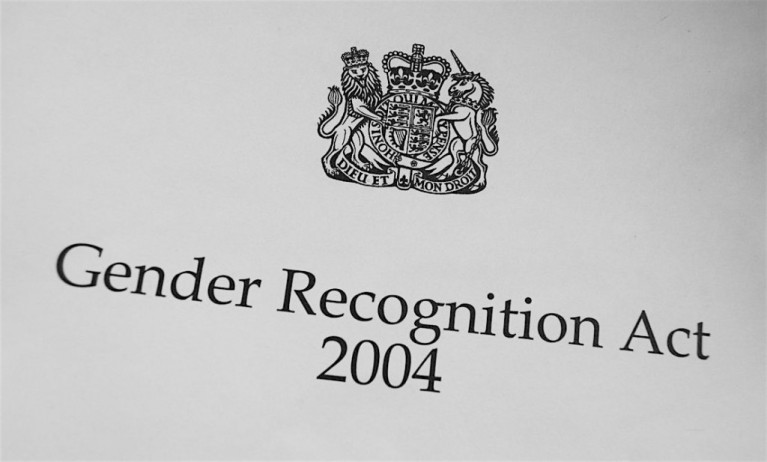 Applying for a Gender Recognition Certificate can feel like the final step in achieving recognition of a person's transition from their assigned to their chosen gender.
Acquiring a Gender Recognition Certificate (GRC) provides a legal basis for a person's acquired gender, rather than their biologically assigned gender. Once a person has obtained a GRC they can have their acquired gender legally recognised.  This includes being able to change legal documents, such as a passport and birth certificate, to reflect this change.  It is important to note that there are no requirements for a person to have undergone gender  reassignment surgery in order to obtain a GRC.
If you are considering applying for a GRC it is important to know that there are three different application forms for a GRC and choosing the right application form is key.   The type of form you will require will depend upon where you live, how long you have lived in your acquired gender and whether or not you are currently married or in a civil partnership.  For all applications you  must be over 18 years old, have had gender dysphoria and be intending to live as your acquired gender for the rest of your life.
As a minimum you will also need to provide evidence that you have been living as your required gender for the amount of time specified in your application (two or six years), your original birth certificate and a report from a medical specialist; this can be a GP or a registered psychologist.
If you are married and wanting to apply for a GRC your spouse will be required to sign a statutory declaration to confirm that they intend the marriage to continue after a GRC is granted or you will need to finalise divorce proceedings before your GRC can be granted.
If you are in a Civil Partnership you will need to consider whether you want this converted to a marriage upon receiving your GRC.  This is because a Civil Partnership can only be entered into by same-sex couples.  If both  you  and your civil partner are seeking GRCs your Civil Partnership can continue as long as your applications are linked.
We can discuss these options with you and provide advice that is specific to your circumstances.
All applications for Gender Recognition Certificates are considered by the Gender Recognition Panel made up of legal and medical professionals. The Panel will decide whether to grant a certificate in each case.  If an application is refused, reasons for this must be provided in writing.
If you are considering applying for a GRC as part of your transition we can advise you about the process and how this would impact upon your marriage, civil partnership and pensions.
We understand that this can be a daunting process, that this is a life-long commitment which you will have taken a long time to consider and which will be a landmark in your transition.
If you are seeking to apply to revert back to your biological gender we can assist you with obtaining a  GRC to revert back to legally recognising your assigned gender.
We aim to put all of our clients at ease and offer a confidential and supportive service.  We are able to assist our clients with the preparation of applications for  Gender Recognition Certificates whilst advising them about the legal implications of this decision.  If you would like more information  contact  via telephone, email or via our website's online chat facility.
Natalie Kidd is a member of our family team and advises on Gender Recognition