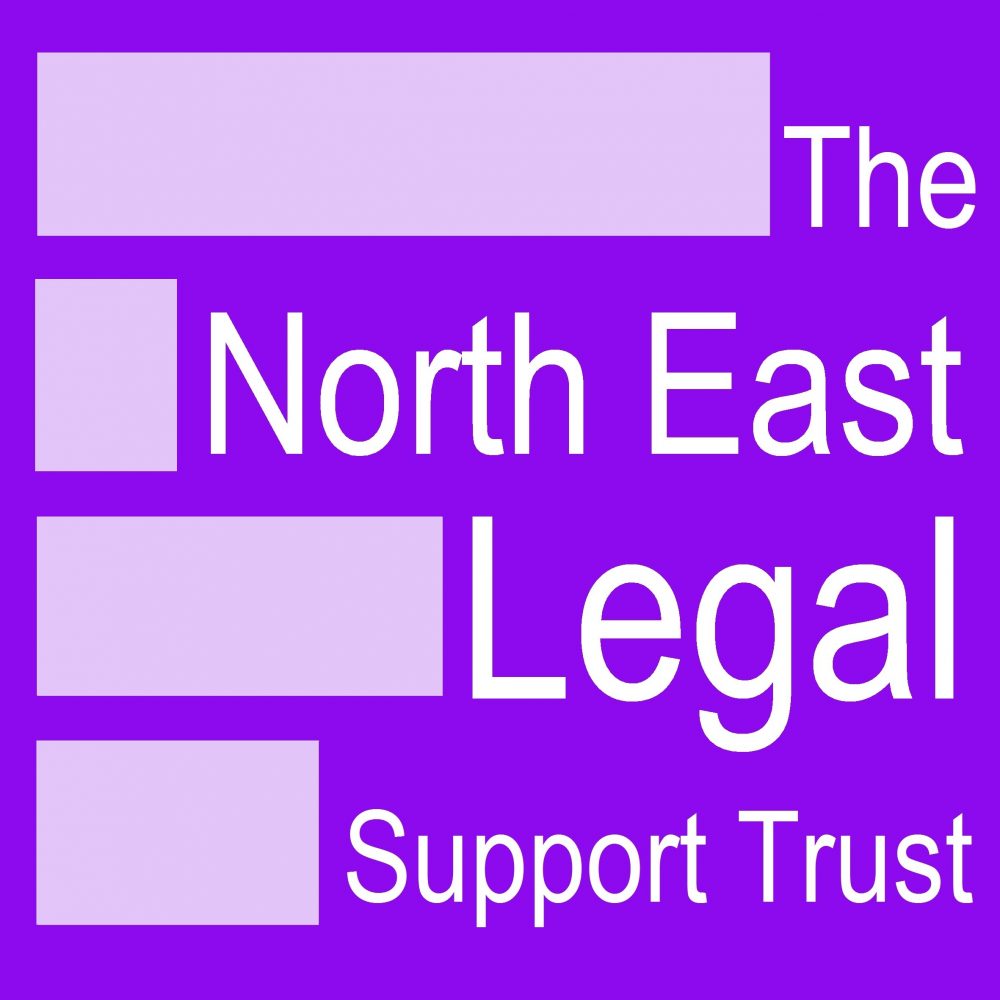 We'll be swapping our work shoes for trainers on Monday 23rd May when we step out of the office to take part in the Newcastle Legal Walk – all 10km of it – around the city.
This annual event is to raise much needed funds for charitable organisations who provide free legal advice to those who struggle to access representation. As a result of the huge reductions to government and local authority funding, the need for free legal advice centres is greater than ever. And it's usually the most vulnerable in society who need it most.
The organisations that benefit from the money raised include those who: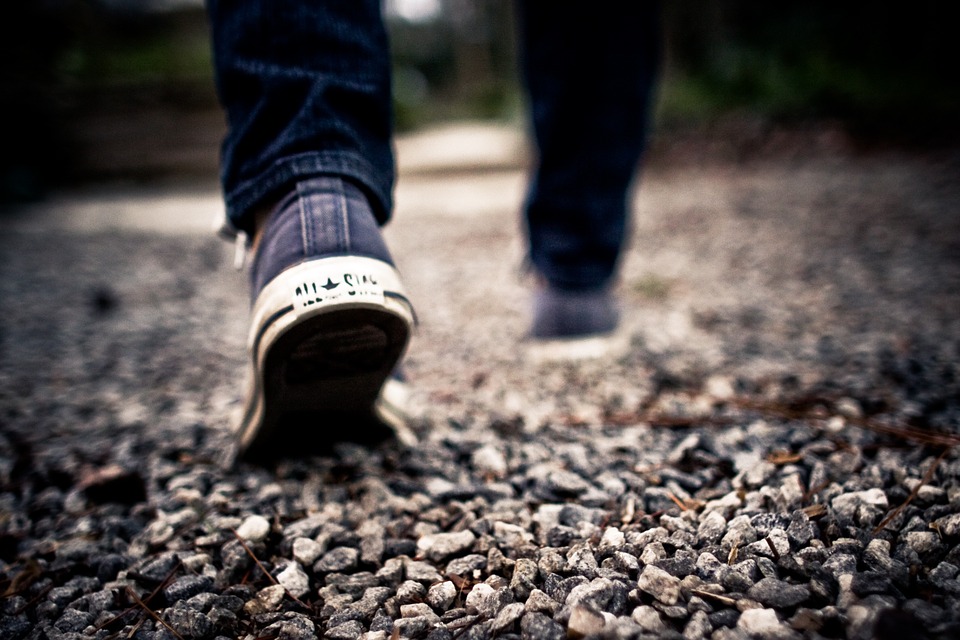 • Prevent families being made homeless
• Prevent destitution
• Help older people gain the support to which they are entitled
• Help women and children who have been trafficked for domestic servitude or prostitution.
If you'd like to support our efforts, please donate whatever you can here.
Every penny helps.
You can also follow our progress on twitter @DavidGrayLLP #legalwalk