New Home Office Guidance on freezing the bank accounts of people illegally in the UK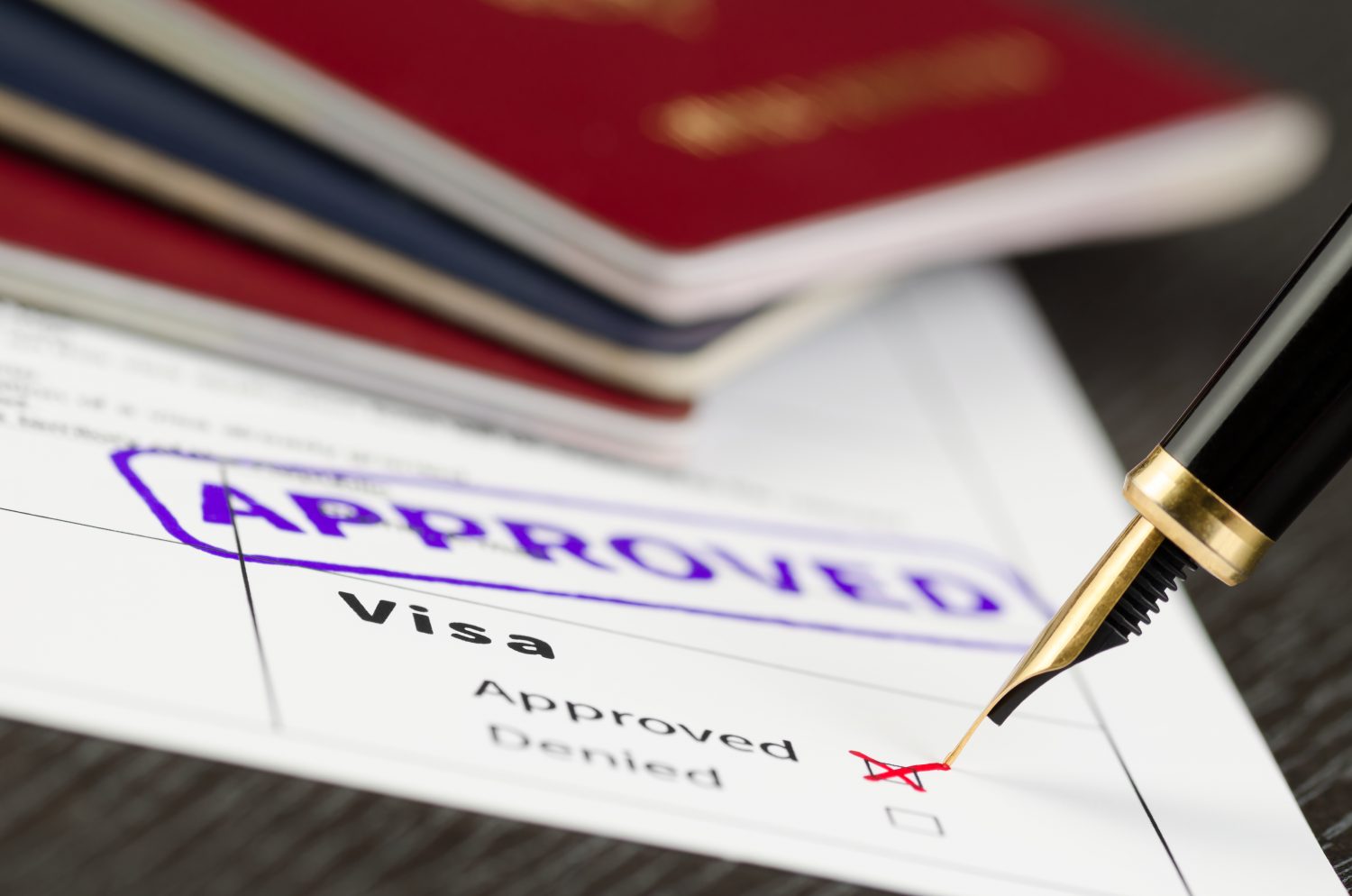 New Home Office Guidance on freezing the bank accounts of people illegally in the UK
From 1 January 2018 The Immigration Act 2016 introduced new rules that require Banks to perform periodic checks on current accounts to ensure that they are not operated by "disqualified persons", i.e. someone who is illegally in the UK. If you are found to be a "disqualified person" the Home Office can apply to the Court for a freezing order.
What accounts will the bank check?
The Immigration Act specifies that current accounts will be subject to the new checks. However, not all current accounts fall under the scope of the new rules. Current accounts operated by or for individuals who are acting for the purposes of trade, business or profession are excluded from the requirement to make an immigration check.
What will happen if the bank believes you are "disqualified person"?
Banks are required to check existing personal current accounts and report any "disqualified persons" to the Home Office. The bank has the power to close your account or refuse your application. If your account is closed there is no right of appeal, you will have to raise a complaint directly with the Home Office. This is likely to be a lengthy and unsatisfactory procedure.
Will your account be frozen?
Once it has been established that you are a "disqualified person" the matter will be referred to Immigration Enforcement who may apply to the Court for a freezing order. Freezing orders are an alternative to the bank closing the account entirely. The new Home Office guidance states that accounts with less than £1000 should not be made subject to a freezing order. A freezing order would prevent you from making deposits or credits into the account; if the Court grants a freezing order against your account you can appeal the decision.
Banks are expected to carry out the first round of immigration checks on some 70 million accounts in January 2018. Campaigners fear that the new rules will cause suffering to those who are identified as "disqualified persons" and denied access to their accounts, particularly those who are wrongly classified as a "disqualified person."
If you require further information regarding your bank account you can access the Government's guidance by following this link
Our Immigration Team can offer you expert legal advice on your immigration matter, we can help you navigate your way through the Home Office's complex and complicated systems. Call us today on 0191 232 9547 or email.