UK Immigration System – update September 2019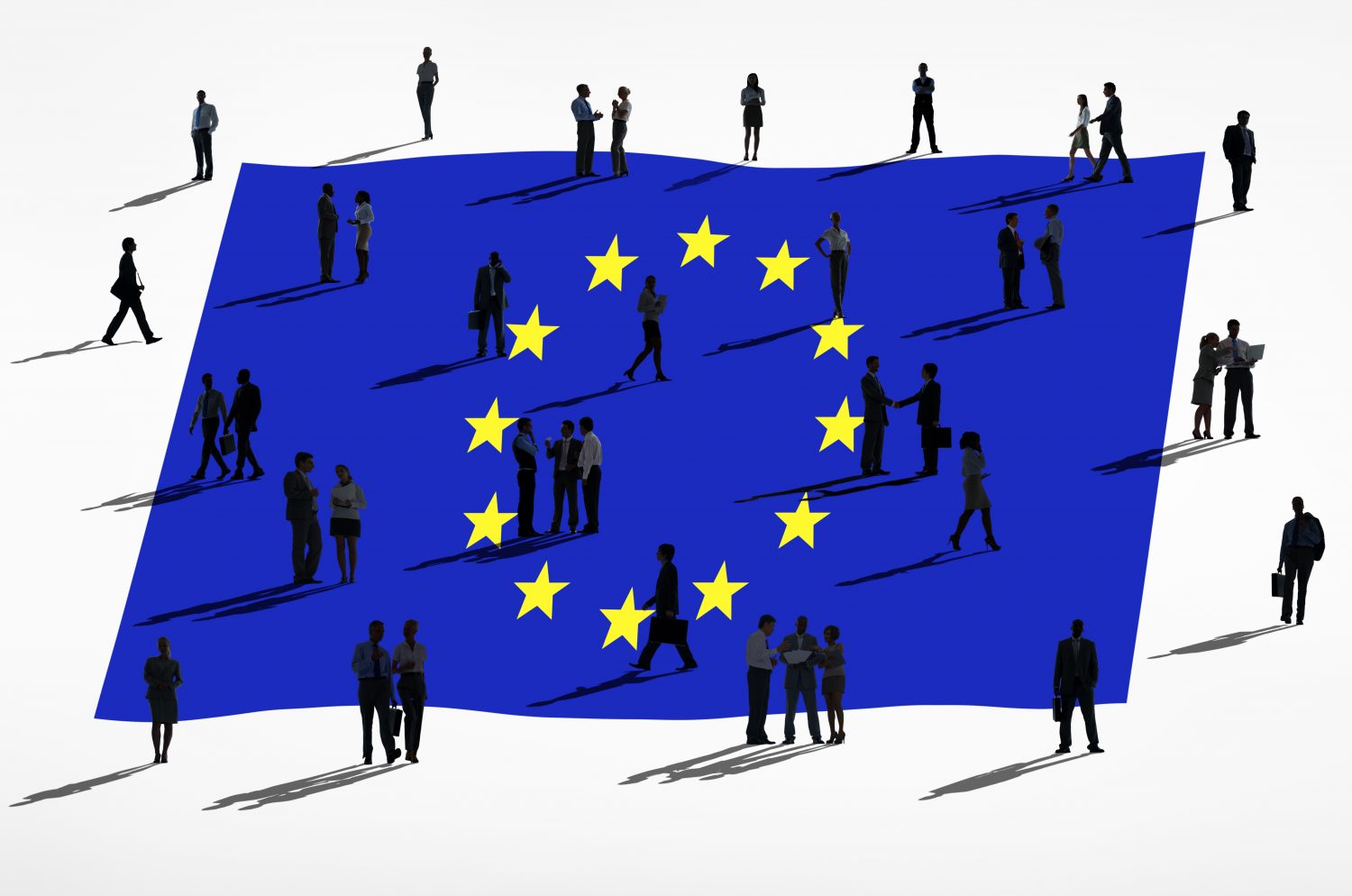 Update 23 December 2019: Since the time of writing the Conservative party won the general election on Thursday 12 December 2019. For further information on the Conservatives plans for immigration law, please see our updated blog.
Update: 12 December 2019 Since we posted this Blog, the government has announced that a general election will be held on Thursday 12 December 2019. Although the main parties have now outlined their proposals for the UK's immigration system no-one, including Boris Johnson the Leader of the Conservative Party, has made reference to an amnesty. For further information with regards to the parties' proposals on immigration, please see our latest Blog.
During Teresa May's time as Prime Minister, she focused a vast amount of attention on immigration law, which is not surprising considering her transition from Home Secretary to Prime Minister. She took a hard approach on immigration, pledging to slash immigration numbers by tens of thousands and made it her mission to create a 'hostile environment' for migrants.
Interestingly, it appears Boris Johnson may take a different approach to immigration than his predecessor. For example, throughout his campaign, and once elected as Prime Minister, Johnson has refused to support a net migration target.
So what are the Prime Minister's proposals on immigration?
Radical change
Speaking in the House of Commons for the first time as Prime Minister, Johnson stated he plans to ask the Migration Advisory Committee (MAC) to conduct a review of the current immigration system with the view of 'radically rewriting' it.
The current White Paper 'Skills Based Immigration system', which has been drafted in preparation for the UK leaving Europe, will apply to both EU and non-EU migrants. As the bill stands migrants will only be able to enter the UK if they have a secure job offer and the job pays above the threshold. The threshold is currently set at £30,000 and has been heavily criticised. There is an argument the threshold is too high and will cause difficulties for UK employers and the NHS.
Johnson has stated he intends on asking the Migration Advisory Committee MAC to include investigating the threshold in their review.
Last week Johnson confirmed that the Queen had approved a request by the government to suspend Parliament and that a Queen's speech would take place on 14 October 2019 to set out the government's plans for the next term of Parliament.
He promised that the speech will outline his 'very exciting agenda', which is likely to include more detailed and concrete proposals with regards to immigration.
An Australian-style points-based system
Johnson has proposed to create an Australian-style points-based system although at present he has failed to include any detail of how the proposed system will work.
The current point system in Australia awards applicants points under specific criteria. The criteria includes age, skilled employment and language skills. Applicants must score a minimum of sixty points to be granted a visa.
The system gives applicant's the possibility of being granted a visa without a job offer, providing they score sixty points or above. Johnson however, has made comments that migrants must obtain a job offer before they arrive in the UK, which is the opposite of the purpose of a point system.
His contradiction has worried many and questions if Johnson understands the Australian model.
At this stage it is unclear how liberal or restrictive the proposed system will be.
Amnesty
Johnson has also suggested the idea of an amnesty for illegal immigrants, providing they have resided in the UK for 15 years and have no criminal convictions.
If implemented, and subject to actual requirements which have not been confirmed in any more detail, an amnesty could grant illegal migrants legal status in the UK. It is not known if this is proposed to be for a limited period or permanently.
Johnson had previously called for an amnesty in 2009 during his time as Mayor of London although an amnesty was never implemented. At that time he stated that illegal immigrants would need to prove they have resided in the UK for 5 years, compared to 15 years now.
An amnesty for illegal immigrants is controversial and it is highly likely to create a significant amount of criticism in particular from Johnson's own party.
Johnson's logic behind his proposal, he says, is to prevent another Windrush scandal. However this statement has received criticism for failing to distinguish between those who were caught in the Windrush scandal who entered the UK legally and those who have entered or remained illegally in the UK.
The proposal has already received criticism from Migration Watch who have said: "An amnesty for illegal immigrants would be a serious mistake. It would reward illegal behaviour and be grossly unfair to migrants who take the time and care to go through the proper channels".
A petition "Rule out any prospect of granting an amnesty on illegal immigration" was also created on the UK Government and Parliament website which at the time of writing the petition has received over 32,000 signatures.
Summary
With the Conservative party already in conflict over Brexit, Parliament seeking to disrupt Johnson's plans and block a no deal Brexit and the possibility of an election in October, Johnson may be forced to put back his plans for a radical overhaul of the UK's immigration system for the immediate future.
Contact
If you would like advice on any immigration matter, please contact us on 0191 232 9547 or email immigration.enquries@davidgray.co.uk