UK Visa centres re-opening after COVID-19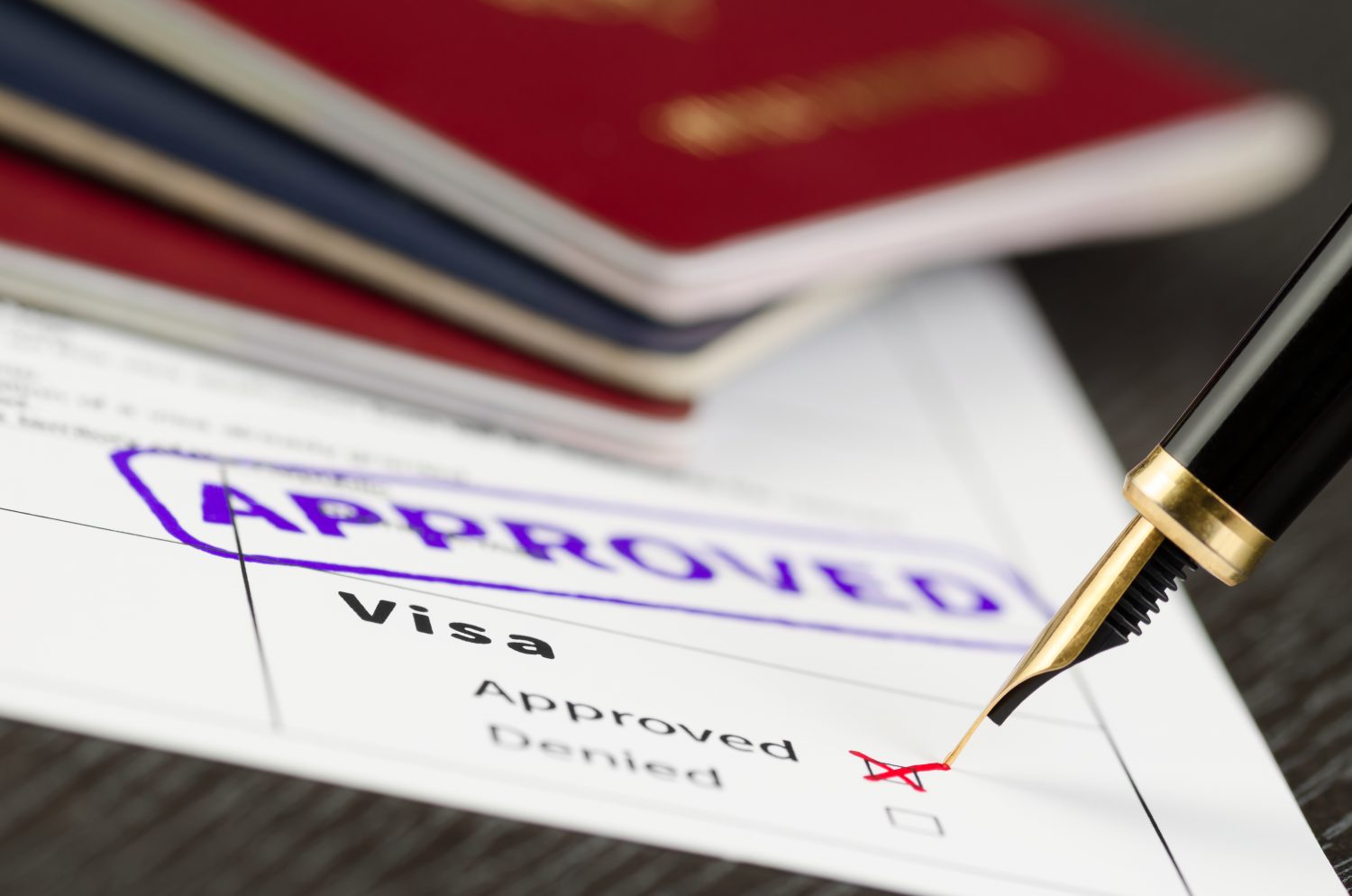 After being closed for months owing to the Coronavirus pandemic, UK visa centres around the world are starting to re-open.
VFS global centres
So far some VFS Global centres have re-opened including Abu Dhabi and Dubai, Hong Kong, New Zealand, the Philippines and Thailand. Also certain posts in China and India.
This coming week more VFS Global centres will reopen including Bangladesh from 12 July,  USA from 13 July,  Canada from 17 July and Pakistan from 27 July 2020.
We have already been able to book client appointments at some centres and had decisions on settlement applications within 2 weeks; even though there is no Priority service being offered at the moment.
Our immigration team is here to help you with every stage of your visa application. We can advise on the requirements to be met, prepare the necessary application forms, book visa appointments and upload the required supporting evidence ahead of the applicant attending their visa appointment. We also provide a bespoke covering letter with each application explaining how it meets the requirements of the Immigration Rules, what evidence is provided and how it supports the application and addressing any particular issues with the case.
We have a high success rate and provide a personal, professional and friendly service.
Contact
Give our team a call for advice and to get a quote on 0191 232 9547 and take a look at our Personal immigration web pages for advice and information on personal immigration visa's for family, student and visitor applications and our business immigration solicitors web pages for information on work visas and sponsor licences.