Launch of the UK's First Child Mental Health Week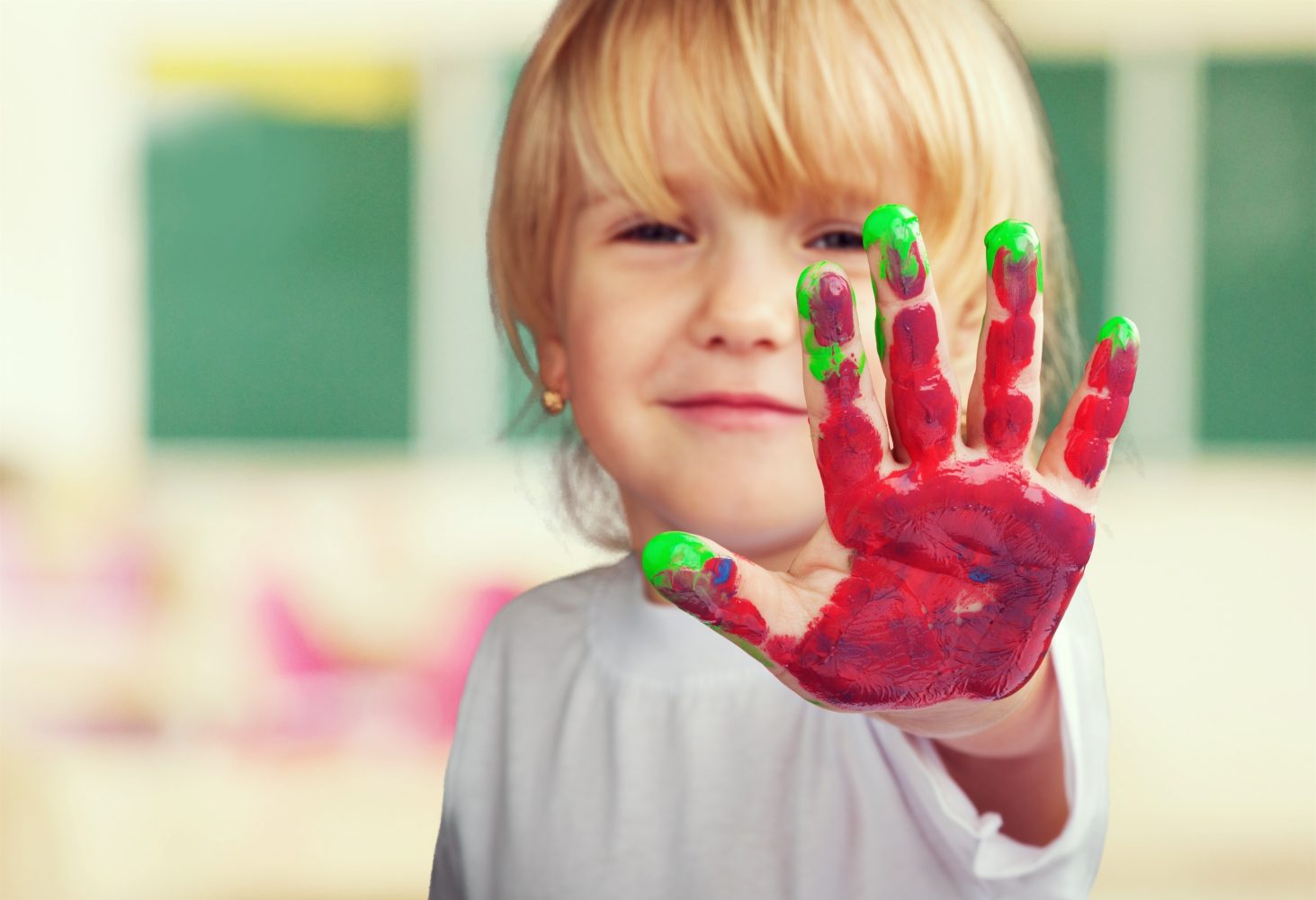 The Duchess of Cambridge has given the royal seal of approval for the UK's first Child Mental Health week, taking place between 8th – 14th February 2016. This will be run in conjunction with children's charity 'Place2Be' and will focus on the theme of 'building resilience' and teaching children to 'bounce forward' from life's challenges.
It is predicted that one in five children will experience mental health problems before they reach 11 years old. Despite this, just one-third of primary schools have on-site counsellors, with most being available for just one day or less a week. Doctors are sadly receiving more requests about how to support anxiety, self-harm, depression and eating disorders in primary schools. Children's Mental Health Week are aiming to increase the amount of work that can be done with children at the ground level within primary schools to build up children's confidence, resilience and ability to speak up about any troubles they have.
At the moment only two in five primary schools have a member of staff who is trained in dealing with mental health issues. This is in stark contrast to the 85% of secondary schools who provide pupils with access to a counsellor within the school.
While it is very rare that a child of primary school age will be detained in hospital under the Mental Health Act, it is clear that both the Department for Education and Place2Be believe that early support can stop children's troubles growing with them. There is robust evidence that a play-based counselling model can be associated with a significant reduction in psychological distress in primary school children and it is hoped that through increased awareness and funding that this model can be rolled out across more primary schools in the UK.
For more information on Children's Mental Health Week and how you can support Place2Be in their campaign, please visit their website.
If you would like advice on any issues surrounding mental health please contact our mental health team on 0191 243 8168.