What is a Nearest Relative in Mental Health?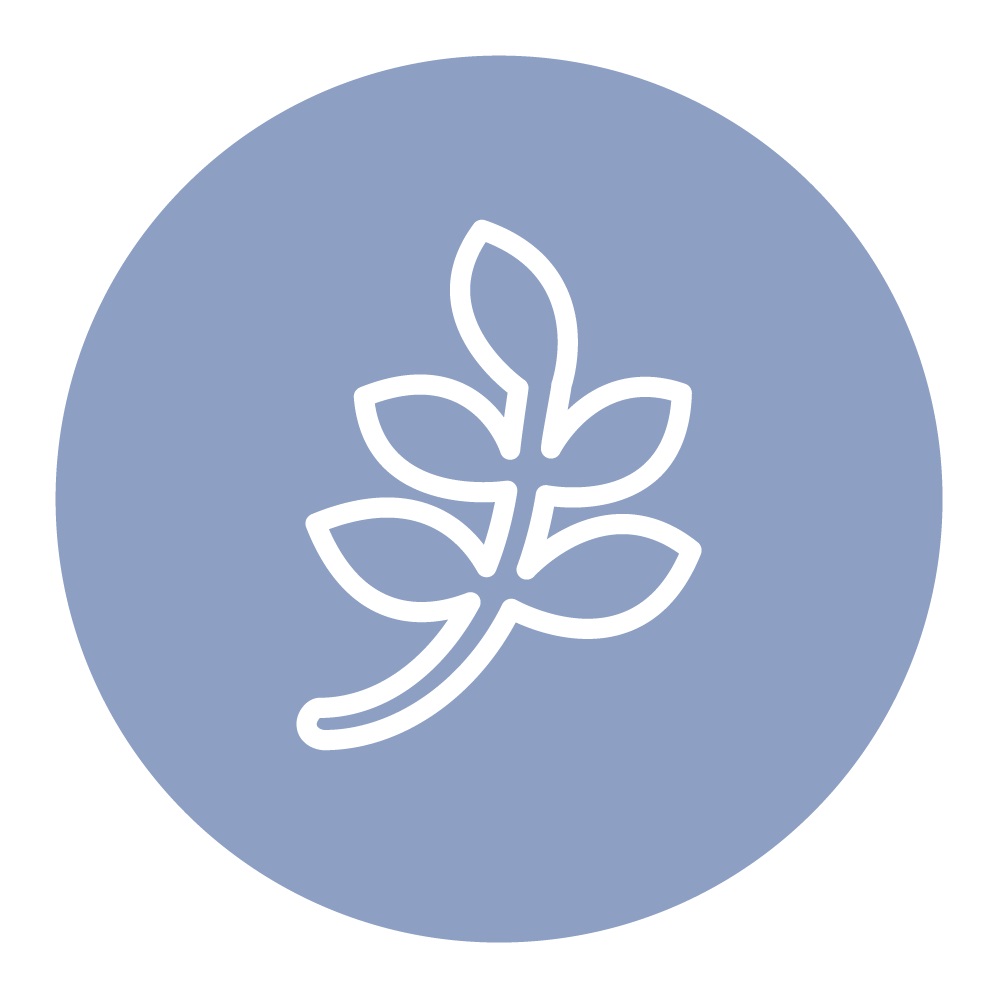 What is a nearest relative?
If you have a relative who has been detained under the Mental Health Act 1983, you may have been contacted by mental health services advising that you have been identified as the 'Nearest Relative'. For some, this role will come as a surprise and you may not know what is expected of you or what powers you may have. It brings some important rights and powers in relation to your relative's detention and discharge.
Rights of a nearest relative
Some of the key rights and powers you have are as follows:
You can object to an application under Section 3 Mental Health Act 1983 if you do not agree that your relative needs to be detained. A nearest relative has the right to be informed of any application made under Section 2 but has a more powerful right to be consulted if an application is made under Section 3. As such, you have the power to object to the Section 3 application, although this could lead to displacement proceedings. If this happens, the County Court could appoint someone else as the nearest relative, who does not have to be another relative and could be someone from the local authority.
You can order your relative's discharge from detention, although there is a process which needs to be carried out and their Responsible Clinician (psychiatrist) can bar their discharge if they believe your relative would act in a manner dangerous to themselves or others.
You can make an application under the Mental Health Act for detention, or request an assessment from an Approved Mental Health Professional, if you are concerned about a relative and believe they may need to be detained.
You have the right to appeal to the Mental Health Tribunal in your own right, in limited circumstances. For example, you can do so seeking discharge of your relative if you have ordered their discharge and this was barred by the Responsible Clinician, or where you have been displaced as the nearest relative on certain grounds.
You have the right to be given information by the Hospital, unless your relative objects to this. This would mean you are kept informed with any information that would also be given to your relative in hospital.
Who is a nearest relative?
It is important to note that a nearest relative is different to the next of kin; it is defined by the Act and is not something that your relative can pick for themselves. There is a statutory list of relations and the starting point is that the nearest relative is whoever comes first in this list. If there are two or more people in the same category e.g. two children who are both over 18, it will be the eldest who takes priority:
Husband, wife or civil partner (or a cohabitee with whom they have lived with as husband/wife/civil partner for 6 months or more);
Son or daughter;
Father or mother;
Brother or sister;
Grandparent;
Grandchild;
Uncle or aunt; or
Nephew or niece
Anyone else with whom you have ordinarily resided for at least 5 years.
There are several caveats to this general rule, for example if your relative ordinarily resides with or is cared for by anyone from numbers 1-8, they would jump up the list of priority and take precedence over anyone who does not ordinarily reside or care for them.
---
EXAMPLE:
Let's say your relative is unmarried, lives with her aunt and has 2 children over 18 who live independently.
The starting point from the list would be that the nearest relative would be their eldest child as there is nobody eligible in category 1 so we move to category 2. However, the fact that your relative ordinarily lives with her aunt means that the relative who would usually fall way down in the list jumps to the top of the list.
---
We appreciate that this can be a complex issue in a lot of cases and if your relative instructs us to represent them in any mental health proceedings, we will ensure that we check that their nearest relative has been identified correctly and send you further information regarding your rights and powers and how to exercise them.
I don't want to be the nearest relative
If you do not wish to act as nearest relative, you can pass the role on to someone else. In order to do so, you would need to write to the hospital to confirm who the new nearest relative will be. You can take back the role at any time, again by putting this request in writing.
How can David Gray mental health solicitors help?
There are various ways our experienced mental health team can assist you as nearest relative:
We can represent you at any appeal to the Mental Health Tribunal that you are exercising in your own right, for example if you have had your order for discharge barred or you have been displaced as nearest relative by the County Court.
We can provide stand-alone advice to you with detailed advice given on your rights, and your powers.
We can accept instructions from your relative in hospital and act on their behalf at any Mental Health Tribunal or Hospital Manager's Hearing.
Contact us
Please contact our mental health specialists on 0191 232 9547 extension 1711 or complete this contact form and we will be happy to offer advice or representation.