Police detention cells – A place of safety for those mentally unwell?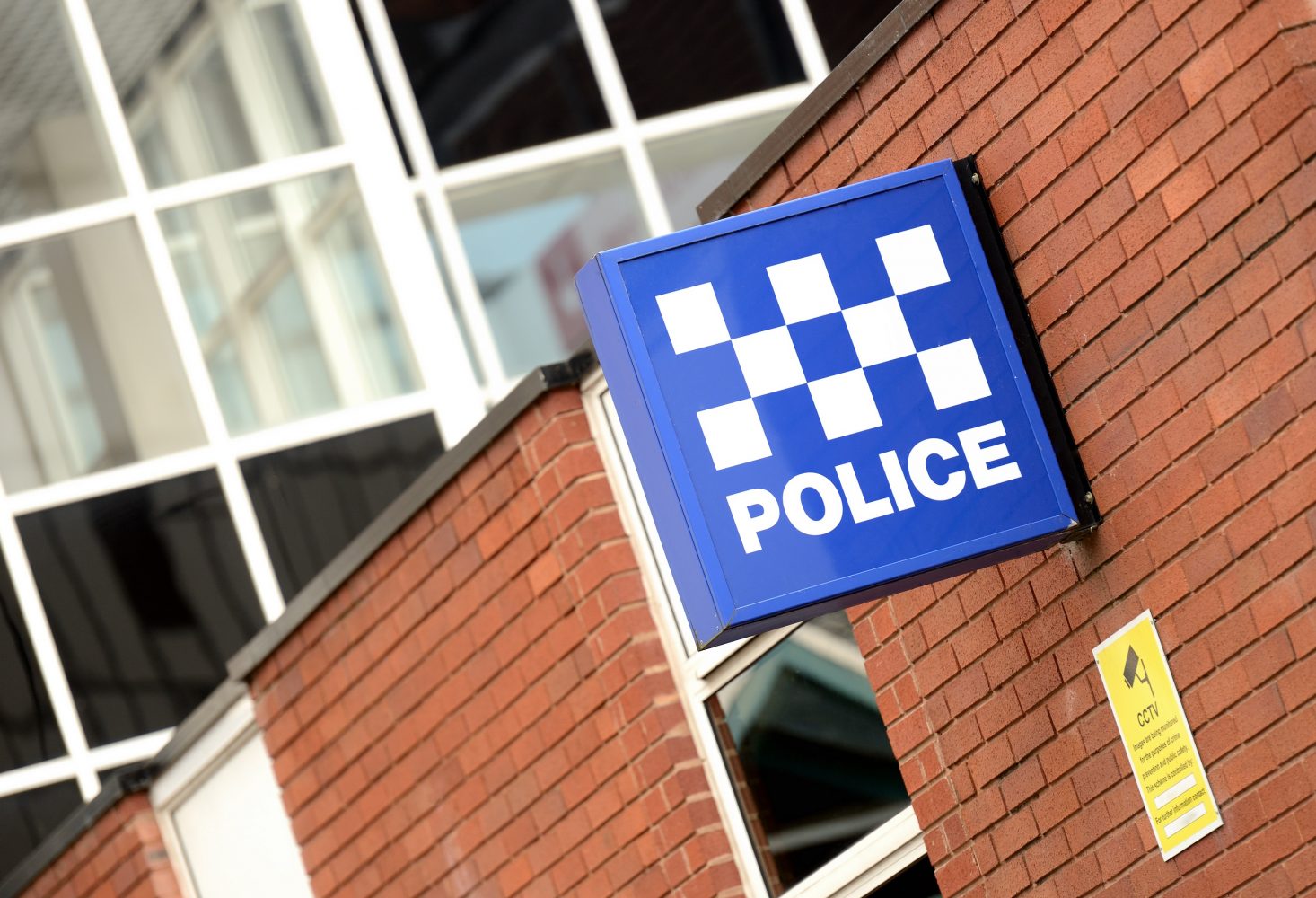 The BBC news this week reported that 'unprecedented levels of detention under the Mental Health Act in Kent have led police and crime commissioner (PCC) Matthew Scott to set up a review'. But don't for a moment think that this is an issue peculiar to Kent. Sadly, it is a country-wide problem.
So how do the police come to be involved in the first place? Well, the Mental Health Act 1983 (as amended 2007) (the 'Act') allows a police officer with a warrant to enter, if need be by force, any premises specified in the warrant in which the person named is believed to be, and, if thought fit, to remove him/her to a place of safety. The Act also allows a police officer to remove any person he finds in a public place, who appears to be suffering from mental disorder and to be in immediate need of care or control, to a place of safety.
The Act also defines "place of safety" as residential accommodation provided by a local social services authority…, a hospital, a police station, an independent hospital or care home for mentally disordered persons or any other suitable place the occupier of which is willing temporarily to receive the patient. But it can't be coincidence that a police station is not first on that list, and yet for far too many that will be the first place they are taken.
Police cells are not designed for people in mental health crisis. The whole experience of being detained there is likely to be very stressful and possibly very frightening for anyone in crisis. Nor is it an effective use of police time for police to be caring for and supporting those with mental health difficulties when it would be better for all involved if they were being cared for by trained mental health professionals. So why are police cells being used? " A 2014 review … found people were being detained in police cells because of a lack of available health-based places of safety, whether this was due to capacity issues, staffing levels or opening hours". And in the North East the situation has not been improved in recent years.
Until recently there used to be specialist suites at St Nicholas Hospital in Gosforth, The Tranwell Unit in Gateshead, St Georges Park Hospital in Morpeth, Cheery Knowle Hospital in Sunderland (now called Hopewood Park Hospital) and Lanchester Road Hospital in Durham. Today those suites only exist in St Nicholas Hospital in Gosforth, Hopewood Park Hospital in Sunderland and St Georges Park Hospital in Morpeth – a long car journey if you are fortunate enough to be taken there rather than a police station.
But perhaps all is not lost. Mental Health has been more prominent in politics of recent years and The Policing and Crime Bill which is currently being considered by The House of Lords aims to 'stop the detention in police cells of children and young people under 18 who are experiencing a mental health crisis (and restrict the circumstances when adults can be taken to police stations)'. Having said that, although a very honorable intention, if funding is not available to make more provision for specialist mental health services then the same reasons for detention in police cells will still exist but people will need to be taken elsewhere. Somewhere preferable to a police cell? Most probably. Somewhere we would all hope they should have access to? We can but hope.
Emma Silburn is a Solicitor in the firm's specialist mental health team which is the largest dedicated mental health team in the North East. All the firm's solicitors are accredited as specialists in mental health law by the Law Society and have a wealth of experience advising and representing both adults and children who are being treated under the Mental Health Act either in hospital or in the community. Contact us today via our website or call 0191 232 9547.