A Drug Driving Conviction is for Life, Not Just for Christmas…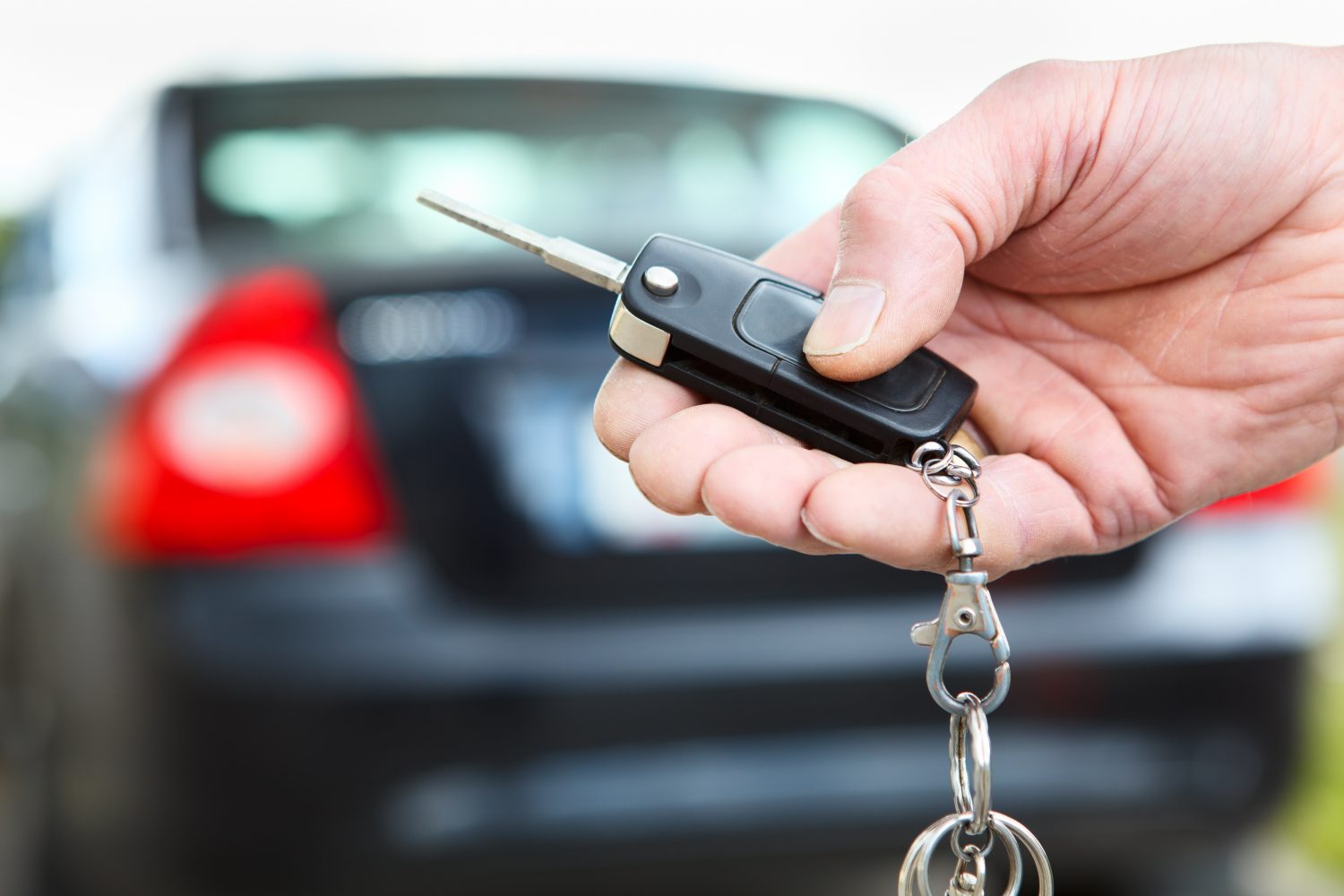 Did you know that taking recreational drugs can put your driving licence at risk?  Police can now carry out a quick test at the road side which identifies if you have drugs in your system. And as a result arrests for drug driving are increasing. As such, this blog is designed to answer some questions that you might have should you be in this situation.
Can I take drugs and drive?
There is a distinction drawn in law between driving under the influence of legal and illegal drugs. The limit for prescribed medication varies depending on the medication, but the limit will ordinarily be above the normal prescribed dose. To be certain, a driver should read the instructions on their medication before driving.
When it comes to illegal drugs, the short answer to this is "no, you can't take illegal drugs and then drive". The government brought into force new laws that have an almost zero tolerance policy on driving under the influence of drugs.  As little as one puff of a joint can be enough to get a driver above the limit. (The limits are not quite at zero to allow for accidental consumption, for example those who breathe in second hand cannabis smoke).
The sentencing counsel have said that the policy on drug driving is:
"Different from the approach taken when setting the limit for alcohol, where the limit was set at a level where the effect of the alcohol would be expected to have impaired a person's driving ability."
For example, it is unusual to come across a drink driver four times over the limit, however it is not unlikely to see a drug driver who is ten times over the limit. A person who has only consumed a small amount of a drug may not feel as though they are affected by it, however they will probably be over the limit for driving.


Drug Limits
​The official limits for a variety of common drugs are as follows:
| | |
| --- | --- |
| Drug | Limit (mg per litre of blood) |
| Cocaine (Benzoylecgonine) | 10 |
| Cannabis | 2 |
| LSD | 1 |
| Ketamine | 20 |
| MDMA | 10 |
| Ecstasy | 10 |
| Crystal Meth | 10 |
| Heroin | 5 |
| Temazepam | 1000 |
| Morphine | 80 |
How long after taking Drugs would it be safe for me to drive?
This depends on a number of factors and will differ from drug to drug, and is a function of the quantity of the drug taken and the time since consumption. Many of the drugs listed above, even if only a small amount is consumed, can stay in the system for 2-4 days after use. If cannabis is taken regularly, then it can stay in the blood stream for up to 4 weeks after the last use.
Failing to provide a sample for testing is a separate criminal offence carrying serious consequences and therefore refusing to cooperate with the tests is not a way out of getting a conviction if you are pulled over at the roadside.
What might happen if convicted?
There is no doubt that drug driving is a serious offence. There are some things that the court must do when someone is guilty of driving under the influence of drugs. The court must:
Endorse the driver's licence (the implication of this is that you have to declare this conviction for the next 5 years)
Disqualify the driver for a minimum of 12 months
The minimum term increases if the driver has been disqualified for more than 56 days on two occasions in the preceding three years, or has been convicted of a relevant offence in the preceding 10 years.
Other things the court can do include:
An unlimited fine
A jail sentence of up to 6 months.
As mentioned earlier, these punishments are regardless of whether a person's driving has been impaired through drugs. If a person has taken a sufficient amount of a drug such that their driving will be impaired then the position is much more serious.
What can be done?
There are strict procedures that the police must follow when it comes to gathering evidence from a driver in relation to this offence. If these procedures weren't followed, this fact can be used as part of the defence. It is therefore important to seek legal advice as soon as possible.
If there is no defence, then legal advice is still highly important. When deciding on the penalty, the court will consider the circumstances surrounding the drug driving, as well as the impact that any punishment would have on the driver's work and family life. It is therefore important to get advice from a motoring law specialist as soon as possible so that they can begin to put together the strongest arguments possible on your behalf.
Contact Us
Should this happen to you, then get in touch with our experienced driving offence solicitors on 0191 232 9547 or 07764 929 487 24hours a day. Further information is available on our dedicated Drug Driving page.