Benefit from the Stamp Duty Holiday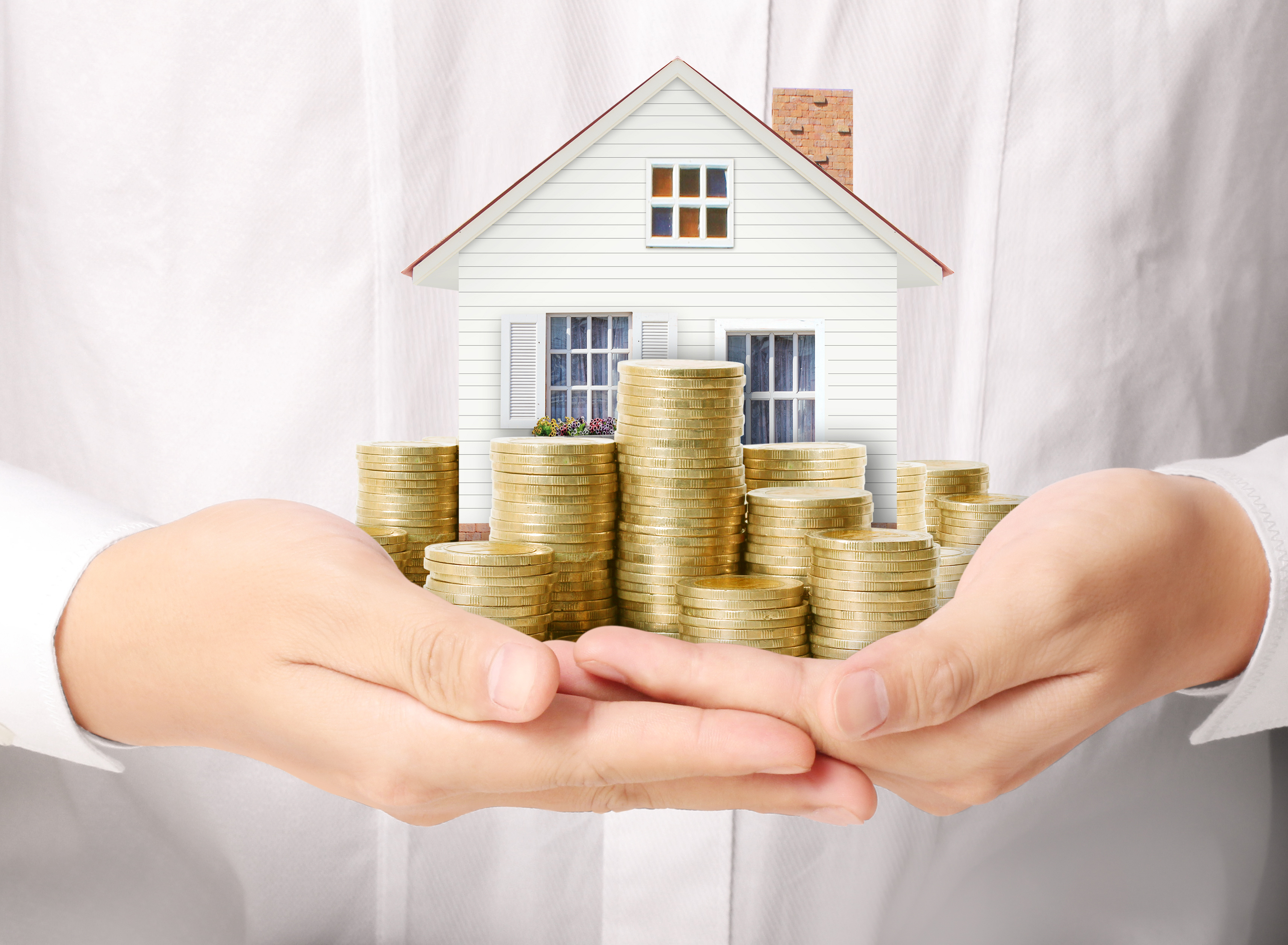 There's still time to benefit from the Stamp Duty Holiday
In July 2020, Chancellor Rishi Sunak introduced the UK Government's Stamp Duty Reduction Scheme. This scheme has become known as the 'Stamp Duty Holiday'.
For a limited time, this scheme exempts buyers from being required to pay any stamp duty on the first £500,000 of a property purchase.
As it stands buyers currently have up until 31st March 2021 to benefit from this scheme.
What is Stamp Duty?
Stamp Duty Land Tax (SDLT) is a tax imposed on the purchase of a property in England and Northern Ireland.
It is a form of tax placed on documents, publications and other legal instruments that was once certified by a physical stamp being attached onto the document to represent payment – hence the name!
The tax applies to both freehold and leasehold properties.
How does the Stamp Duty Holiday Work?
The UK Government have temporarily increased the stamp duty threshold to £500,000.
Therefore, anyone seeking to buy a residential property (which will be used as their main residence) costing below £500,000, will not be required to pay any stamp duty.
How much will I save?
Before this scheme was introduced, stamp duty in England and Northern Ireland was paid on land or property sold for £125,000 or more, while first-time buyers did not pay any stamp duty up to £300,000.
However, under the scheme no stamp duty will be due on the first £500,000 of a residential property purchase.
The scheme will therefore save buyers as much as £15,000, if they are buying a property of £500,000 or more.
It was reported recently that house prices rose to their highest rate for 5 years last month, the savings offered by the Stamp Duty Holiday are now proving to be very vital for buyers.
How long do I have to benefit from this scheme?
As it stands the Stamp Duty Holiday will remain in place up until 31st March 2021.
We would therefore advise anyone thinking of buying any residential property to act now to take advantage of this scheme whilst it remains in place.
Contact
If you require assistance buying or selling property or require advise on any other property matters, please do not hesitate to contact us on 0191 243 8167.